Dear ladies, success shouldn't be sexually transmitted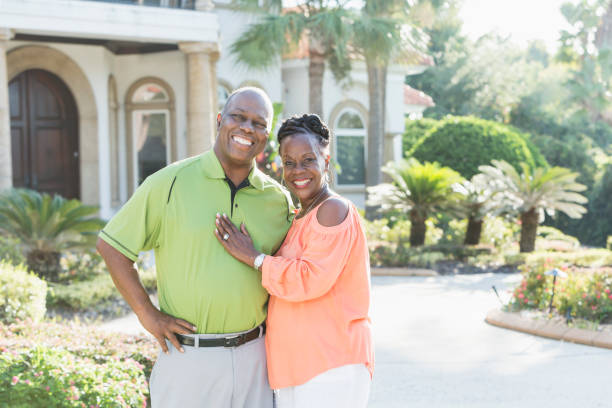 In a world where it is becoming increasingly fashionable for young ladies to settle for rich men perhaps we need more sober voices shouting from rooftops that it is okay for our young girls to start at the bottom of the ladder. Nothing good is ever achieved in a rush and good wine takes time to mature.
Over the last decade, the African girl child has thrived so much so that it no longer raises eyebrows when she tops educational charts or lands prestigious appointments.
Just recently, Justice Martha Koome beat stiff competition from her predominantly male peers to become the first female chief justice in Kenya. A few months ago in March, Ngozi Okonjo –Iweala was picked to head World Trade Organisation becoming the first African woman to hold that position.
These stories alone should be enough proof that success does not have to be sexually transmitted and that our girls have the ability to use their brains to succeed. For the effort, time and investment that society has put on the girl child it is wrong to cannibalise the noble intentions of equality and fall back to being sex tools to men again.
Yet, it is not uncommon to read remarks such as 'I cannot marry a broke man' or 'my ideal man has to be rich' on social media.
The social media is offering our girls an alternative role model – the socialite whose source of wealth emanates from her voluptuous backside and beautiful skin. The mirage of flashy lifestyles on Facebook and Instagram is increasingly putting pressure on the younger generation to find means of making it quick by looking beautiful to attract the opposite sex and get paid for being female.
It is important that we reaffirm to these generation the value of hard work and the satisfaction that comes with earning your coins from breaking your back or wracking your brains.
Most importantly, we need to remind them that relationships cannot be pegged on wealth status but rather on mutual interests and understanding. Money is a shaky foundation to build a marriage on and what we often term as wealth, more often than not, is just a good job that can end abruptly.
If you want to marry a wealthy person, then settle for no less than the dynasties; their forefathers ensured they looted the country enough and their wealth, like the sins of their fathers, can take them to the fourth generation and beyond.
An average Kenyan man with a good job is not rich, we have all seen men and women who earned well go back to average life upon losing their jobs. If your definition of a rich man is a man with a well-paying job, then think twice.
Ensure your 'catch', apart from his well-paying job owns an island in Lake Victoria, a yacht in the Indian Ocean, a holiday home in Nanyuki and a private jet or two stationed in Guam, Macau or those little Islands in South East Asia, where chief looters take a break away from the world. Most of what we call wealth is surface deep, the kind that quickly dissipates in the air with just a slight blow of the wind. By all means, if you are settling for wealth then ensure your victim will be rich to the marrow.
With Covid-19 and people losing their livelihood, imagine if you married someone for money and now he is there sitting at the doorstep with you trying to figure his next move.
It is when the foundation on which your marriage was built has collapsed that you will suddenly notice how crooked his legs are and how his breath stinks. By all means, settle for a man you can stand when God plays a Job/Ayub on you.