Pregnant or trying to conceive? Covid-19 vaccine is good for you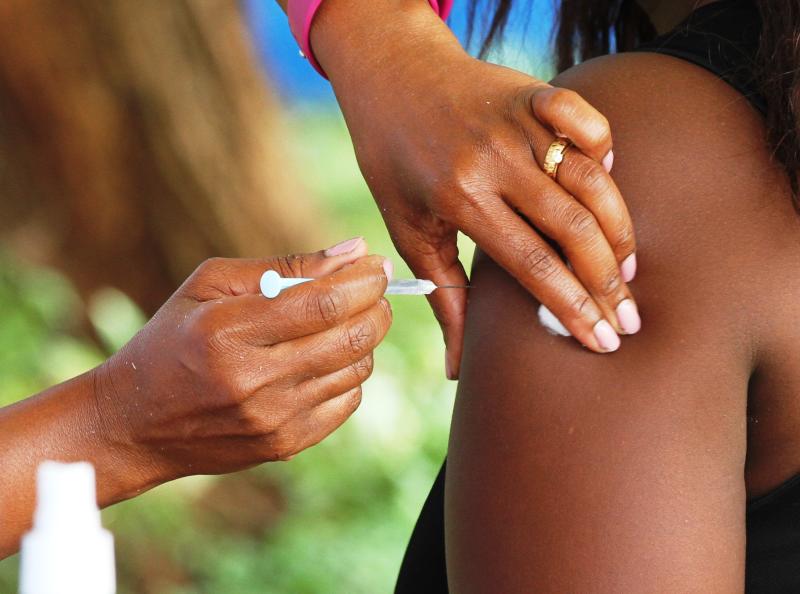 This column usually addresses medical matters of a general nature. But every so often, a specific issue that requires focused attention comes up. I'll, therefore, dedicate this week's column to addressing common concerns about Covid-19 vaccines in reproductive age women and men.
My work primarily involves helping couples faced with infertility. Since the Covid vaccine became available in Kenya, I have been faced with endless queries about its safety for those in the midst of trying to conceive, and those already pregnant.
Most couples have raised concerns about vaccine side effects that may affect them. Others are worried about potential effects on the developing baby (fetus) during pregnancy. Still others are worried that the vaccines may negatively affect their future reproductive capacity.
First things first. It's clear from the ever accruing data that vaccination against Covid-19 is the best prevention strategy. Cumulative data supports the overall safety of the vaccines. And heightened surveillance after vaccination remains reassuring.
Yes, there are reports of unwanted side effects, some of a severe nature. But these remain rare, and represent a dismal percentage of the global vaccination numbers. It's obvious that in the absence of vaccination, we'd be staring at a global catastrophe similar to the one experienced in the last century's flu pandemic.
In the presence of a highly transmissible and lethal disease, and the availability of effective vaccines, everyone should be vaccinated. Misplaced vaccine anxieties can easily be clarified with factual information. Yet others may have unscientific views about vaccines, including the so called anti-vaxxers. But the overall principle of containing a global infectious pandemic remains in favour of vaccination. Now, about vaccination while trying to conceive, or when already pregnant.
Various reproductive health organisations have constituted scientific teams solely for the purposes of monitoring vaccinations in reproductive aged groups. So far, the data is reassuring. The available vaccines do not cause infertility.
The vaccines also appear to be safe in pregnancy, and have indeed been shown to confer some immunity to the unborn baby. The resounding advice is that all those eligible should get vaccinated, regardless of their reproductive status or intentions.
Finally, practical points. If planning to get pregnant and you have the chance of getting vaccinated, best to get your vaccine pronto. If already pregnant, getting vaccinated is safe. Covid-19 outcomes are much worse if infection occurs during pregnancy.
If anxious about vaccination and reproduction, seek guidance from your reproductive health team. If you end up declining or deferring vaccination based on anecdotal reproductive concerns, you'd be risking too much. And you might end up much worse if you ever got infected.
Dr Alfred Murage is a Consultant Gynecologist and Fertility Specialist