Shenu went against the grain and tried to make a very affordable collection despite her well-known designer status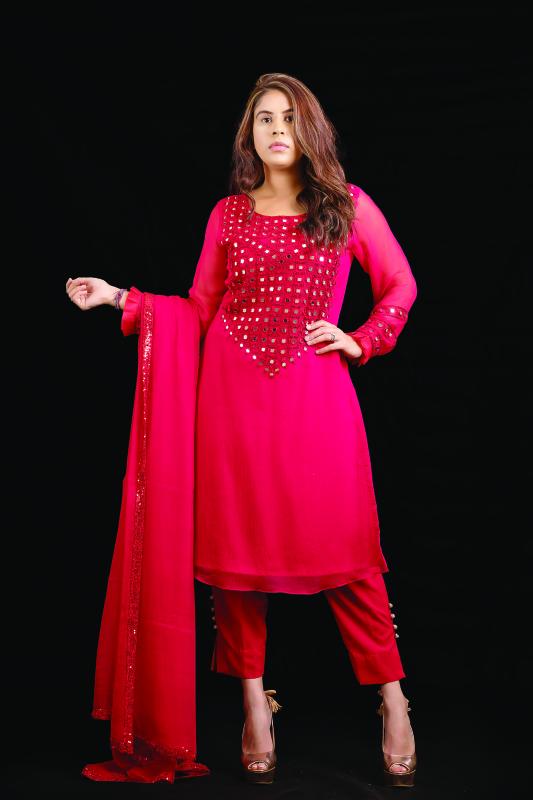 Designer Shenu Hooda launches brand new Diwali collection
As Diwali got closer, designer Shenu Hooda buckled down to work on her new and unique Diwali Collection. When designing the collection, Shenu went against the grain and tried to make a very affordable collection despite her well-known designer status.
Shenu was aware that many people are struggling financially this year because of the pandemic and did not want her clients to miss out on wearing something special for the occasion without breaking the bank.
Shenu is best known for her custom designs and even her to die for bridal collections. This week in the Asian Arena, we are sharing photos of some exclusive favourites from Shenu Hooda's Diwali Collection.