Premium
Dry spell: For four years, my preacher husband denied me conjugal rights
SCANDALS
By Mary Imenza | Sep 23rd 2023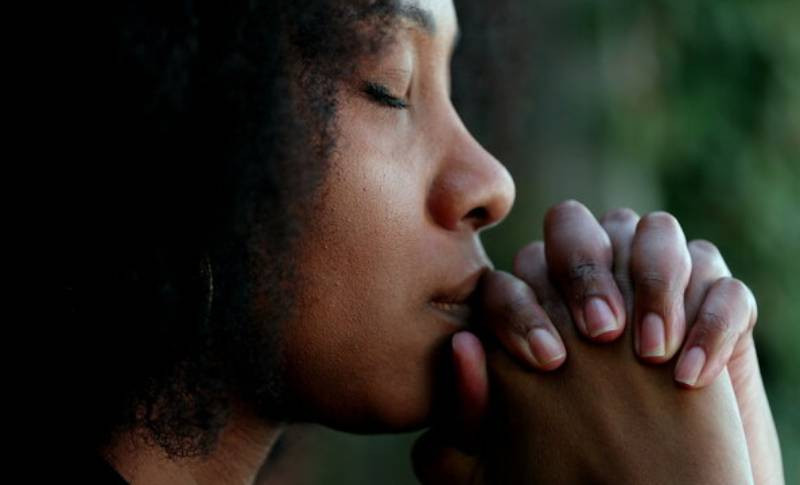 A Kakamega court has dissolved a marriage over lack of sex in the relationship. Anne Nekoya Nalianya had gone to court seeking termination of her marriage to Nicodemus Vilemba Namusei who he accused of denying her conjugal rights. She told the court nothing could salvage the marriage and blamed her preacher husband for not being interested in sex for the last four years.
Anne further accused Nicodemus of being cruel to her, quarrelsome, abusive, and constantly threatening to commit suicide. The woman accused the husband of engaging in extramarital affairs while denying her conjugal rights. In nullifying the marriage, principal magistrate Angeline Odao noted that there was no possibility of reconciliation between the couple as none of them showed interest in pursuing the same.
"The marriage between petitioner (Nicodemus) and respondent (Anne) stands dissolved as each party bears its own cost," ruled Odao.
According to the magistrate, there was a lot of back and forth between the parties and it was clear Namusei and Nalianya were stressing each other physically and mentally.
"The two seem to have many differences that they both admit are irreconcilable. To sum it up; they are separated though the form of separation is disputed," said Odao.
While Namusei maintained they had been separated since 2016, the wife disputed claiming they have not been living under the same roof since 2019.
"Mrs. Anne stated how she had been denied conjugal rights since 2019, which is quite a long time for a healthy union," said Odao.
The couple got married in 1996 at Musasa International Pentecostal Assemblies church where they were issued with a marriage certificate.
Nalianya regretted her rash decision to marry Namusei. She claimed in court the last time she had sex with her husband was on January 6, 2019.
"My husband denied me conjugal rights. I seek divorce. We haven't acquired any matrimonial property with him," she said.
Denying accusations of cruelty, Namusei admitted that the marriage had irreparably broken down.