Premium
Deep State: They decide how you live... and die
Politics
By Eric Nyakagwa | Jun 1st 2023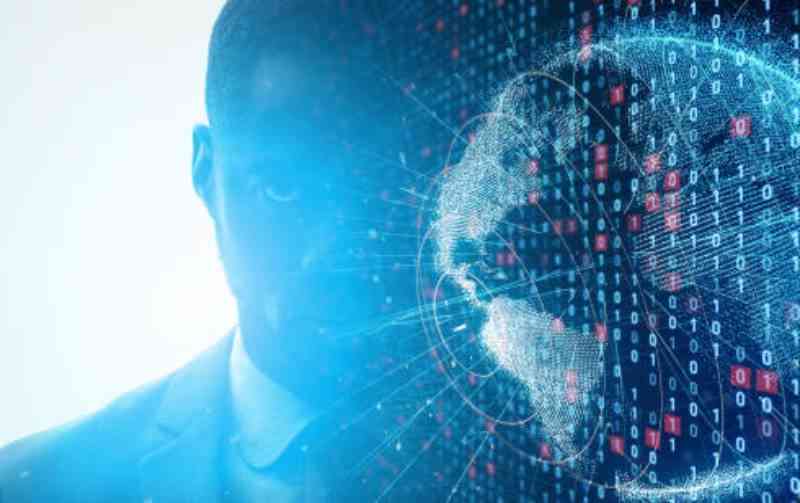 There is the State as you know it and then there is Deep State. It is more powerful, and more potent than the State.
Citizens endure long election queues to vote for leaders who will preside over the affairs of the state until the next election.
In democratic societies like Kenya, the mandate is bestowed on the President under a Social Contract with voters, to preside over the executive arm of government besides serving as Head of State, Commander-in-Chief of the Defense Forces, and being a symbol of national unity.
There are also two other independent arms of government – Parliament and the Judiciary- as well as various independent commissions established by the 2010 Constitution which also established 47 county governments with governors as head honchos.
However, throughout history, governments have Deep State a term that came in the 1990s Turkey after its Deep State was infiltrated by members of organized crime who joined retired military chiefs, intelligence heads, political operatives, captains of industry, business barons, nabobs in government and media owners in directing Turkish political direction.
Anatomy of the Deep State
I escaped on boda boda, former IEBC commissioner tells team

Ruto makes about-turn on Uhuru projects after political rhetoric

Judges Uhuru denied jobs demand apology, Sh1b compensation

New proposed Police uniforms unveiled
Deep State was reintroduced into popular parlance by American author and Republican insider Mike Lofgren in his famous 2014 essay, Anatomy of the Deep State in which he described it as a "more shadowy, more indefinable government that is not explained in Civics 101…a hybrid entity of public and private institutions ruling the country…"
Deep State is thus a web of covert networks which control among others; state security, policies, and priorities for invisible interests. They influence presidential directives, executive orders, parliamentary bills and thus laws, trade and other policies, state appointments, development projects, diplomatic relations, and the general direction a country takes. Use of violence and other methods of coercion are employed alongside democratic frameworks to arm-twist political and economic outcomes.
Deep State is such that its activities are in plain sight, but you can hardly see them as they control the lives of citizens in an invisible.
Take the reading of the Budget. Deep State in Kenya has been known to influence budgetary allocations in areas where they have business interest and high chances of salting away lucrative tenders.
The best case study was when the late Prof George Saitoti was Minister for Finance in 1990. He was poisoned that February at a restaurant in Muthaiga and while recuperating the Budget was twitched such that when he read it in parliament he told Kenyans about a projected 35 percent Export Compensation Scheme which was not there when he was preparing the Budget. Shortly, he got visitors: the late spy chief James Kanyotu, the late Internal Security PS Hezekiah Oyugi, and a baby bottom-faced businessman called Kamlesh Pattni.
They wanted Prof Saitoti-who perished when a new police plane crashed over Ngong Hills- to approve 35 percent export compensation for their gold and diamond exporting company, Goldenberg International, in line with the budgetary proposals he had read. Kenya did not have those minerals in exportable quantities. It was the beginning of the Goldenberg Scandal for which the Deep State gobbled up over Sh60 billion from public coffers in 13 years!
In its pre-election manifesto in 2013, President Uhuru Kenyatta promised to construct five world-class stadiums in Kisumu, Mombasa, Garissa, Nakuru, and Eldoret. The promise was later pared to renovating four regional stadiums and constructing one state-of-the-art stadium before Uhuru left office in 2022.
Deep State clearly has not made business forays in stadium construction but could be a big-time player in prefab houses, door and cement manufacturing, paints, plumbing, earthmovers, and roofing ventures.
Lofgren notes that Deep State "operates according to its own compass heading regardless of who is formally in power." They essentially determine who rules Kenya, how you and how you die.
Stay informed. Subscribe to our newsletter