Premium
St Francis Mangu Girls: Dorcas Rigathi's school where girls were not allowed to have boyfriends
Old school
By Silas Nyamweya | Oct 6th 2022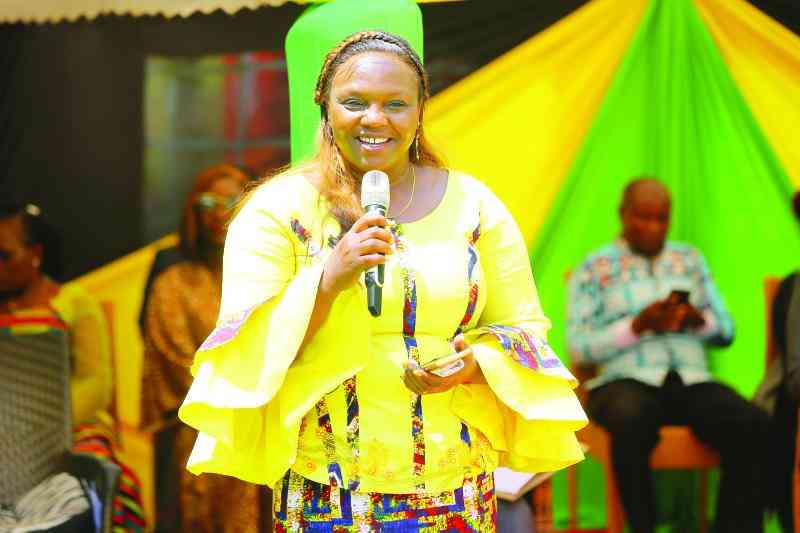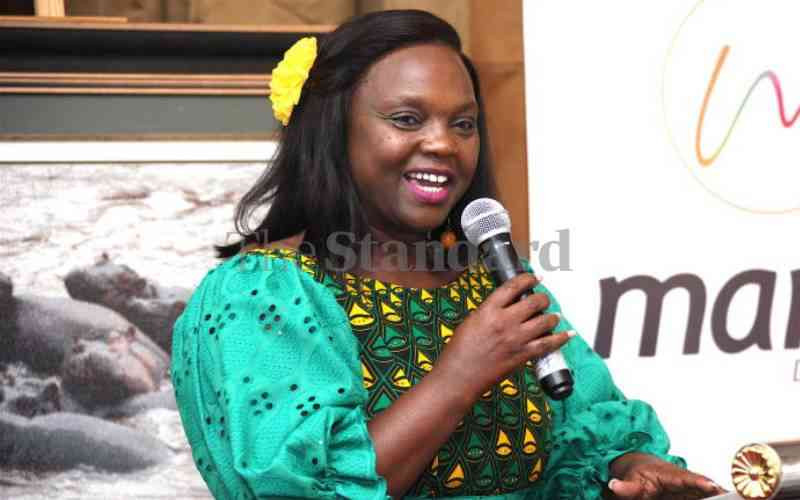 St Francis Girls High School (Mang'u) in Mangu Location, near Thika Town, Gatundu North Constituency started off a girls boarding primary school in 1944.
In 1964, the primary school was changed into a Harambee secondary school by the Franciscan Sisters who were its initiators. This followed a high demand for a girl's secondary school in the area. The school currently has a student enrollment of about 500 students and 70 teaching staff.
In 1965, the school received its first support from the Government in aid of that year's Form One class. From then on, it continued to receive government grants on a regular basis like other public schools until 1987 when it stopped. The financial obligations that used to be taken care of by the Government were now relegated to parents who are required to do so until now.
Also read: Have many children who will educate younger siblings
Over the years, the school lives through its mission – to empower the girl-child into an active, productive participant in the family, state, church and the whole of human society.
It has continued to record a stellar performance in national examinations and as such, it's among the best ranked schools in the county and nationally. It is worth noting that during the last KCSE results, St Francis Mangu Girls had more than 80 per cent of its KCSE candidates attain a minimum required grade for public University admission with full government sponsorship.
The girls school has also been leading national mathematics contests sponsored by Strathmore University and Brookside Company. The contests that are regularly themed "Math's Demystified" are regularly organised with a purpose of improving the education standards in various counties. Other counties that take part in the same include Kilifi, Kwale, and Mombasa.
No boyfriend policy
At St Francis, the management maintains high level of discipline throughout the years. The girls are strictly guarded and any man coming to visit them whether on Visiting Day or on regular days are thoroughly interrogated. The girls were not allowed to have boyfriends and if any visitor happened to be one disguised as a relative, it could lead to police case and the girl could be suspended as well.
Former students still remember Teacher Claus, a German, since he was the only white teacher in the school. However, he was not only lively but also friendly and social to the girls. Alumni, led by the motto "Toil for Sound Character and Knowledge" include Dorcas Rigathi, wife Deputy President Rigathi Gachagua, Nancy Wanjiru, a lab technologist at Kenya Medical Research Institute (KEMRI), Nyokabi Gitau, an accountant based in Nairobi, Beatrice Kingala, a secondary school teacher, and Ray Mumbi, a Nairobi based medical doctor.
Stay informed. Subscribe to our newsletter