Premium
Eldoret thief swallows gold ring worth Sh15,000
NEWS
By Peter Odhiambo | Sep 18th 2023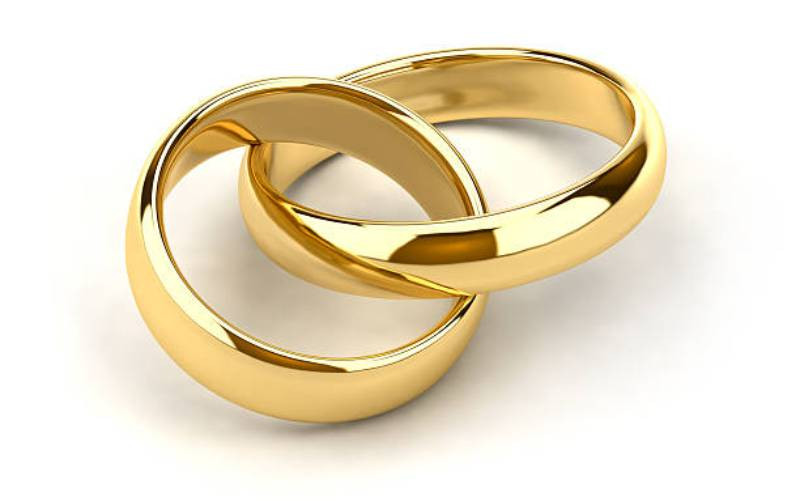 A man who had been ordered by a court in Eldoret to produce a gold ring he had allegedly swallowed stated to the court that it had failed to come out despite his attempts over several hours. Emmanuel Ochieng Moyi caused amusement when responding to the court's inquiry regarding whether he had managed to expel the golden ring he had ingested from a shop in Eldoret town.
This incident occurred after the suspect was arraigned for the second time on charges of allegedly swallowing a piece of gold ring valued at Sh15,000 in Uasin Gishu.
The court was informed that on August 28 and 29, in the Turbo sub-county, Ochieng was accused of stealing the item at Warembo Shop along Kenyatta Street. According to investigator Amos Kipkosgei, the suspect had assumed the role of a customer at the shop to purchase the ring. He was reported to have approached the lady working at the counter, requesting to see the various types of gold rings available for sale.
The lady promptly displayed a range of options to him, but it became apparent that the suspect had taken a liking to one particular ring. However, he returned an old ring to the shop attendant, expressing his dissatisfaction with the selection.
During this exchange, the officer explained to the court that the suspect ingested the item, a fact that was immediately noticed by the shop attendant. This situation escalated into an argument between the suspect and the shop attendant, leading to the shop's owner, Mwaura Nguka Kamau, intervening and subsequently alerting the police about the incident.
When he appeared in court yesterday, he was questioned about whether he had indeed swallowed the gold ring. In response, he stated, "I did swallow it. It is still in my stomach, but I don't understand why it has taken so long to come out."
He pleaded guilty before Senior Principal Magistrate Onkoba Mogire. His sentencing is scheduled for Wednesday.