Badminton: Wanyoike, Awuori win Nyanza Open in Kisumu
Kenya seed one John Wanyoike and Ugandan top seed Brenda Awuori are the 2021 Nyanza Mega Badminton Open champions.
Wanyoike defeated defending champion Edwin Waitathu of National Bank 2-0 in the finals to emerge top in the men's category.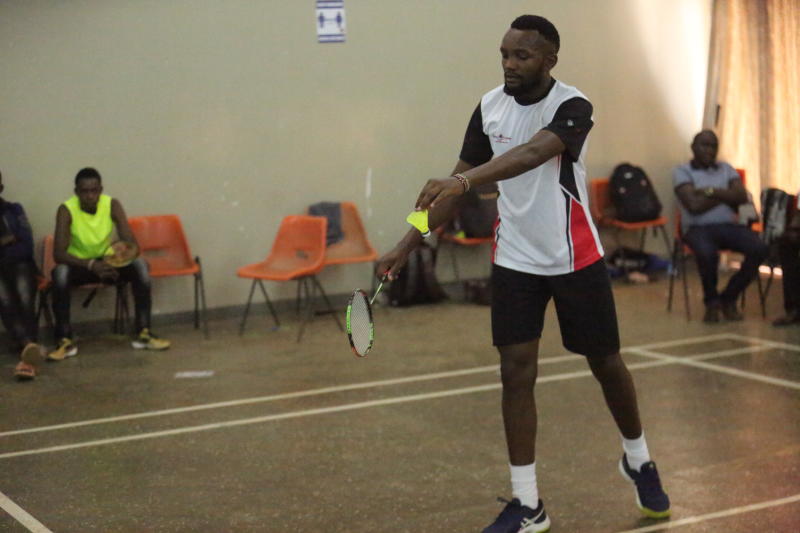 Wanyoike defeated Wilkie Keragori in semis to get to finals as Waitathu knocked out former Kenyan international Victor Odera 2-0 in the other semifinals.
Speaking after winning the event, Wanyoike said he was glad to test himself against close friend and double-national teammate Waitathu.
"It was a massive tournament that attracted many players despite the ongoing challenges the sport is facing amid our international ban."
"That aside, we are happy to have featured in the two-day event where young upcoming players learnt more from seniors like Odera as we continue to lobby for the growth of the sport," said the champion.
Waitathu and Wanyoike were crowned men doubles winners after flooring Isaac Mabwago and Wilkie Keragori.
In the ladies' category, Ugandan star Awuori saw off Theertha Vanemredy in the finals to be crowned champion.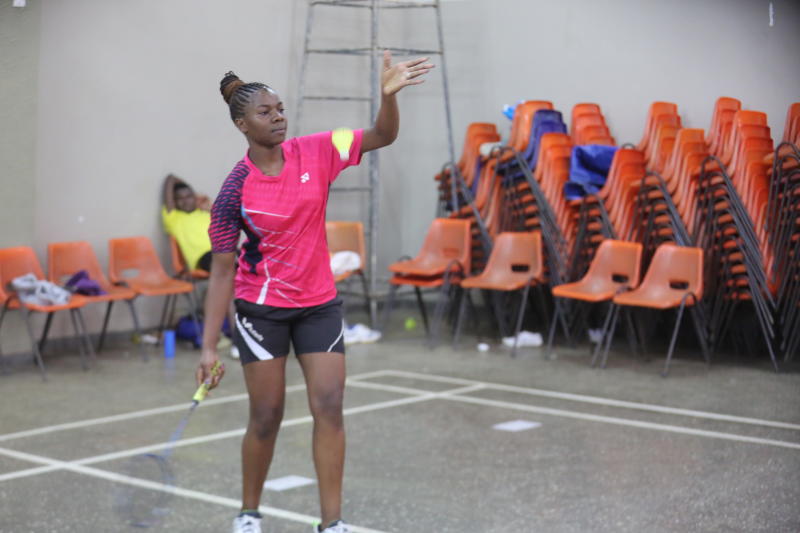 In ladies doubles, Jacinta Sengera of Mathare Youth Sports Association (MYSA) and Agnes Jori edged out Theertha Vannemreddy and Brenda Awori.
Mixed doubles saw Edwin Waitathu and Brenda Awori defeat Brian Otieno and Lucy Wangari.
"We want to encourage young talents and promotion of badminton as a sport in the country especially in the western region where the sport is not commonly played," said Tournament Director John Apollo who also doubles as Kisumu's Agha Khan Shuttlers Badminton Club player.