RALLY: Eldoret leg dropped from KNRC 2020 calendar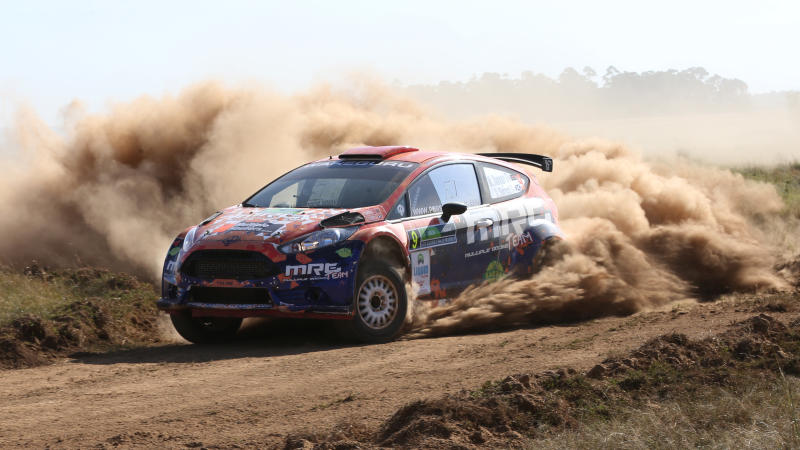 With the readmission of Safari Rally to the World Rally Championship (WRC), Kenya Motorsports Federation (KMSF) has come up with a new calendar of events that has dropped Eldoret Rally from the Kenya National Rally Championships this season.
According to 2020 Calendar of Events released by KMSF, the local championships have been intertwined with competitions counting towards the African Rally Championships (ARC) that are equally recognised by FIA.
The ARC Championships will be held in seven countries between February 22 to September 20 while those of the KNRC are to be staged between February 8 to November 8.
As the local season commences on February 8-9 in Nairobi, KMSF is still unable to come up with rally routes of all the eight rounds of the Kenya National Rally Championships following the inclusion of Safari Rally to be be a world championship event.
After the season opener, the local championships, which are sponsored by KCB, will take a two-week break for local aspiring drivers to take part in the Rallye Bandama in Ivory Coast on February 22-23 ahead of the Nakuru Rally, on March 7-8.
That leg will be followed by Mombasa Rally on April 4-5 before action takes a break to pave way for the York Rally in South Africa on April 25-26 and Mountain Gorilla Rally in Rwanda on May 16-17.
Thereafter, the Vintage and Classics Car Classics of Kenya (VCCCK) in Nairobi will be the event to focus on June 6-7, which will pave way for local drivers to travel to Lusaka for the Zambian International Rally on June 20-21.
World Rally Championships Safari Rally, which equally counts in the ARC Championships, will be the highlight of the year on July 18-19 ahead of Pearl of Africa Rally in Uganda on August 15-16.
Oil up, stocks down
Oil prices rose and global stock markets fell yesterday after Iran fired missiles at US bases in Iraq in retaliation for the killing of an Iranian gen