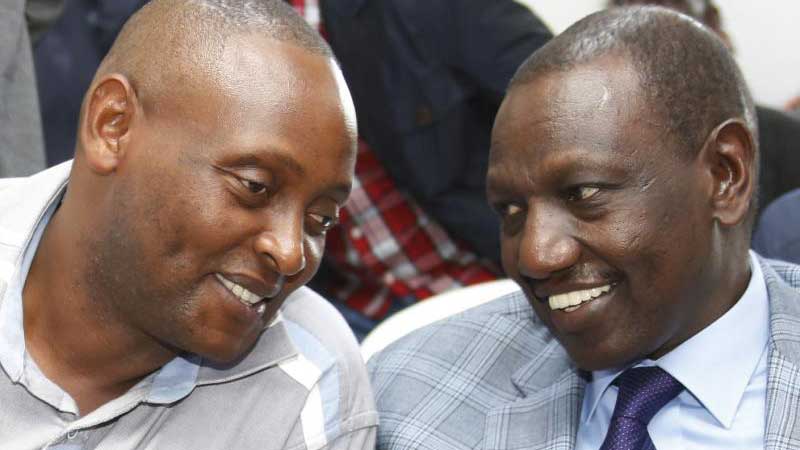 An investigation has revealed the sorry state of record-keeping in the county.
A team named by Governor Granton Samboja last month found that the county did not have sufficient record storage space and a management policy.
The team headed by the executive committee member for public service administration, Janet Mwawasi, found that crucial land records were missing.
The team, whose members are drawn from the county and national governments, identified lack of proper record management as a key challenge in retrieving crucial information.
The committee noted that the county administration did not know its assets and liabilities due to poor record management.
The team's mandate was to trace missing information and documents on the county's assets and liabilities.
"Missing documents are among the elements that may undermine our efforts to deliver quality services to the electorate. There is a need to put in place proper management of county assets and liabilities," observed Ms Mwawasi.
According to the National Treasury's internal auditor, Mohamed Ali, a member of the team, 2,116 land parcels were identified and verified as well as 152 buildings.
The committee also found that a number of records on assets and liabilities were missing.