NCPB staff under probe in fertiliser scandal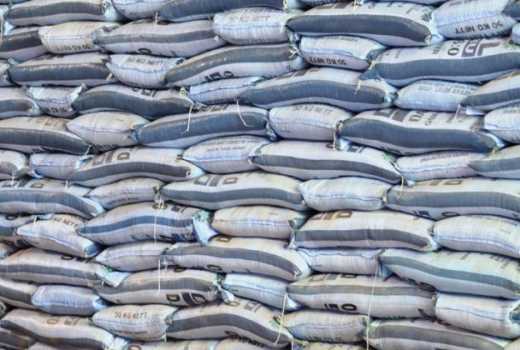 Three managers are among dozens of employees of the National Cereals and Produce Board under investigation in the subsidised fertiliser scandal.
The managers for Western, North Rift and South Rift regions were suspended as NCPB investigates claims that cartels were allocated fertilisers at the expense of farmers.
On the back of claims of mismanagement of the subsidy scheme, NCPB has re-branded to Grain Corporation of Kenya.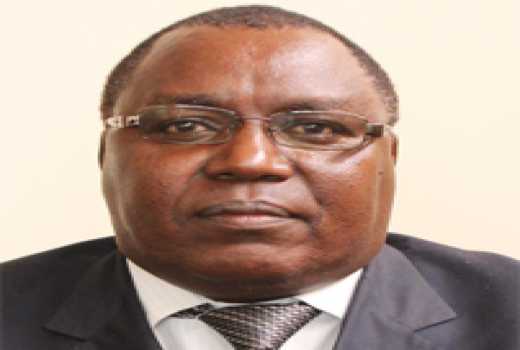 The board confirmed it had accepted the resignation of Managing Director Newton Terer. "We asked Terer questions on how things happened under his watch, and he opted to resign. But he will still have to face the board and answer questions," said PS State Department Agriculture, in the Ministry of Agriculture, Livestock and Fisheries. "Consequently, as a board, we decided that all the three regional managers, of Western Region, North Rift and South Rift are hereby suspended until full investigations and audit are conducted," said Dr Lesiyampe. This decision was arrived at after incidences of diversion of subsidised fertiliser, which had been entrusted to NCPB, were reported.
"Cases have been reported of delays in delivery to farmers, inefficient distribution and penetration by cartels in collusion with some staff. This has compromised the intended goal for which this facility was set up by the Government," Lesiyampe said in a statement to The Standard.
Similarly, the managers of Eldoret, Moi's Bridge, Bungoma, Kisumu and Nakuru depots were suspended and staff working in those facilities are being investigated. "The board and the ministry have also resolved that all the 59 staff working in the five silo facilities where cases of malpractice were reported be investigated and those found culpable dealt with as per Human Resource Management Procedures," Lesiyampe added.
Farmers in all 47 counties will be registered with the board from early June.