After disbanding boarding schools what will we replace them with?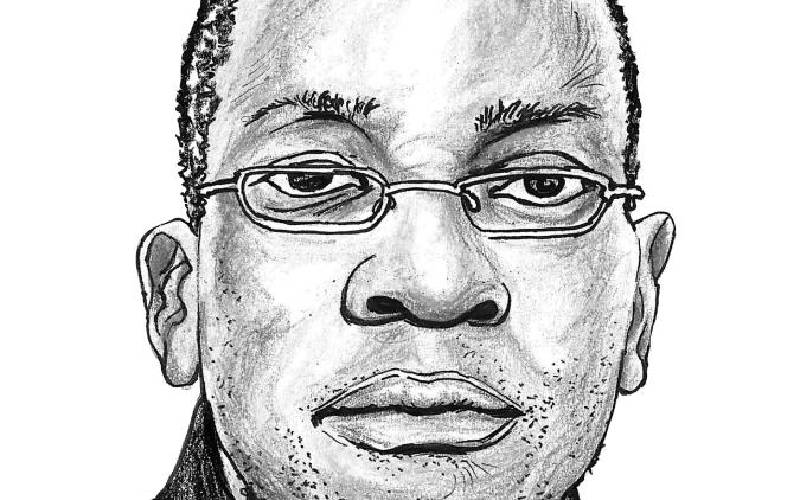 There is a generation in Kenya that is really hurting because of what they went through in boarding school and at their homes.
If the stories they post on social media are anything to go by, this generation never had peace when they were in school.
And if you think it's their history that gives them trauma, their present situation is not helping either, considering that they are already a past generation whose needs the caring world does not consider a priority.
They are no longer the favoured last born, and the job market is increasingly being tailored for the current generation.
This is Kenya's Generation Y. They are yearning for change, and are angry. They want all systems changed so that no one goes through what they experienced.
This generation dislikes boarding schools. And rightfully so, for, some of the worst atrocities have happened in boarding schools. And although certain steps have been taken to stem recurrence, there is always that lingering fear of a repeat because the efforts are ever half-hearted.
That said, this generation's hatred for boarding school is so deep that they can throw a party for their worst enemy who calls for the disbandment of boarding schools.
And that is what they almost did this week when the Cabinet Secretary for Education said something to that effect.
They were elated over the announcement, but the only letdown was that he said it would be done gradually, and not immediately as they would have wanted because as always, the parental authority has not put all its ducks in a row.
According to their posts on social media, apart from the poor living conditions and the food, they never felt safe in boarding school, and the teachers never gave them breathing space—then back home, their parents were negative, abusive and toxic.
Oh, if they had the chance, they would change their parents the way they switch partners, sexual or business, with the former being the top tier mode of transaction in this free world.
The trauma they are going through they say, is because of their days in boarding school. They hate the education system they went through, and the newest one riles them because they think these children are not being allowed to be children—whatever they mean by that.
Some of them are parents, and swear they will never take their children to boarding school. Those of them who are not yet parents are the parenting experts who never miss an opportunity to advise real parents on how to bring up children. The audacity—it reeks of ignorance.
You might even say they are rightfully called Generation Y because every action or utterance of theirs leaves one asking: "Why do you do the things you do?"
It is not fair to dismiss or downplay their feelings because people had different experiences. Also, people cope differently to situations of hardship. Others come out of them stronger but some leave totally broken, body and spirit, and suffer from the effects for a lifetime.
That written, it is only fair if they also considered such scenarios because there is no one-size-fits-all lifestyle even though there are basic human needs and at least a minimum level of comfort.
Thus, we cannot force everyone through our pathway or our lane without considering their cultural, familial or financial background and feelings too.
While demanding that boarding schools be disbanded because of what they endured, they have to consider that some parents have good reasons for taking their children to such schools.
There are some students too who were and are happy in boarding schools because of different reasons.
While it is almost sacrilegious to have a contrary opinion when they disparage boarding schools for fear of being accused of talking from a point of privilege, they often come across as the privileged ones.
For, there are children who boarded a vehicle for the first time on their way to boarding school where they slept on a mattress for the first time and were assured of three meals too for the first time.
For them, boarding school was not just a luxurious place, but it opened their eyes and minds to a whole new world and cultures because they integrated with people from other places and backgrounds, an experience that shaped their bright future.
Thus, parents should be allowed to choose what works for them based on their resources as long as it conforms to general statutes and does not contravene education-related laws.
And by the way, after disbanding boarding schools, what will they be replaced with?