Dad, please do something about Middle East killings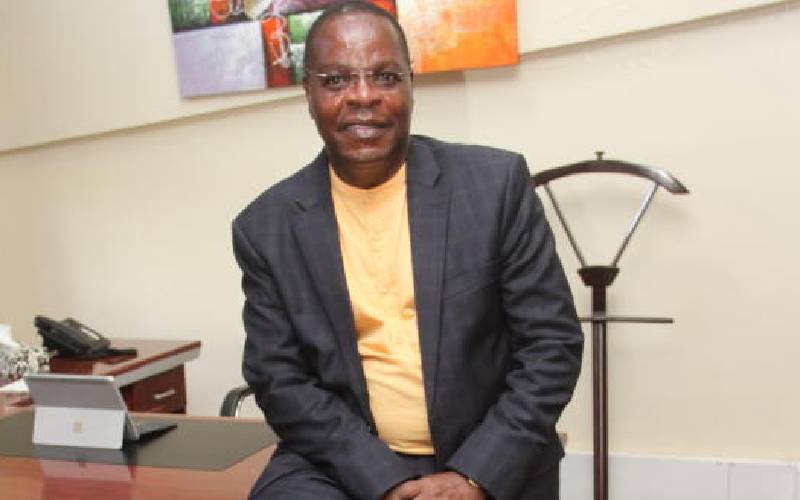 You receive an emergency call that your 23-year-old daughter has been admitted to hospital after being brutally assaulted by her boss. You find her bruised and swollen all over, and has lost two teeth.
You stand beside her bed in utter consternation – how can anybody do this to a fellow human being?
But there beside you is a good friend, who also heard about the incident and rushed to the hospital. He is your next door neighbour, a family friend, and business associate. He has helped you initiate several successful projects.
In fact, he is the one who got the job for your daughter. You are in a dilemma. For the one who has beaten her is your friend's son, who is the manager at one of their businesses. Why? Because she missed a report submission deadline by one day.
You look at your daughter and through her swollen eyes, you can see her plea, "Dad, please do something." You understand that plea so well because this is not the first or only incident with this family.
Only a few months back, your 15-year-old son had gone out playing hockey with their son. In a moment of rage, their son hit your son on the head with a hockey stick resulting in a deep cut.
Previous to that, your last born daughter was invited to a birthday party at the neighbour's house. As they were playing around, your daughter was pushed down the stairs by their girl. She fractured her arm. In both these previous incidents, you took it in stride and chose to forgive your friend and his family.
After all, because of their high status and abundant wealth, you value their friendship. But now, your daughter is pleading through her swollen eyes, "Dad, please do something." What would you do?
Though this is a fictitious story, I am sure no parent in his right mind would stand such atrocities against his children. No matter how close the friendship, a reasonable man would lay aside every benefit accruing from the relationship and demand justice for his children.
Otherwise, his family and any onlookers would wonder what spell has been cast upon him by this brutal family.
Unfortunately, this is the picture that comes to mind when I see what Kenyans have been suffering at the hands of our "friends" in the Middle East. Heart rending stories have been told of how Kenyans have been tortured by some employers in the Arab nations – especially Saudi Arabia. Several have been returned in caskets – the most recent being only a few days ago.
The sad thing is these nations are also some of our good business partners. As such, our government has apparently been reluctant to rock the boat. Though some little noise has been made here and there, the situation has continued unabated. This, however, is not how other nations respond to mistreatment of their citizens.
When a plane with Israeli citizens was captured and flown to Entebbe Uganda in 1976, Israel put together a high class rescue mission dubbed Operation Entebbe that rescued all the passengers. When in 1978, during President Idi Amin's regime, some Ugandan troops made a habit of making incursions into Tanzania – looting property and killing civilians – President Nyerere mobilised his troops into Uganda and drove Amin out of town.
When in 2009 a USA Maersk merchant ship was hijacked and its captain Richard Phillips taken hostage by Somali pirates, America mobilised a high level rescue operation that saw the captain saved and the ship safely docked in Mombasa. Out of it came the movie, Captain Philips.
Stories abound of nations rescuing or standing with their citizens in distress in foreign lands. We have seen Uganda mobilise its forces to protect its fishermen at disputed Migingo Island, while Kenyans are arrested and detained in Ugandan cells. Question: Why is it that Kenyans are left to fight their own battles? What is our Foreign Affairs ministry discussing with Saudi Arabia concerning torture and deaths of Kenyans? Are we too poor or too weak to confront these "friends"? Or are Kenyans mere vagabonds with no diplomatic value? Dad, please do something!