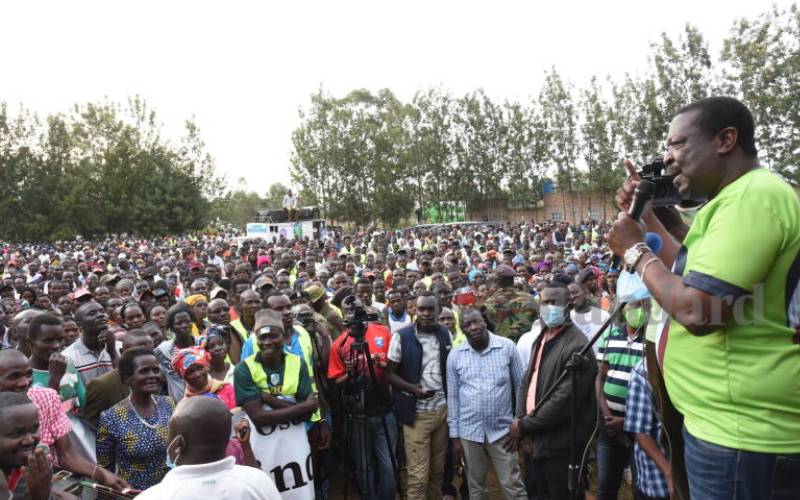 Raila Odinga's son, Raila Junior, was easily the pick of the basket. The Office of Registrar of Political Parties (ORPP) had hardly opened up the console for Kenyans to find out about their political party membership when a furious rush of protests followed swiftly. Concerned Kenyans were up in arms.
Why were their names in party registers that they knew nothing about? Raila Junior's name appeared in the rival NASA sister party, Amani National Congress (ANC) schedule, when it should have been in his father's ODM.
Junior protested, first on Twitter and afterwards through his lawyer, Otiende Amollo. He gave ORPP notice of 24 hours to rectify the situation. The Registrar of Political Parties, Ann Nderitu, advised those in wrong parties to officially resign from them. But how had their names got into strange registers in the first place?
Why was ORPP telling aggrieved Kenyans to "resign" from parties in which their names were included irregularly? Such are the political mischiefs that inform political party membership in the country. Your name is possibly mysteriously enlisted in a political party. Who is behind these tricks and why should you be interested in being a member of a political party?
As the clock steadily ticks towards next year's General Election, political parties are waking up to the reality of the numerous legal compliance issues before they can field candidates. The Political Parties Act (2011) spells out a cocktail of conditions that could slam the door in the face of non-compliant outfits. Among them is the membership register. In pursuit of a national outlook, the law requires that a political party will have at least 1,000 registered members from at least 24 counties. Beyond this, they must also have active and functional physical offices in those counties.
Section 7(2)a of the Act requires that even for provisional registration alone, a political party shall have "recruited as members, not fewer than one thousand registered voters from each of more than half of the counties". Emphasis is on the fact that they will not just be members, they must also be voters. A party will, therefore, seek to register well in excess of 1,000 per county, to be safe, just in case some may not be also registered as voters.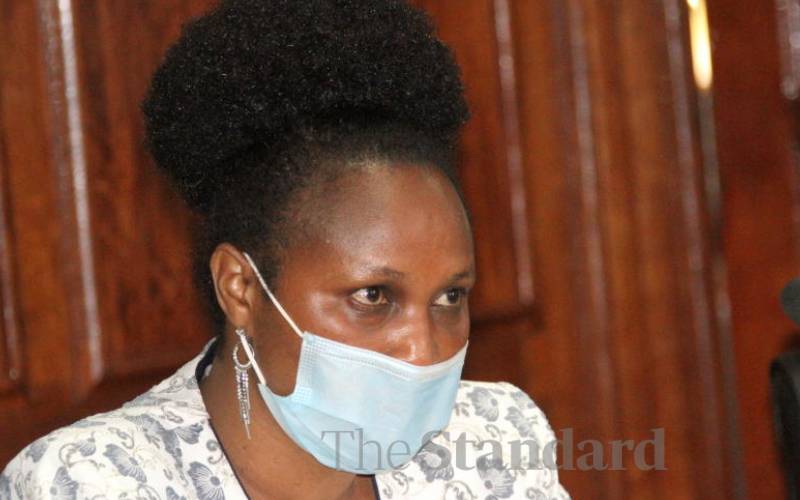 Even at the very best of times, however, few of the bigger parties are able to comply with these requirements. They are costly, cumbersome and difficult to sustain. Only Jubilee Party and ODM get funds from the Political Parties Fund in the parties Act.
For the rest, it is a life of financial struggle. Registering 1,000 members who are also registered voters and ensuring the numbers do not drop below the threshold is not easy. Yet parties are acutely aware that non-compliance could lead to deregistration. Section 21 of the Political Parties Act is a platform of thorny reasons why a political party could be deregistered. Among them is the question of membership.
Faced with the challenge of recruiting and keeping members, parties have resorted to cheating in order to be seen to comply. Reliable sources within a number of the big parties agree that it is difficult and expensive to be fully compliant. The parties, without exception, are associated with one leading politician or the other as its "owner."
Such an individual is looked upon to shoulder virtually the entire financial burden of keeping the party alive, despite the fact that the law restricts the percentage of burden-bearing in political party sponsorship. It should not be above one quarter per annum. Party office rents, staff salaries and political activities at the headquarters and across the country, however, all look up to the party leader as "the owner of the party" for funding.
Ultimately, parties begin cutting corners in the quest to comply. They falsify and file falsified records. It is understood that names are sourced from such pools as telecommunications companies. These companies hold massive records of people's names and their identity card details. Through indiscriminate sourcing from such records, Kenyans have been recruited into political parties without their knowledge and consent.
In essence, a political party that has been caught in such acts of deceit has committed an actionable offence, contrary to Articles 91(d) and 10 of the Constitution, as well as Section 21(d) of the Political Parties Act, with respect to upholding national values and principles by political parties. Where the registrar of political parties is advising those whose names have been fraudulently introduced into party registers, there will be those who think that she needs to do more.
There would appear to be need for investigations that could unearth the details of how people's personal information has been invaded and fraudulently presented to ORPP for registration. On another level, the implication is that when such names are presented to IEBC to support the nomination of candidates to run for office, it is yet another fraudulent exercise. It means that the candidate has, in fact, not been validly nominated. If the person should go on to be elected, then they are fraudulently in office.
The ORPP finds itself in an awkward place in this drama of political fraud. While it is the ultimate custodian and prefect of political party membership, it cannot follow up every name it receives to confirm its validity. The office trusts the membership records that are supplied to it by the parties. Conversely, however, it has the whip that it can crack when fraud is established. Deregistration of a fraudster political party will serve as a strong lesson to other parties to refrain from similar practice.
Besides, Section 7(f)iii requires that party branches in the counties will have physical addresses, whose details should be filed with the registrar. More burdensome for the parties is Article 137(1) that requires a presidential candidate to be "nominated by not fewer than 2,000 voters from each of a majority of counties." A presidential candidate is better assured of securing these mandatory numbers if such voters are members of their political party.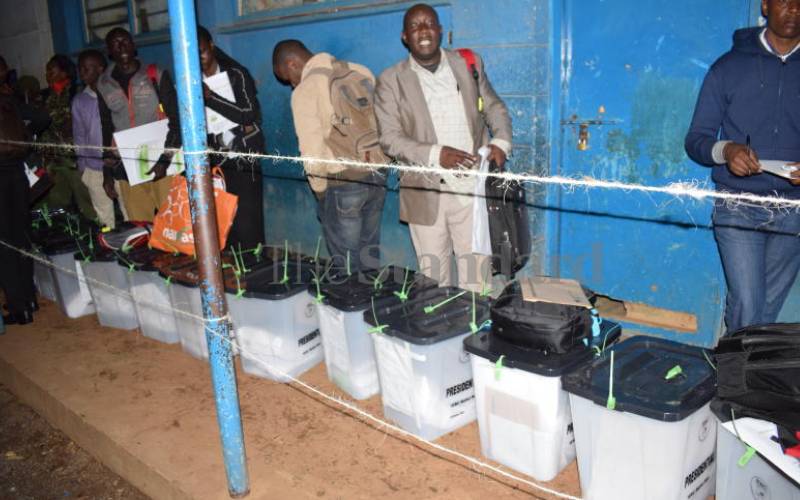 Globally, political party membership allows a member to support only one specific party and its agenda. The understanding is that parties have different visions of how national resources should be organised and managed around political power, for the benefit of the citizens.
For their part, citizens compare the different perspectives and decide which one of the parties carries their vision. They, accordingly, lend their support to that party. Their support is at its best when they are members. Membership enables them to have a say on the leadership of the party and in shaping and sharpening the vision, policies and programmes of the party. They also have the opportunity to offer themselves for leadership in the party and ultimately, through the party, they have the opportunity to lead the country.
A clear and popular agenda should, in principle, give a political party better chances of getting elected to power. But, the party must also have popular leaders who interpret and market both the party agenda and themselves to voters.
In the event that a party fares well in elections, some party members will, in situations like Kenya's, gain nomination to elective bodies like County Assemblies, or even the National Assembly and the Senate. Those forming government will also look in the party for persons to appoint to Cabinet and other public offices. Party affiliation is, accordingly, an asset.
Party affiliation can, however, also be a liability in the event that your party is defeated at elections. Party members can be earmarked and excluded from opportunities because of wrong affiliation. This is part of what is often spoken of as lack of political correctness.
Individuals seeking growth in politics, or even in careers outside politics, are consciously wary of being wrongly affiliated. Those who do not seek political growth will eschew political party membership, or even affiliation, altogether. Experience has taught us, however, that the political party is like fire. If you come too close, it could burn you. But if you stay too far, you could freeze in the cold. It is a catch-22 situation all the way.
-Dr Muluka is an international relations and strategic communications adviser