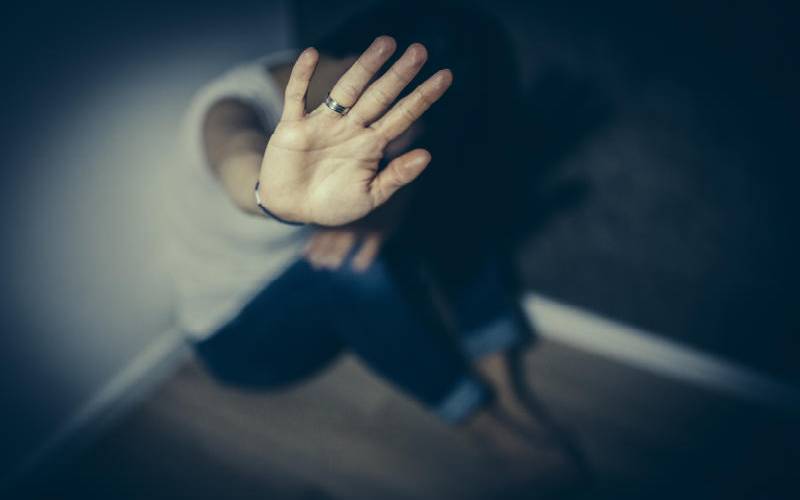 At the end of a press briefing, a minister in a past Cabinet famously passed around a piece of paper. On it, reporters would scribble their names and telephone contacts. Nothing out of the ordinary. "It would be nice to call you in person and clarify issues at times," he said without blinking.
Word then had it that he called each of the female reporters for a date. It is safe to say he did not call them for Bible study or to clarify facts. His mischief was known in newsrooms, and perhaps outside.
What has a politicians' private life got to do with us, you may ask. Relationship experts say the private lives of leaders have an implication on national politics and public policy. Thus, a man who abhors adultery is less likely to have his fingers in the till, or to corrupt a tender, or give jobs to the old boys' network.
The theory is that a man who lies to the person he shares a bed with is least likely to keep a promise he made at campaign rallies or to feel persuaded by guilt of unaccomplished work.
Read More
And so the positions they hold have a moral imperative.
In 2016, Americans put their faith in the thrice married and irreligious Donald Trump. And if the four years of chaos at the White House – and the world over – are anything to go by, then the Americans were right to impose moral standards long before Trump came along.
The Economist had declared then that Trump's "experience, temperament and character make him horribly unsuited to being the head of state".
Before then, the political career of John Edwards – considered a strong contender against Barack Obama and Hillary Clinton – tumbled down when he was caught in one of the most sensational sex scandals in American history in 2008.
The reasoning is that the shortcomings of politicians' private lives define them in office. That just like they change ideologies and parties, stir up violence and chaos, many abuse (and change) the women in their lives as they please.
In truth, many Kenyan politicians lead deeply flawed private lives. Politics is a dirty game, but the unwritten rule is that those who play in it ought to be clean because politics defines a lot in our lives.
Politics determines the system of education a country adopts; politicians will determine the monetary and economic policy a country implements, the national health system in place and so much more, including property rights, transparency, political rights and the rule of law. In short, as Daron Acemoglu and James Robinson say in Why Nations Fail, "Political institutions determine who has power in society and to what ends that power can be used".
And that, if nothing else ought to make us consider who we give the instruments of power. The risk of giving power to a flawed politician is that just as they manipulate, abuse and torture their spouses with little moral restraint, they are more inclined to manipulate the helpless and the needy for their own ends.
"We live in a contaminated moral environment," declared Vaclav Havel in January 1990. The playwright had been elected Czech president a month before. He decried the erosion of concepts such as love, friendship, compassion, humility and forgiveness following years of Communist rule in Eastern Europe.
He may have been talking of Kenya in 2021.
Not to say that there aren't any sober, self-respecting politicians with a more measured approach to life devoid of the debauchery around. The thing is it is easier for a camel to go through the eye of a needle than to meet a Kenyan politician with unflinching morality. Just look around and you will see what I mean.
And like the country, most of the marriages remain in perpetual crisis mode.
So the many shortcomings we see in politicians – the lies, the greed and the violence – mirror dysfunctional marriages that drip in infidelity, deceit and even violence. The glow bathing their public lives is far from rosy. It belies troubled relationships – wives and husbands spurned and mistresses left high and dry.
Uncomplainingly, their put-upon wives live through drink, adultery and violence, swallowing the same excuses every day: I was misled; it was not me; Satan forced me; I was bewitched. Like the voters, their helpless spouses keep their silence in deference to their powerful husbands.
In death, we know the double lives that they led. Another wife here, another one there, another mistress here and another one there. Plus the others who remain in the shadows.
Indeed, some of the unpopular decisions in high office have been blamed on the tawdry affairs that are these marriages: a wife who forces the hand of her husband, or the politician husband who hires or promotes an acquaintance after a liaison; the jobs and tenders given on account of 'orders from above' (read, from husband or wife) are all too common.
-Mr Kipkemboi is an Associate Editor at The Standard