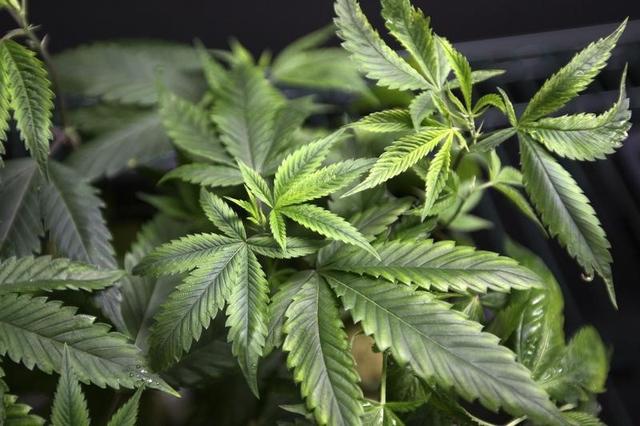 A United Nations agency has voted to remove cannabis from the list of the world's most dangerous drugs.
The United Nations Commission on Narcotic Drugs on Wednesday accepted a World Health Organisation (WHO) recommendation to remove cannabis and cannabis resin from Schedule IV of the 1961 Single Convention on Narcotic Drugs.
In a vote that Kenya opposed, the commission members voted 27-25 to remove cannabis from Schedule IV of the 1961 Single Convention on Narcotic Drugs, which allows national bans for drugs with particularly dangerous properties. Only Ukraine abstained from voting.
"This formal, and long overdue recognition of the medical use of cannabis (including in herbal form) should facilitate much-needed medical provision and further research," the UN agency's statement said.
Read More
Other nations that voted with Kenya are Nigeria, Japan, Russia, Togo, Egypt, China, Cuba, Afghanistan, Algeria, Angola, Bahrain Burkina Faso, Cote d'Ivore, Iraq and Libya.
Among African countries, only South Africa and Morocco voted for the removal of cannabis from Schedule IV.
Other countries that voted Yes are Jamaica, Mexico, Canada, Germany, France, Colombia, United Kingdom, Thailand, Australia, Spain, Switzerland, Poland, Croatia among others.
The schedules of the international drug-control conventions categorise drugs, considering their medical utility versus the possible harm they could cause.
Schedule I, which includes fentanyl, requires the highest levels of international control.
Other drugs on Schedule I are cocaine, heroin, morphine, methadone, opium and oxycodone, the opiate painkiller sold as OxyContin.
"Decades of efforts have been necessary to remove cannabis from Schedule IV, with implications that will slowly but surely be seen over the next decades," the statement read.
Experts said taking cannabis off the stringent schedule could lead to relaxing of international controls on medical marijuana.
The cannabis recommendations were first revealed by WHO in January 2019 as part of a complex package of six cannabis-related proposals.
Analysing implications
Member states took almost two years to analyse the implications of accepting or rejecting the proposals.
Currently, medical cannabis programmes have been adopted in more than 50 countries. Uruguay, Canada and 15 states in the United States have legalised recreational use of cannabis. Mexico and Luxembourg have taken this path as well.
In US and Canada, cannabis is used for treating chronic pain, insomnia, depression, post-traumatic stress disorder, anxiety, reducing cancer pain and that of multiple sclerosis.
Commercially, hemp (a variety of cannabis) is used in making paper, textiles, biodegradable plastics, insulation, clothing, paint, food, biofuel and animal feed.
According to Visual Capitalist, an online site focusing on business and investment, cannabis (marijuana) is the most lucrative cash crop globally.