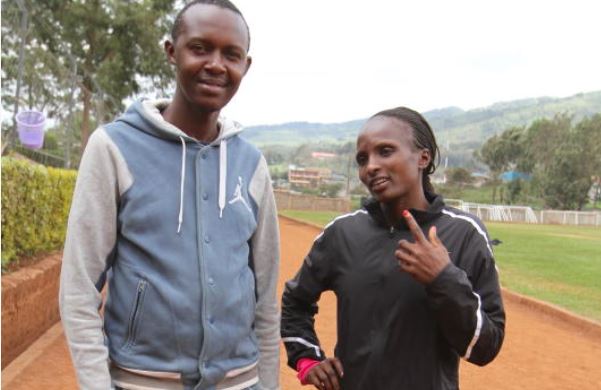 When asked about their greatest sources of inspiration, most athletes swear by their families; giving them titles ranging from "my ignition key", "my rock", "my cheering squad" to "the reason I am in sports".
This just goes to show how important family relations are to many sports persons.
The rollercoaster of emotions players expose their families to, is second to none. At the start of the 1999 US Open, Richard Williams, predicted his two daughters will meet at the tournament's finals some days later.
He wasn't quite right, as the eldest Venus was knocked out in the semi-finals by Martina Hingis who Serena eventually beat in the finals to become the first African-American in four decades to win a grand slam title.
Just imagine, in a span of 24 hours, the Williams family had seen their daughter lose a match she had controlled almost to the end and they had also witnessed their younger daughter register a historic win.
In the following years, Richard and Oracene Williams would always be on the stands of tennis courts all over the world, wildly cheering their daughters on.
Most parents who identify specific talent in their children often make financial investments and gambles on their prospected sporting prowess.
This investment at times puts financial strain on the family and could be the reason why most families dominate their management and coaching affairs.
This dominance never ends there. At times, the parents could further desire to modify their children's behaviour as they participate in youth sports so as to improve their outcome.
This at times has career-long effects.
Families have also been known to compare siblings who are in the same sport, and in cases where one cannot attain comparative outstanding sporting prowess, they end up feeling pressurised to outdo each other and this is the cause of stress, depression and drop-out intentions.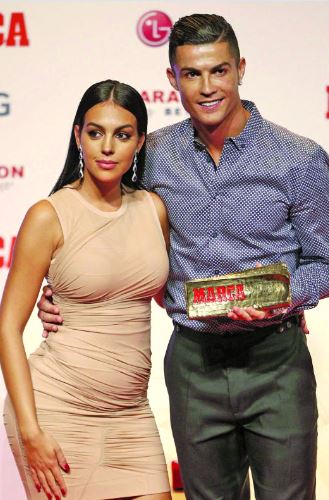 At an early age, an athlete needs more of a loyal fan base to keep encouraging them and this is usually in the form of a family support system.
An American study conducted in 2017 reported that 70% of teens quit sports by the age of 13 years; while 30% of those who choose to continue, usually do so because of unwavering family support.
Athletes should therefore have honest conversations with their parents and siblings both at the take-off and peak of their careers.
As much as a family support system is desired, it should not be overbearing.
Family expectations on the athletes and their siblings can also be retrogressive. An understanding family member such as the wife of Eliud Kipchoge who has borne living in a "distant relationship" with the husband is laudable.
The fruits of this sacrifice were witnessed when Eliud ran into her arms in Vienna-Austria after achieving what hitherto had been considered as impossible.
At the pro level, the loneliest moments for an individual athlete are the few minutes before the start of a race or a match; and to know that one has family back at home or on the terraces that will receive them with a warm smile no matter the outcome, usually helps to calm their nerves.
This was the case before the 5000m women's finals at the 2019 World Athletics championship.
Hellen Obiri's nerves were getting the better part of her and it took one phone call from her husband Tom Nyaundi a few hours to the race for her to calm down. She then ran the race of her life and was crowned the world champion.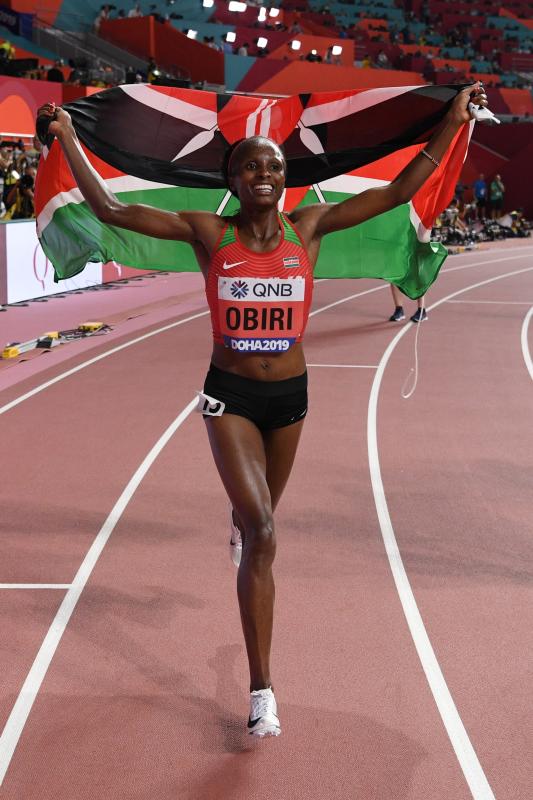 In 2016, Mary Keitany turned up for the New York Marathon in search of a third consecutive win. For this special target, she had her husband Charles Koech and their two children Jared and Samantha to cheer her on.
The trio was never disappointed because she won the race to become the second woman to win a three-peat at New York Marathon.
Much as there is always a possibility of things not going by the script in a marathon, the presence of one's two children and husband braving the cold New York autumn would inspire any mother to win. Such is the power of a family support system.
However, at times, the stress of pro-sport stretch family ties to the point where an athlete opts for less of family involvement in their sports affairs as happened in 2010 when Lewis Hamilton split with his father as manager.
He wanted to have a father-son and not a manager-athlete relationship with his father. Since then their family relationship has grown even stronger and Hamilton has gone ahead to win more titles.
Being a professional athlete also means one will be away from family for many days in a year.
On average, elite athletes spend 200 days a year away from home, shuttling from one tournament and training camp to another.
This puts a big strain on family ties and calls for a very delicate balancing act between the sport and family. Most sports psychologists advise families to be understanding and provide the unconditional support the athlete needs to perform at optimum.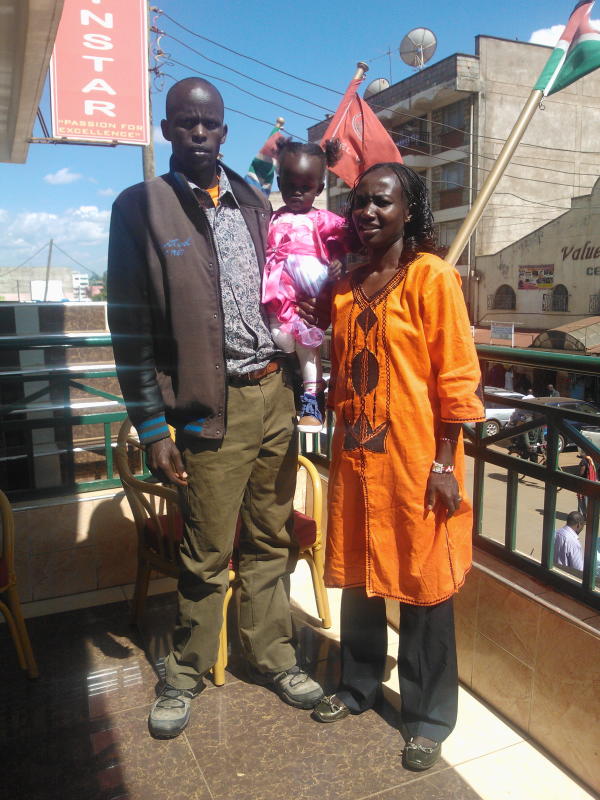 There have been instances where family members have led athletes to make regrettable decisions; a case in point is Nicolas Anelka who at the behest of his brother manager - Claudio Anelka - hastily left Arsenal for Real Madrid. A decision that he regrets to date.
These cases of overbearing siblings and spouses have led to the decline in performance among elite sports persons.
Such behaviours are occasioned by a transactional (financial) rather than a mutual relationship between the concerned parties.
Eventually, such a relationship leads to a murky divorce or separation proceedings; athletes subsequently falling into clinical depression and sometimes engaging in risky behaviour.
For athletes who for whatever reason have no immediate family close by, the communal living arrangement in sports training camps; creates a non-blood relation family that is usually equally supportive if well nurtured.
This community of athletes, their coaches and other support staff often offer a grounding during both victory and defeat.
For instance, in the Global Camp in Kaptagat where Eliud and his NN teammates live together; when a member wins a world title or record, come the next day, you will find them doing their mundane house (camp) chores just like any other athlete.
This not only makes them humble but strong in the event of a defeat.
Elite sport is very demanding on both the athlete and their families; appreciating each other and providing the necessary support is always the best route.
Knowing when to be very close and when to let go is very crucial; both Richard Williams (father to Serena and Venus Williams) and Anthony Hamilton (father to Lewis Hamilton) knew exactly when to pass on their children to professional managers and go to the terraces to cheer them on.
The world is awash with many unfortunate sports careers that were ruined by unstable family relations and there are many that were saved by the constant family love even when things weren't going well.
Take the case of Tiger Woods, who after a decade of family scandals and addiction returned to golf to win The Masters, a triumph he owes to the undying love of his two children who believed in him even after four spinal surgeries and being unranked for several weeks.
Family unconditional support is one of the most potent weapons in an athlete's arsenal.
- Paul Ochieng is a Sports Economist and Dean of Students at Strathmore University and Gerald Lwande is a Biomedical Scientist