International Criminal Court offering Sh0.6m pay for translators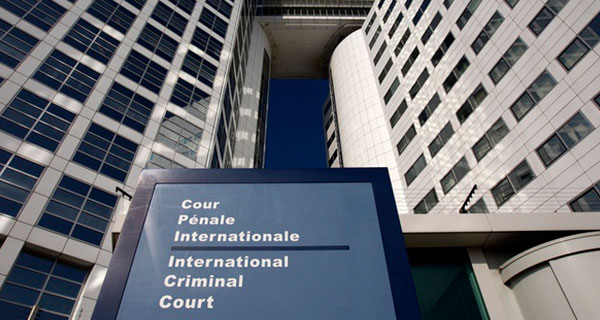 By Wilfred Ayaga
Nairobi, Kenya: The International Criminal Court (ICC) Chief Prosecutor, Fatou Bensouda is seeking to recruit Kikuyu and Kiswahili language translators as part of her prosecution team at The Hague.
Information posted on the Court's website says that the translators would be hired at a salary of Sh650,000 per month (65,000 euros per year) and they will be based Chief Prosecutor's office.
"The translator will work in the Language Services Unit of the Office of the Prosecutor, under the supervision of the Language Co-ordinator. He or she will work in a demanding and high-pressure but rewarding environment," says the advertisement.
Although there are a number of positions advertised by the Court, the positions of Kiswahili and Kikuyu translators could be related to the Kenyan 2007-2008 post-election violence cases currently being heard by the court.
President Uhuru Kenyatta, Deputy President Wilima Ruto and former journalist Joshua arap Sang have been indicted by the court over the violence.
The court may require translation of some of the witness testimony.
The prosecutor is also seeking Lingala language translators, which could be related cases on war crimes in the Democratic Republic of Congo (DRC).
The court says that the Kikuyu and English translators would be required to translate materials from the two languages into English and vice versa.
"The successful candidates will translate and self-revise documents from Kikuyu/Kiswahili into English, and possibly vice versa; such documents cover a wide range of topics including, but not limited to, legal, military, medical, forensic, human rights, administrative and financial matters," the advertisement says.
The successful candidates will also be required to have wide ranging knowledge of various aspects of court processes, including legal and financial knowledge
"They will need specialisation in topics dealt with by the court such as legal, military, medical, forensic, human rights, administrative and financial matters."