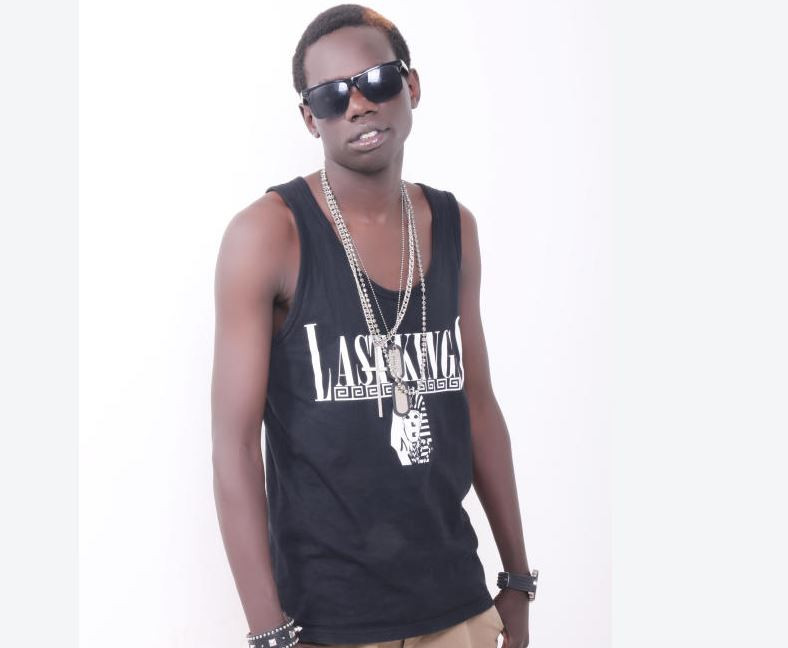 After years of a musical break, the 'Vile Inafaa Kufanywa' hitmaker Gkon is back in the game with 'speaker inaburn' Ft. Makaveli 254.
"My UK Baby Mama made me quit music briefly," he says, while claiming he is now back after realising that it was a waste of his God-given talent.
Although he was born and bred in Nairobi, the talented rapper has fallen prey to conmen in Nairobi.
While he was still new in the industry, he had hopes for a better future and this made him think outside the box. "I remember a while back, I wanted to go to Dubai and try my luck and it was at this point that I fell into the hands of rogue agency."
He says he met some agents who promised to help in his documentation and everything concerning his succesful departure.
"They convinced me that I had to cough out Sh150,000 and after a couple of deliberations I agreed. I asked my parents to atleast lend me some money and they obliged, giving me Sh80,000 but the agents refused since that was small money."
With Sh70,000 less, Gkon continued hustling for the other amount from his cousin and succesfully managed to get his part of the deal.
"I went, signed some documents and the agents were to contact me in two days. Mind you, he had confiscated my passport and this is when the con game began.
"After two days, Iwas told to do some medical checkup which I was to cater for. I agreed, and three days later, the results were ready and took them as requestd.
"From then onwards, things took a downhill path," he says.
Days went by and I started getting suspicious so I decided to pay the guys a visit at their offices.
To my surprise when I got there, the room was already vacant and even the landlord didn't know about their contacts. That is when I counted my losses and moved on.
He left dejected and had almost given up when two years later, he got a call that the con guy had been arrested. "I finally got refunded but still, this was a crazy encounter."
Related Topics