The man I loved changed, becoming ignorant, arrogant, and careless. Eventually, he ended our relationship and moved on with my colleague.
By Jael Musumba May. 23, 2023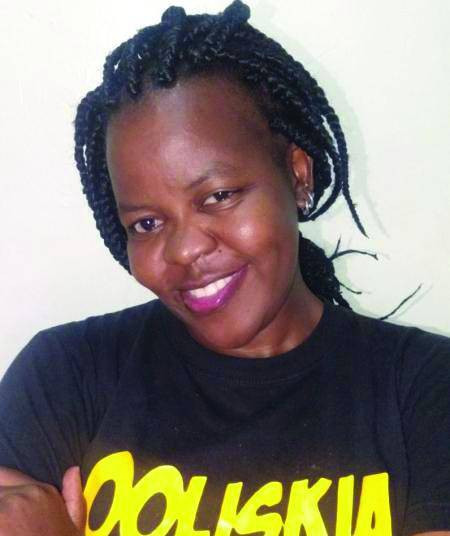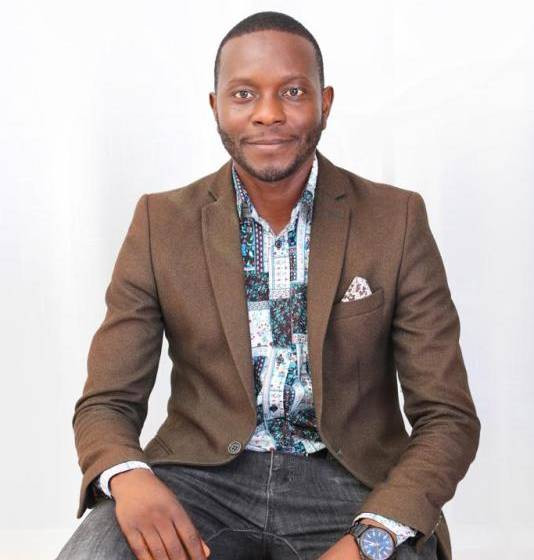 Paying for his dialysis sessions drained me both financially and emotionally. After one and half years of struggling to pay for his dialysis, he still passed on leaving me in debt.
By Jael Musumba May. 16, 2023
Despite having a life that seemed colourful, a well-paying job, and a good-looking family, and being at my peak physically, I found myself slowly slipping into an existential crisis.
By Silas Nyamweya Apr. 27, 2023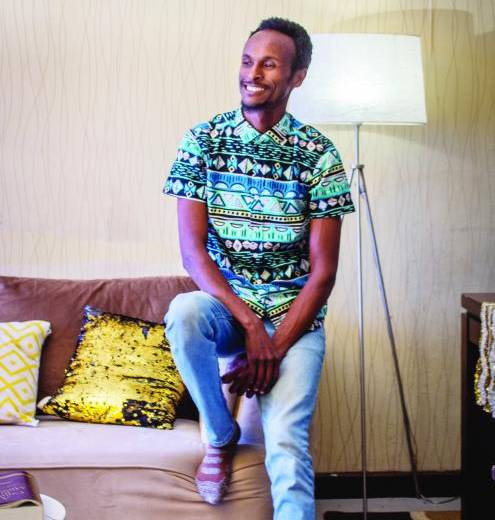 I joined university seven years after completing high school. This was after saving some money doing several manual jobs ranging from mjengo, watchman, and hotel as a waiter.
By Silas Nyamweya Apr. 16, 2023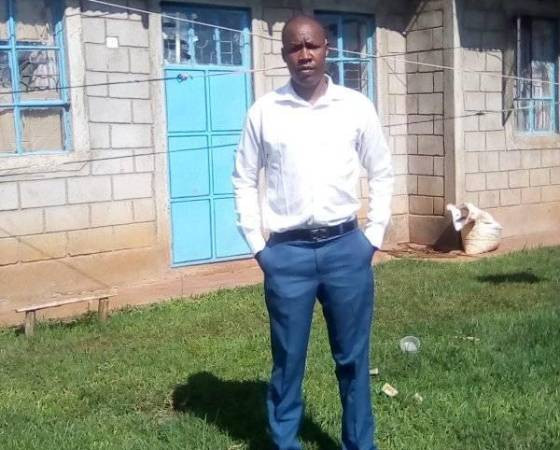 Most of my essential body organs are not functioning which means that I can not do any job. I am reduced to a pauper and I now depend on well-wishers for survival.
By Silas Nyamweya Apr. 8, 2023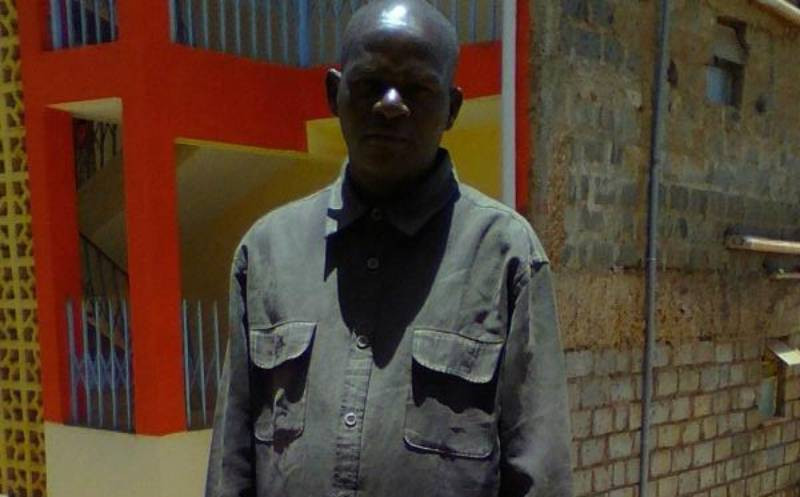 The lady kept on apologising to us that the house was dirty because the house help had left. I saw this as an opportunity for a job and so requested that she could let me in as a house boy.
By Silas Nyamweya Mar. 29, 2023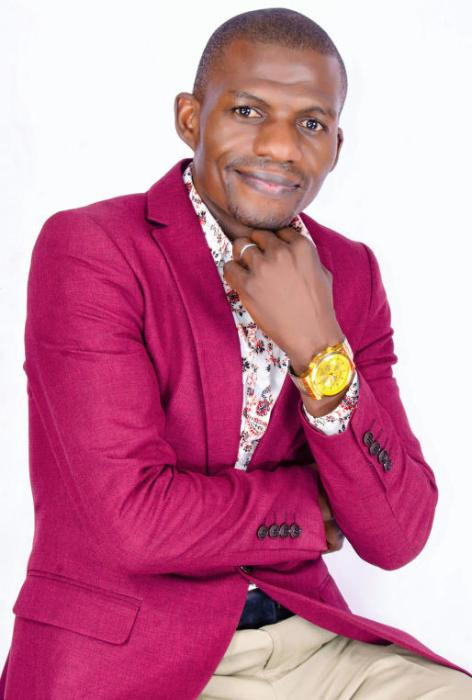 The mob descended on me and I was thoroughly beaten. They didn't kill me but left me to go with a stern warning of dire consequences if I continued with my wayward lifestyle.
By Silas Nyamweya Mar. 19, 2023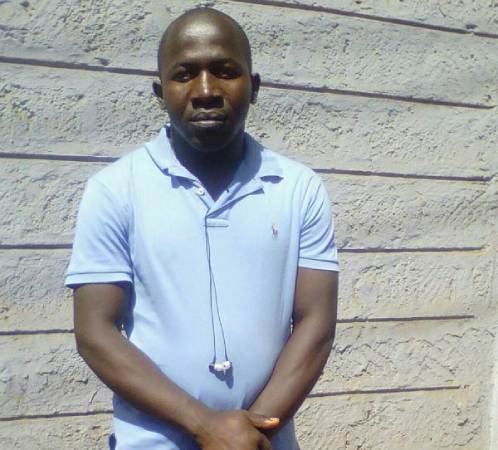 I continued with my ministry and when he noticed that his actions had not fazed me, he decided to get into sexual relations with my church members.
By Jael Musumba Feb. 26, 2023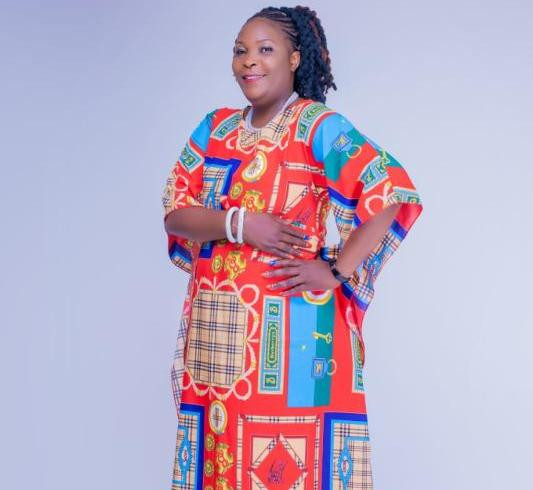 If you become miserable you attract misery. If you are courageous and living positively, you realise you attract positivity to the point that people around you forget you live with the condition.
By Silas Nyamweya Feb. 19, 2023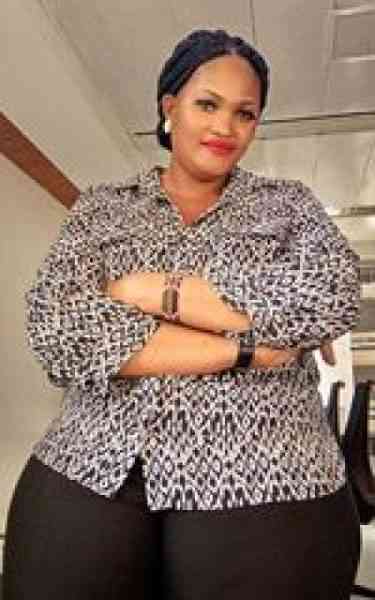 We knew we had a home but we couldn't go back there. There were times we would be mistaken for thieves and ended up being beaten up.
By Jael Musumba Feb. 12, 2023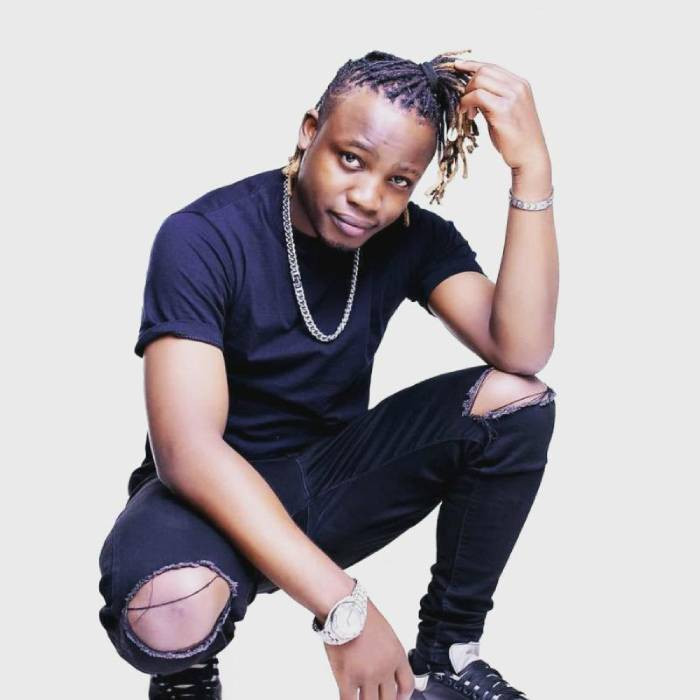 I've lived with vitiligo for six years. My former classmates or people who knew me before, those we went to primary school with, can barely recognise me.
By Esther Dianah Jan. 22, 2023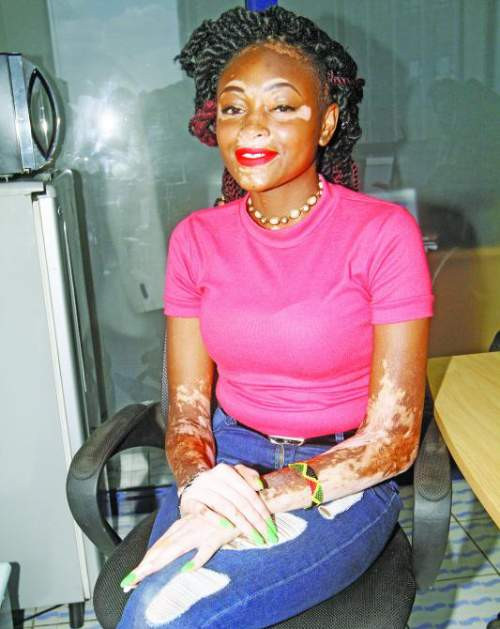 I have a clear picture of the poverty situation of my community members and I wouldn't want a situation where individuals and children cry on end because of hunger.
By Silas Nyamweya Jan. 15, 2023