Punishment ranged from kneeling at the fishpond, whipping, clearing the compound with blunt pangas, and kneeling near dogs' kennels.
By James Mwangi May. 22, 2023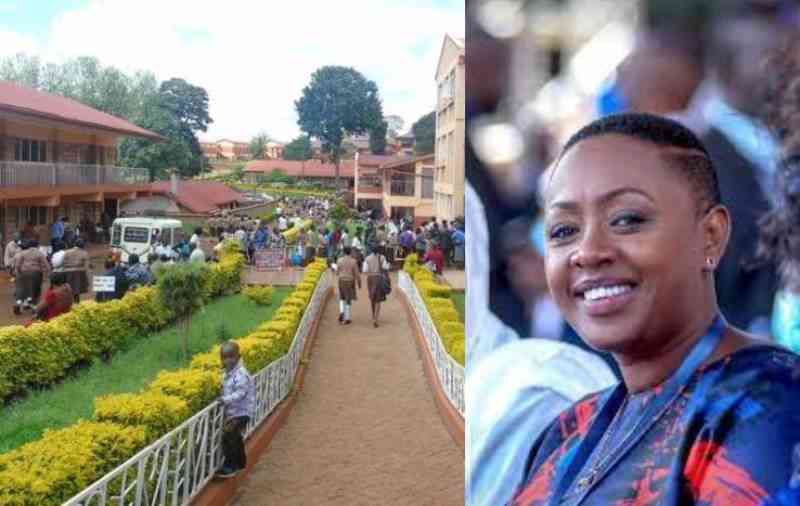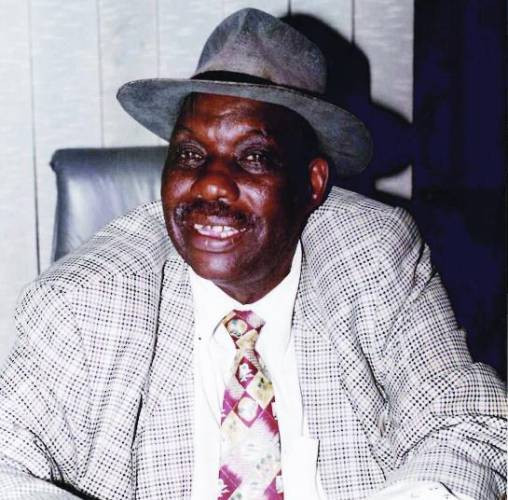 Moi established the market in order to improve the living conditions of his community members and had chosen Barng'etuny to be the market's chief auctioneer.
By Silas Nyamweya Apr. 17, 2023
There is also an iconic "Power Mechanics Workshop" where electricity lessons and drills were taught.
By Silas Nyamweya Jan. 20, 2023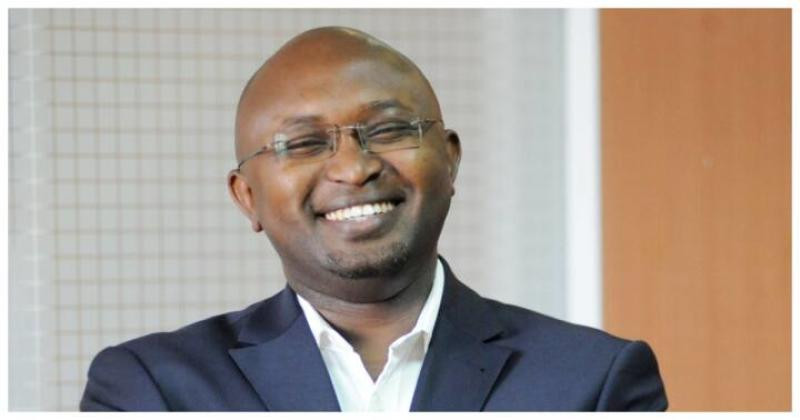 Other than academics the school has been performing well in music and drama.
By Silas Nyamweya Jan. 19, 2023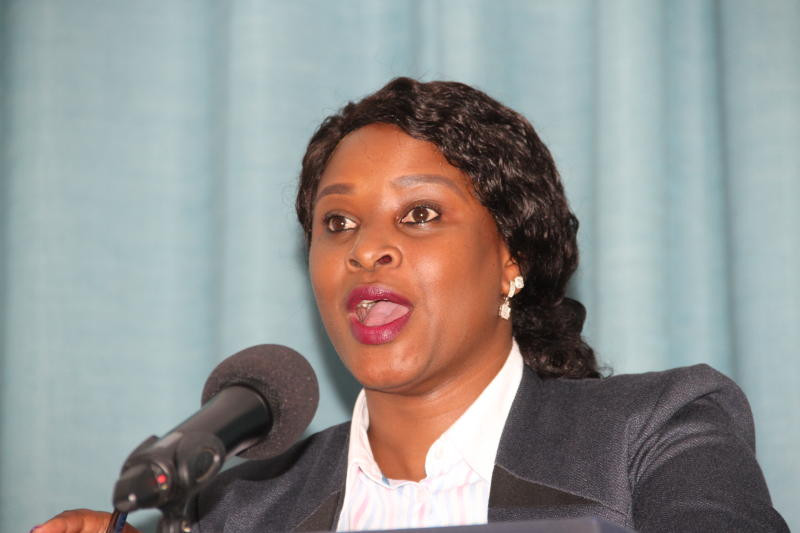 Pupils were discouraged from buying roast maize sold by dirty traders near the school gate.
By James Mwangi Dec. 31, 2022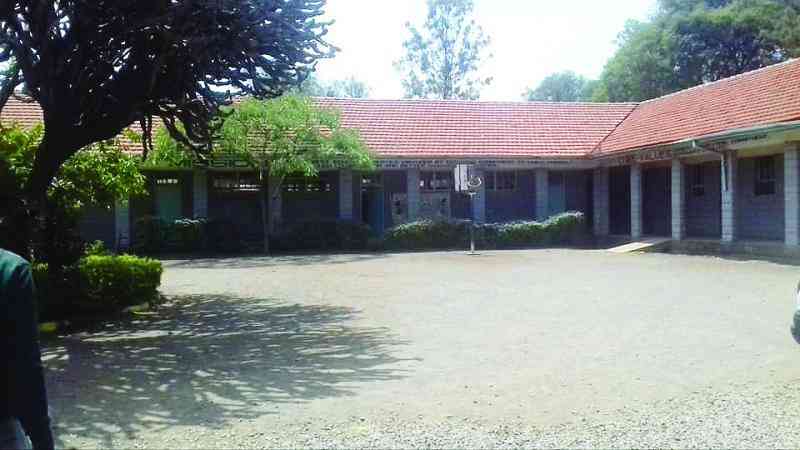 The school has set Thursday as a Kiswahili Day where all students are required to communicate purely in the language.
By Mike Kihaki Oct. 18, 2022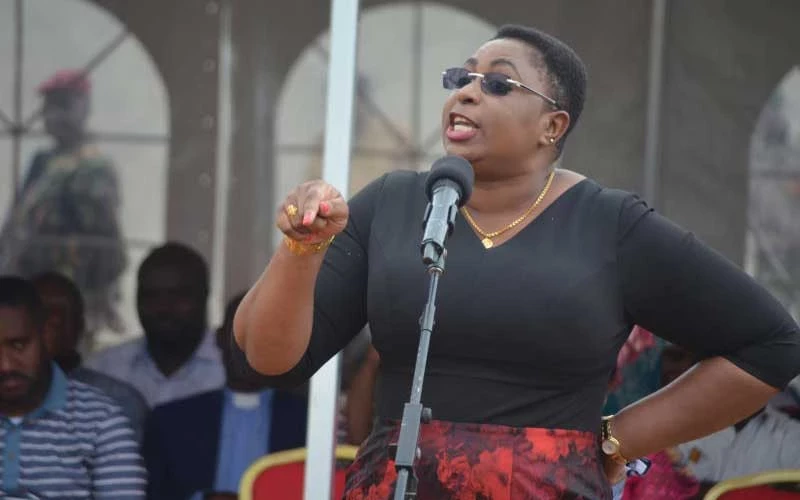 Other alumni led by the motto "Toil for Sound Character and Knowledge" include Nancy Wanjiru of KEMRI and Nyokabi Gitau, an accountant based in Nairobi.
By Silas Nyamweya Oct. 6, 2022