"Despite searching for answers for the past couple of days, circumstances around his loss are still unclear. This pains me deeply."
By Standard Entertainment 13h ago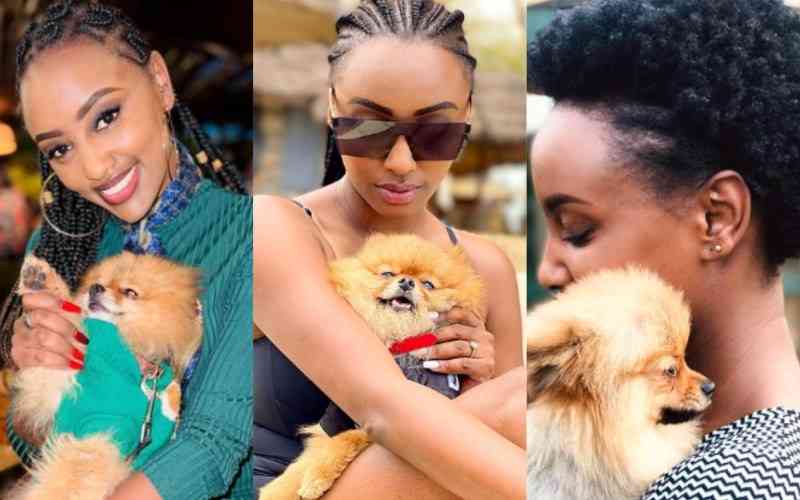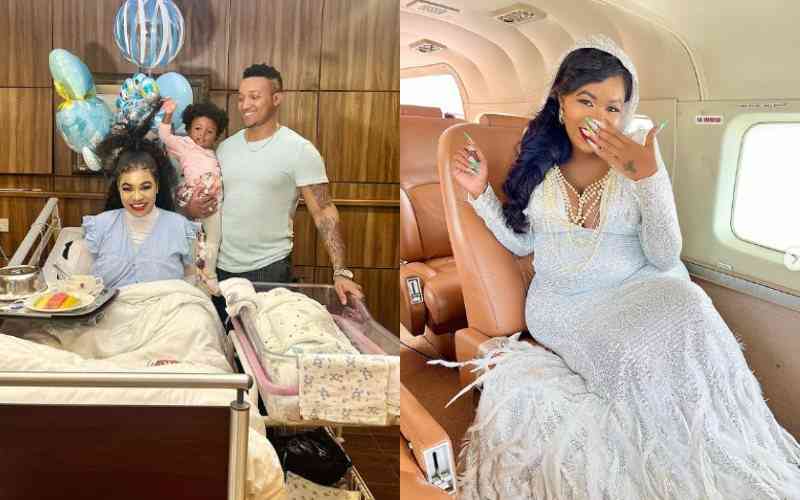 The socialite said she gave birth to Ice Brown on March 3, 2023, at 3pm and his number is 3.
By Standard Entertainment 14h ago
Bungoma, Kakamega, Narok, Nairobi, and Meru counties contributed the highest number of adolescents presenting with pregnancy at 1st ANC visit in 2022.
By Sharon Wanga 21h ago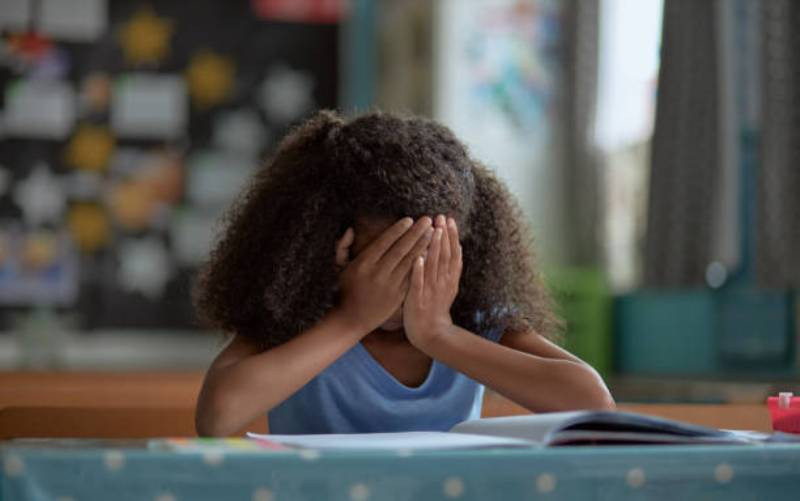 I think there is a man out there somewhere. We just need to get them to pop up and show themselves.
By Benjamin Imende 23h ago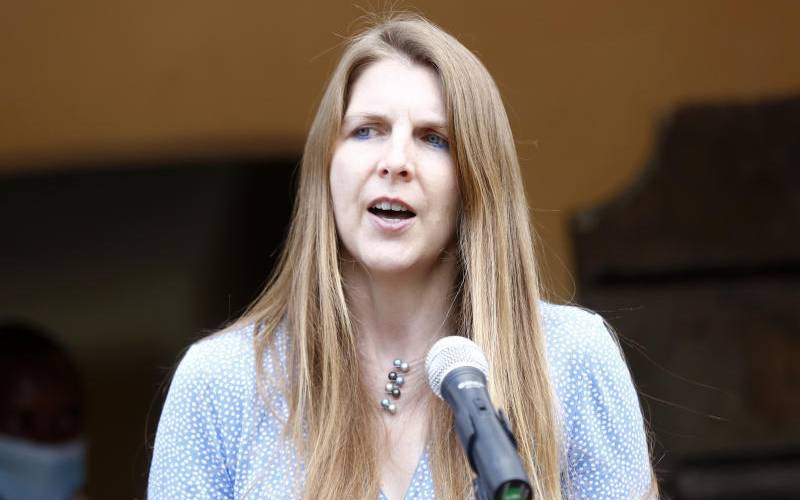 "I met Auba and asked him whether there were any vacancies at Arsenal. To my surprise, he said I could be his personal chef..."
By Vincent Kejitan May. 31, 2023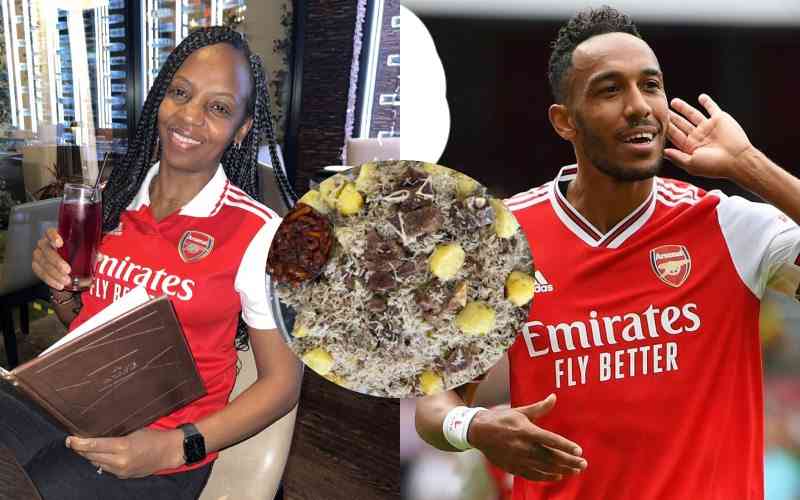 Faith Mokeira is accused that on May 8, she locked her father out of the house, threw out household items, and shouted at him.
By Lilian Chepkoech May. 30, 2023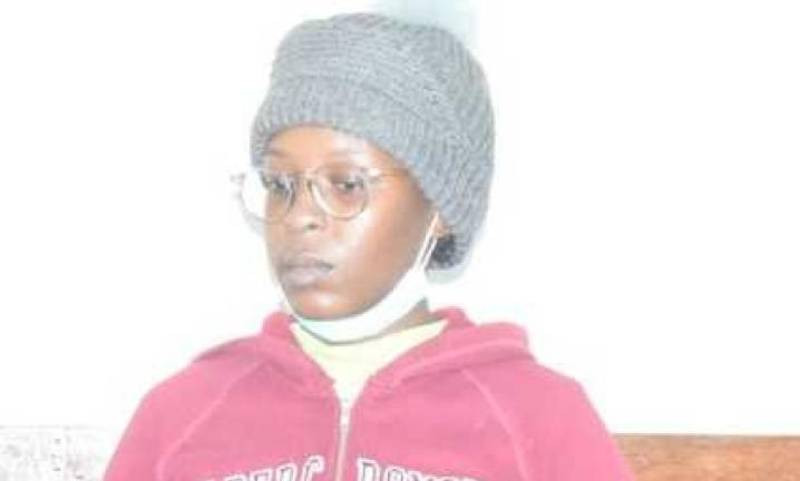 Addressing journalists in Homa Bay town, Akech said the workers had not told the government that they needed houses.
By James Omoro May. 29, 2023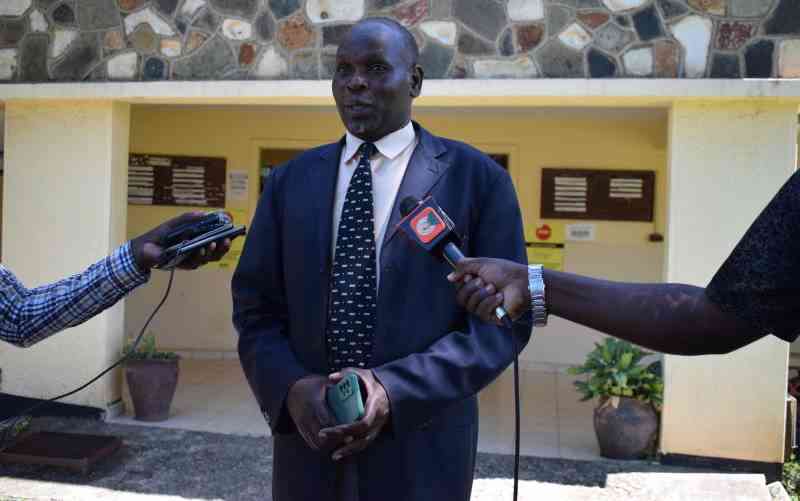 The court heard that Inda had been out of the country and upon arrival, he was picked up by a friend at the airport.
By Lilian Chepkoech May. 29, 2023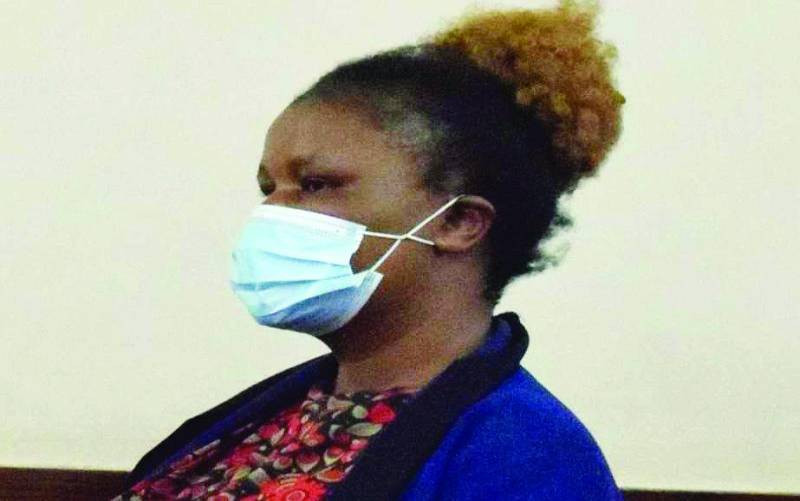 Early this year, when MPs retreated to Mombasa for a two-week workshop, Khamala bought a pawpaw and carried it all the way home to gift his wife.
By The Nairobian Reporter May. 29, 2023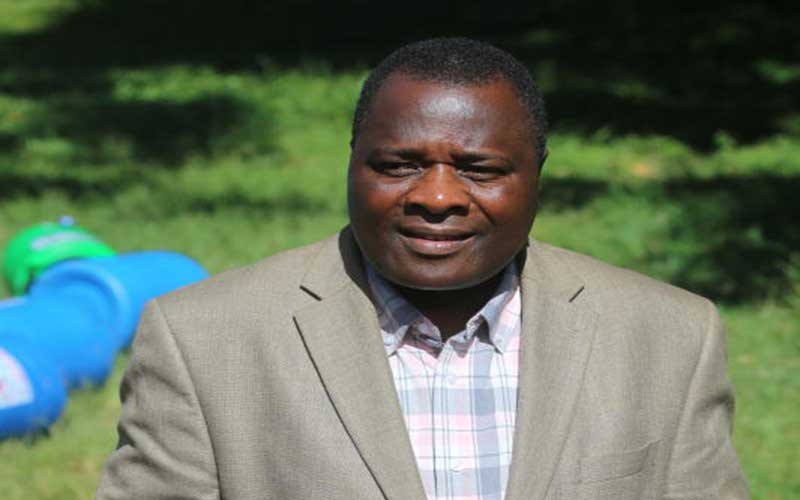 The remandee was fished by the detectives from a lodging facility in Githurai where he was working as an attendant and was using his girlfriend's phone to communicate with accomplices.
By Boniface Gikandi May. 28, 2023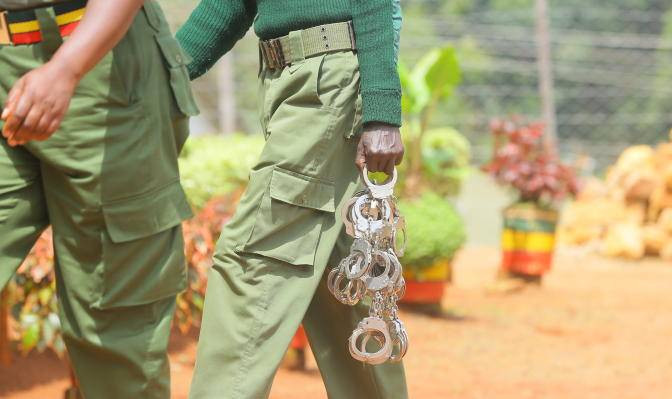 In the Shinyalu sub-county, seven families were left homeless a group of 100 people stormed their homes, torched 11 houses
By Bernard Lusigi May. 28, 2023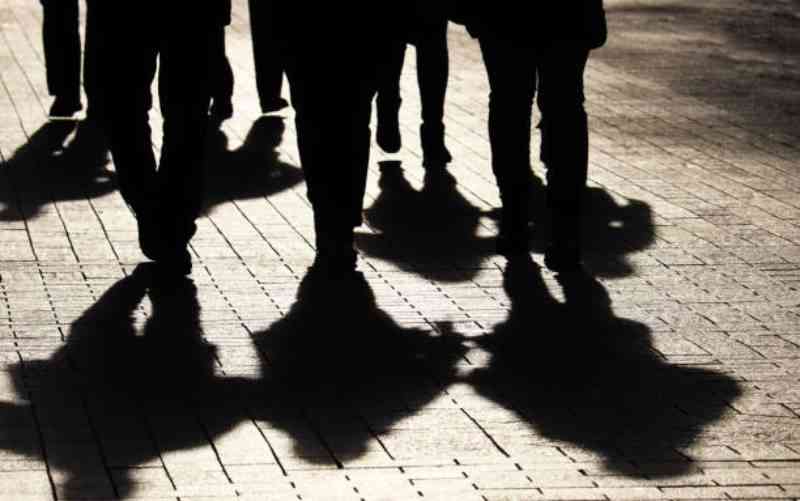 He said with an extra Sh1 million his mum's treatment will be catered for fully then Kenyans can consider giving him a job or supporting his music journey.
By Vincent Kejitan May. 27, 2023