How to create a culture of safety and acceptance at work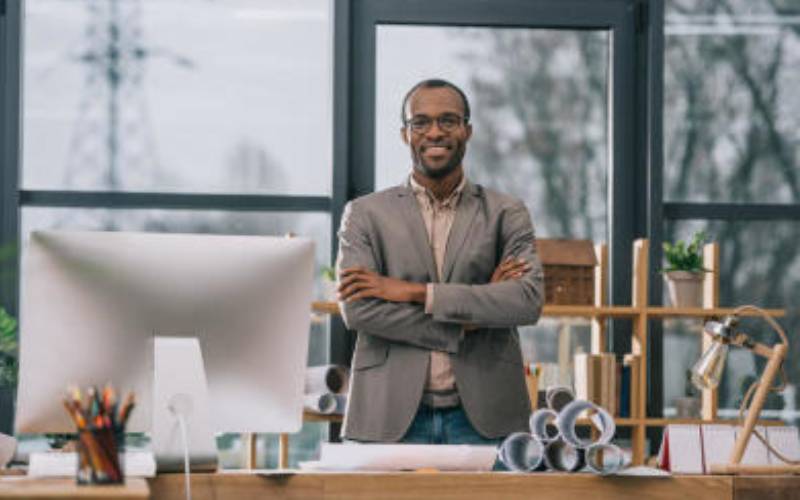 The entertainment and media industries in Kenya have been in the eye of the storm over the last two weeks, with popular radio presenters at the centre of it all.
Besides Covid-19, gender-based violence (GBV) is another global pandemic manifesting in many forms. The physical and sexual forms are documented as the most widespread.
President Uhuru Kenyatta was concerned by the increasing pandemic-driven tension in Kenyan homes that escalated GBV and ordered a probe into the same.
A World Bank blog cited drivers of GBV as including entrenched and pronounced social norms that perpetuate power imbalances between men and women.
Gender-based violence affects both sexes, but the majority of those who bear the brunt are women.
In 2018, one in three women experienced some form of gender-based violence globally. For men, the vice is a silent crisis due to under-reporting.
Research by communications company Vodafone Group though showed that one in three working adults has gone through some form of domestic abuse that has notably impacted their career. UN Women has cautioned that lockdown and measures to work from home may continue to raise cases of violence due to increased isolation.
According to the National Council on Administration of Justice, the majority of the perpetrators are close relatives, guardians, people living with the victims and even friends and co-workers.
Wherever one experiences GBV, the negative effects interfere with their productivity at work.
Victims suffer physical and mental effects including injury, stress, anxiety, low self-esteem which may ultimately contribute to job loss.
WHAT CAN EMPLOYERS DO?
Every organisation has their code of conduct that has laid down labour standards. Apart from protecting their employees from perpetrators within, such measures have greater effects in improving productivity and upholding reputation.
Beyond meeting labour requirements, companies have evolved to employ more comprehensive ways of dealing with GBV. By creating awareness, preventing violence, protecting survivors and developing reporting procedures, companies can help in mitigating violence.
Where social acceptability is the root of our team performance, humans are naturally inclined to work with defined cultures and practices that keep both individuals and businesses flourishing.
Self-assessment tools can be used to gauge areas where a company is performing and where there is a need for improvement. One aspect is to assess employees' awareness of GBV and whether the normalisation of unacceptable behaviour has resulted in growing levels of violence.
Through training and assessing, high performing teams or individuals can become internal ambassadors against GBV to raise awareness among staff.
SUPPORTIVE POLICIES
Vodafone Group is working on becoming the world's best employer for women by 2025.
This long-standing commitment will offer women a chance to be productive while accommodating gender roles when it comes to family life; something that has been advocated for by leaders locally and beyond.
What kind of support do companies offer survivors, whistleblowers, accused but not convicted perpetrators and even the bystanders when such cases arise among coworkers?
Are there referral pathways for victims of violence to get available medical, legal and psychosocial support? What innovative ways has your organisation put in place to stay connected and decrease isolation during the pandemic period?
RISK ASSESSMENT ON ROLES
It is understood that gender-based violence significantly impacts public health and human rights.
The long term effect is visible in productivity and hinders access to social entitlements.
Unequal power dynamics and rigid gender roles increase the exposure to violence.
Policy advisers recommend that if employees were to use workplace items such as computers, mobile phones, to perpetrate such, then action should be followed by corrective action.
Security measures to prevent stalking in parking lots, elevators and assault in poorly lit areas are to be prioritised.