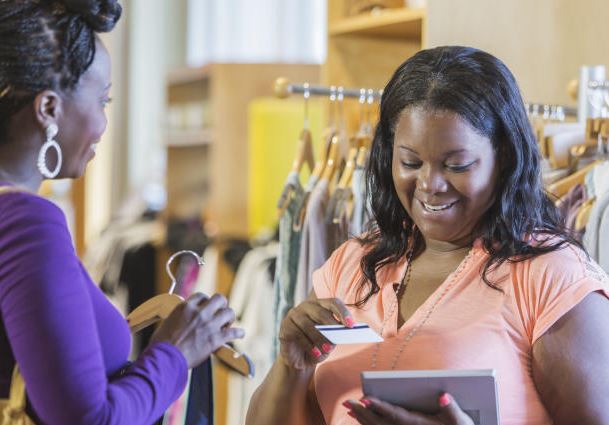 You see entrepreneurs on media platforms marketing their brands; you see those taking home award after award and you imagine how fulfilling it would be to be your own boss. However, while things may appear rosy, establishing and maintaining a business is no easy task.
It is common that people walk away from a job to start something of their own.
While being employed could mean busy weekdays and easier weekends, an entrepreneur has busy weekdays and possibly even busier weekends.
It takes blood, sweat and tears to build a business from scratch and bring it to a profit-making venture. If you want to leave your day job to focus on your own kiosk, know that prosperity is not guaranteed.
Read More
Here are a few truths you should make peace with before you forge ahead to this uncharted path.
Compromise family time
In a startup's early stages, you will find yourself spending most of your time trouble shooting, solving unforeseen hitches, and barely finding time for your family.
If you get a few hours to spare, your mind might be preoccupied with numerous issues that need fixing. Such times strain marriages and drive poor relations into the ground in families. Have your spouse and support system on board so that they will cheer you on to give the hardest tasks your best effort.
Mentally exhausting
Before launching your dream product in the market, you must measure key metrics that will guide your decisions. These could be based on customer feedback, raw materials if needed or cost of production.
Are you mentally flexible enough to dump your original idea when data pointers indicate that it may not work? It takes great mental agility to trust data and move on even when you already established an attachment to your original idea.
Otherwise, such psychological challenges will derail your efforts to build a successful business.
There is immense pressure when you aim to get your company off the ground and it is even more stressful when you want to regain financial security.
Seek the services of a therapist when you seem not to cope well with distress, especially if the venture in question is what you will rely on after retirement.
Your well-being
"To succeed as an entrepreneur, taking care of yourself should be your number one priority," says Inc.com's Adam Fridman.
After working long hours and continuously planning and troubleshooting, you are likely to start noticing that you do not sleep well, your tummy acts up way too often and migraines become a day to day thing. Sometimes, stress levels escalate simply due to a change of lifestyle.
Such health issues have potential to evolve to more serious levels if they are left untreated.
With business pressure, you cannot underestimate the potential damage a seemingly trivial health matter carries. Step up with physical activity. It will clear your mind to focus on what is important.
You have to network; strategically
Even though you will be running your own place, you cannot succeed in a vacuum. Keeping yourself on toes may get you sucked up with the needs of your company to a point that you overlook valuable insights from peers.
You may look down upon yourself thinking there is something you may not be doing right. When you feel overwhelmed by thoughts or assumptions that others may be doing way better then you, benchmark and network with the right people.
Let them teach you the ropes. "Keep in mind that people of social media overemphasize their positive experiences and achievements while keeping their failures hidden," cautions Fridman
Your influencing game matters
The latest form of market control lies in influencing other people's decisions, behaviours and actions based on the goods or services your company offers. It is okay to admit that you alone may not be enough to sway clients to your company's favour.
Ego, arrogance and lack of humility will keep you away from exerting influence for your business. You have to be aware of the gaps in your skills and outsource influencers to bring in clients and translate the increasing traffic to profits.
The bottom line is that entrepreneurship gives you the flexibility of work hours and working under your own terms. You call the shots and enjoy some level of freedom.
Most entrepreneurs are motivated by the desire to build something of value; maybe a legacy for their kin to grow and multiply a lineage of successful persons.
The fulfillment that comes with growing something from scratch, nurturing it and elevating it to expanded boundaries is something that is difficult to duplicate in employment.