How to protect your business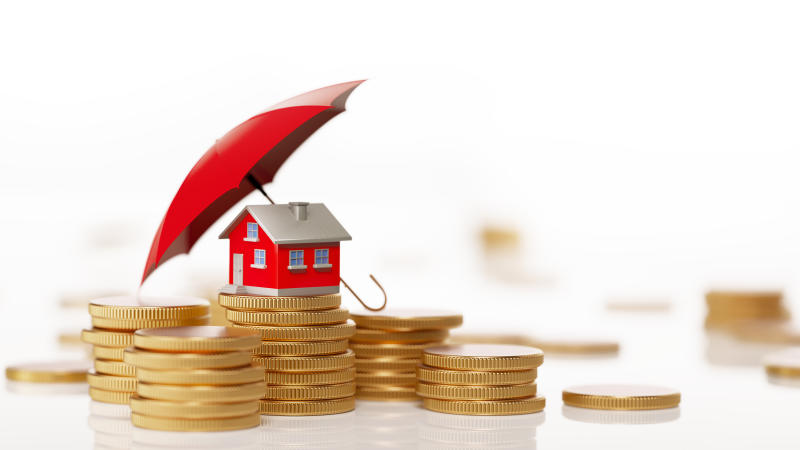 Starting and building up a business isn't easy. It takes plenty of time, determination, money and personal sacrifice. With this in mind, taking steps to protect your business is critical for every business owner.
Unfortunately, in the rush to make money, many small business owners forget to secure their enterprises. They get wrapped up in the day-to-day operations and overlook. This leaves their businesses open to risks such as legal issues, burglary and cyber-attacks.
Pick the right business
Many new entrepreneurs favour the sole proprietorship form of business. It is the default business structure for a one-person business. It is easy to start as it requires no legal filings.
However, the business isn't legally distinguishable from yourself. This means that your personal assets are at risk if your business is in debt or has been sued.
To protect your personal assets and those belonging to your business, you can go for a limited liability company. This is where you set up your business as a separate legal entity. The business is able to transact, own property, take loans, be sued and file for bankruptcy without it affecting your personal assets.
But bear in mind that owning a limited liability business doesn't mean you can engage in illegal activities through your business. You will still be held personally responsible for cases of fraud or other illegal activities conducted through your business.
A limited liability company also makes it easier to get outside financing through business loans or investors. It also comes in handy when filing your business taxes.
Hire a lawyer
Many business people don't see the need to hire lawyers, especially considering how expensive they can be. But right from inception, a lawyer provides vital assistance in almost every aspect of your busines.
A lawyer will help you ensure that all your registration documentation is done and handle any legal matters concerning your business.
Don't wait to be sued to get a lawyer – by then it's too late. If you wait until you're served with summons or complaint papers – by then it will be a question of how much to pay in court costs, lawyer fees, settlements and other expenses. It is better for your business if you hire a lawyer early to help prevent and resolve legal issues.
As a small business, you might not need a lawyer often. But when you need one, you need one fast. Get referrals from other entrepreneurs for lawyers who are familiar with your type of business.
Pay an accountant
In addition to hiring a lawyer, another crucial professional for any business is an accountant. Unless you're trained in bookkeeping, paying an accountant to do it for you is always worth the price. Many businesses fail due to poor financial management, something that an accountant can help you avoid.
The accountant will help you calculate and prepare tax returns. But accountants do more than tax filing – they can take a comprehensive assessment of your business finances and advice on how to keep your business healthy and prosperous throughout the year. This will set your business on the pat to long-term success.
An accountant will also help you figure out the tax deductions you can claim and avoid expensive tax audits. Without having to worry about bookkeeping, you will have time to focus on running your business.
Buy business insurance
Many small business owners have the misconception that business insurance is only for large enterprises. But any type and size of business can benefit from insurance.
Insurance companies have tailored their products to cater for the needs of small and medium enterprises. There are different types of insurances for businesses including work injury benefit, fire and peril insurance, consequential loss, burglary insurance, product liability, and professional indemnity.
Protect business data
In today's world, data protection has become a crucial consideration for all types and sizes of businesses. Cyber attacks can lead to lose of data or expose your customers' personal data to unauthorised third parties.
The first step toward protecting your data is by backing it up in a cloud system. This will allow you to access your important documents and files from anywhere in the world. It also ensures that the documents are protected from being lost in case your hard drive crashes or gets stolen.
To protect your data from cyber hackers, instal appropriate firewalls and create strong passwords for your accounts. An IT expert can help you figure out the loopholes in your system and give you specialised advice.
Tips for surviving in a job you hate
You would like to quit and move on to a more fulfilling venture but it's either the timing isn't right or you haven't figured a way out of this limbo.