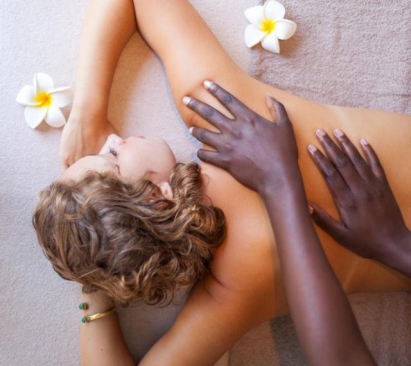 Medina Palms Beach Resort in Watamu, Kilifi County was ranked among the top 25 hotels in Africa by TripAdvisor. It was the only Kenyan hotel in that list.
The reviewers noted that it is a "most wonderful experience and a gorgeous property in Watamu."
They were not wrong, and I had a chance to visit this gorgeous property and discovered that it lives up to its billing.
From the friendly and welcoming staff, to the mouth-watering food, everything about Medina Palms is world class, or in a class of its own.
There is free Wi-Fi in in the open-garden and the rooms — which are ideally luxurious villas, apartments and penthouses — and series of infinity pools that stretch down to the sea which all make one's stay there worthwhile.
Read More
The apartment room I was booked in had two bedrooms — master and twin room for children — a plasma TV set with PayTV connection, a kitchen and a dining area.
The living room had separate doors from the apartment's main door that extends to the small balcony.
When it comes to the food, Executive Chef Paul Gichiri says their concept of cuisine is basically Moroccan, Mediterranean and North African dishes.
"We buy fresh sea food from the fisherfolk here to promote them and get vegetables from our organic garden," he says, adding that guests who want to cook their own food can be provided with private chefs for a modest fee.
"We also do tapas, sandwiches and vegetable boosters, which is a drink for health-conscious people," adds Paul who says the hotel organises theme nights when they serve food for various cultures.
The hotel's signature restaurant, Amandina, specialises in Mediterranean, North African and Moroccan cuisines.
"The hotel is divided into two," Kana Mwendwa, the Human Resource and Operations Manager, later tells me.
"There is the Medina Gardens and Palmerie and the latter is on the lower side towards the beach front.
"It houses villas with a wonderful view of the ocean and infinity swimming pools while the Median Gardens houses restaurants, the reception are, offices, bar and spa."
Your stay at Medina cannot be complete unless you try out the Sakina Ocean Spa.
Do not forget the outdoors and enjoy water sports like kayaking, windsurfing, paddle-boarding and kite surfing, which you will not be charged for.
The hotel also has a Fitness Studio for those who want to work out. Hotel residents are not charged for using the facilities in the gym. If you visit Medina with your children, do not fear that they will be bored, for there is Nemos Cave where young children can play.