Saudi Arabia's official team plane catches fire in mid air
WORLD CUP 2018 By Mirror | June 19th 2018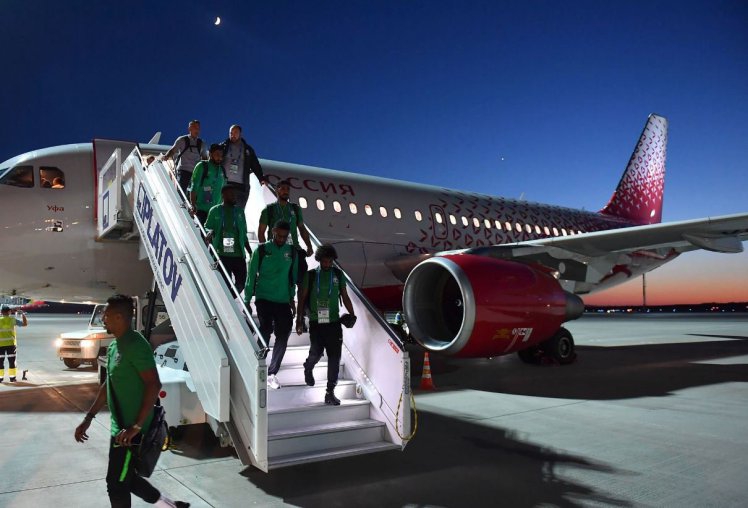 Saudi Arabia's official team plane caught fire in mid air as they travelled to their next World Cup match.
Flames were seen from the engine as the Russian Airlines Airbus was en route to Rostov where they take on Uruguay on Wednesday.
An official statement read from the football association read: "The Saudi Football Federation wishes to reassure everyone about the safety of all members of the mission of the national team after a minor technical malfunction in an engine.
"The plane landed a few minutes ago at Rostov on Don Airport, and UNOMIG personnel are now safely heading to their residence."
Videos uploaded to twitter show fire shooting from the engines underneath the wings.
The plane was a Russian Airlines Airbus A319-100 and no one was hurt in what must have been a terrifying incident.
BREAKING Engine of plane carrying Saudi Arabia national football team to Rostov caught fire #FifaWorldCup2018 https://t.co/JEPS4A2QmP — AIRLIVE (@airlivenet) June 18, 2018
The players were then filmed calmly leaving the stricken jet, which is 12 years old. They are now on their way to the team hotel in the south of the country after leaving Moscow.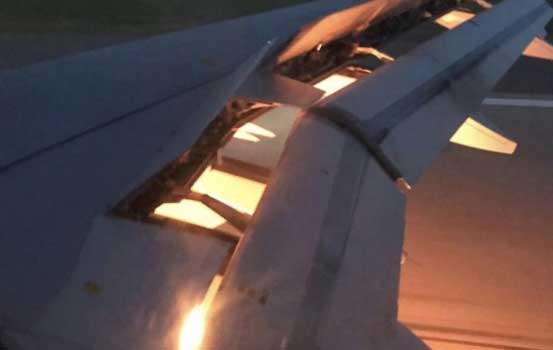 The aircraft was initially purchased as new by American airline Frontier Airlines, before being bought by Russian-based Donavia in July 2013. Airline Rossiya have leased the plane since April 2016.
????? ?????? ???? ?????? ????? ?? ???? ??????? .. pic.twitter.com/vqquyDQI5V — ????? ??? ????? (@Nsports24) June 18, 2018
They next take on Uruguay after a chastening 5-0 loss to hosts Russia last Thursday - their second heaviest defeat at the World Cup.