Stakeholders advocate for gender equality in women's football in Western region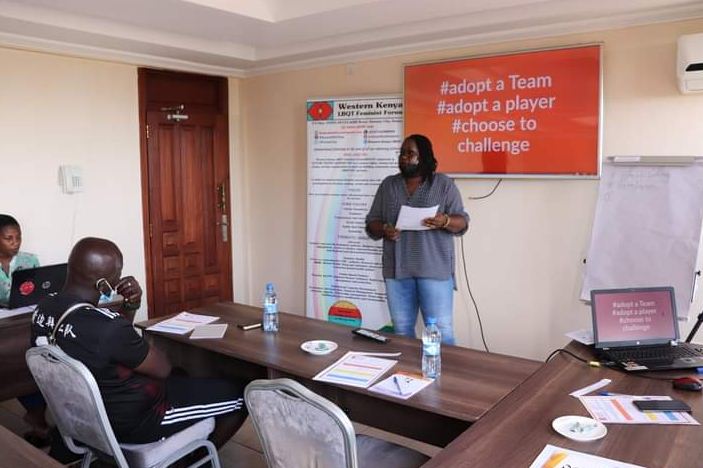 Football stakeholders from Western region have called upon the Football Kenya Federation to promote gender equality in both the development of women's and men's football.
Players, coaches and managers from clubs in Kakamega, Vihiga and Kisumu counties said there is a big gap between development and supporting women's football compared to men for years.
Speaking in a forum organized by Lets Be Tested Queens, an organization in Western Kenya championing for equal rights in sports, Kisumu All Starlets coach Juma Said said the women's sport still has a long way to go to reach European levels.
Juma said for Kenya to produce high number of female players who can go and play abroad a lot needs to be done including giving education to them on gender-disparity, mental health, menstrual health, entrepreneurial opportunities and self-security and hygiene.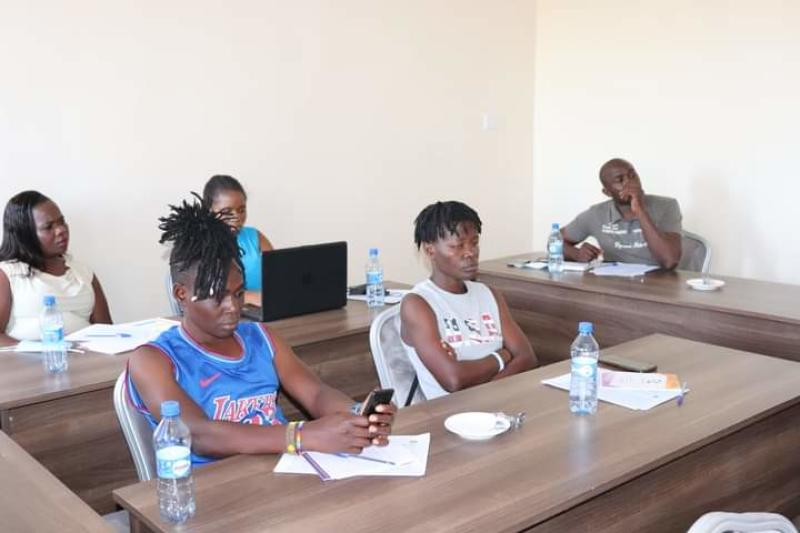 "Our girls lack not only financial support but basic educations that can come in handy to build them as players. In European countries, matters gender discrimination especially in sports are scarce compared to Kenya."
"The amount of financial support we get for our female teams is wanting if you compare to men. Let's support the women's game too because they can also fly Kenya's flag even higher internationally," said Juma.
Becky Odhiambo, Programme Director at Lets Be Tested Queens said that in their Tough on Turf research carried out through support of University of Michigan revealed massive gender discrimination not only in Western but nationally where there is no space for intersex persons.
"Stigma and discrimination is causing women not to play football. Others include legal recognition, cultural alignments and also rejection which push away intersex persons not to express themselves. This should be addressed. We need to educate them."
"People also need to know that all masculine presenting women have varied sexual orientation and gender identity that do not speak to binary boxes of male and females," she said.
The organization called for the federation and Ministry of Sports to develop specific anti-stigma and discrimination educational and awareness programme for players and football professionals involved in women's football to protect players.