Olympics: Chepkoech and Kiyeng ready to deliver glory as Omanyala lights up Olympics Stadium with national record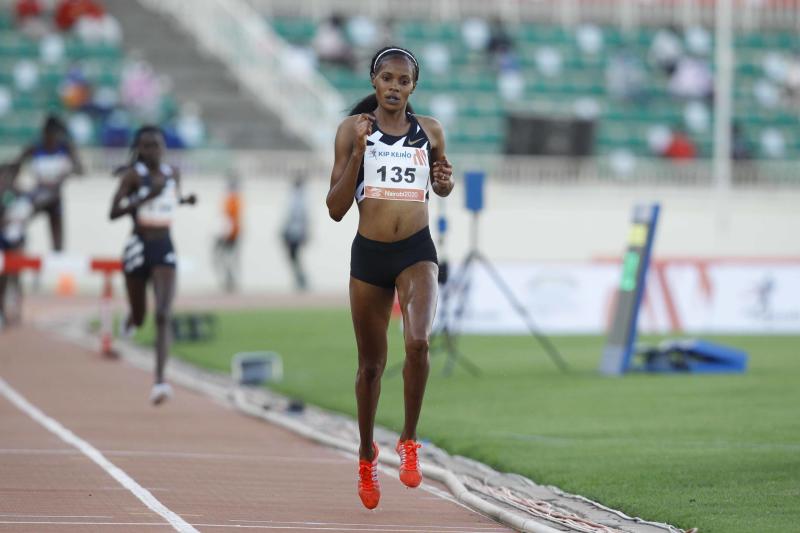 100m national record holder Ferdinand Omanyala bowed out of the Olympics at the semi-finals stage yesterday, but he will be happy that many have noticed and appreciated his talent as he broke his own national record.
He beat the likes of former world champion Yohan Blake in finishing third in heat one after 10.00 seconds that was not enough for a place in the final as top five runners in heat three all dipped under 10 seconds.
Omanyala had set his older record of 10.01 during a meeting in Nigeria in March.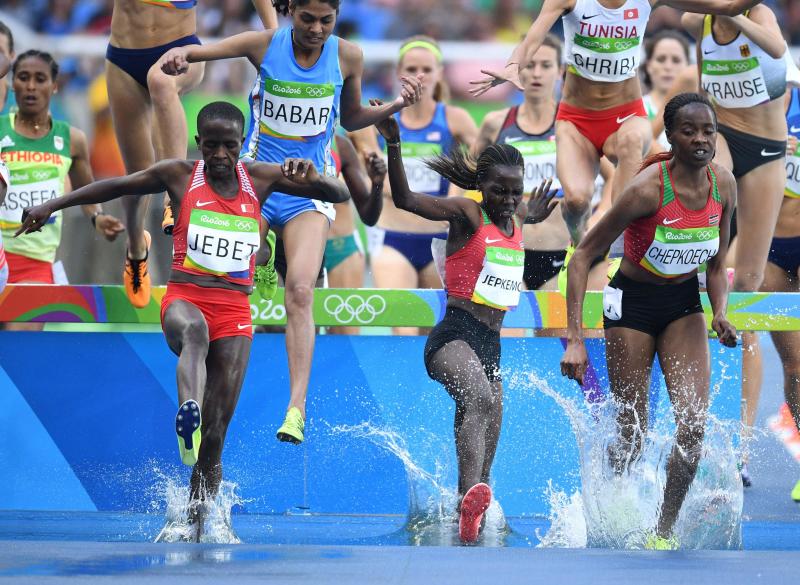 Yesterday was also a day that two Kenyans booked a slot in Wednesday's women steeplechase final as two of men's three 800m runners raced to the final set for the same day.
3,000m steeplechase world record holder Beatrice Chepkoech and Hyvin Kiyeng safely went through, but youngster Purity Kirui, who was making her debut at Olympics, picked valuable lessons as she exited in the heats.
It was also a good outing for Kenya in the semi-finals of men's 800m with Ferguson Rotich and Emmanuel Korir booking a place in Wednesday's final. The other 800m runner Michael Saruni was, however, unlucky as he failed in the semi-finals.
He was not the only casualty of the brutal semi-finals though as 2012 Olympic silver medallist and pre-gold medal favourite Nijel Amos of Botswana also fell by the wayside.
It was not a good day in office though for Kenya's only runner in men's 400m, Emmanuel Korir, after he was disqualified for a false start.
In women's 3,000m steeplechase heats, world record holder and world champion over the distance, Chepkoech clocked 9:19.82 to finish third in heat two, but said she was fighting not only the water and barriers, but also the punishing heat in Tokyo.
After the safe passage to the final, Chepkoech added that she was hoping for the best in the final as she is yet to shake off the nagging injury.
"I am happy to have qualified for the final and I pray we do well as a team. I am fighting an injury, but promise to fight to the end," Chepkoech said after the race yesterday.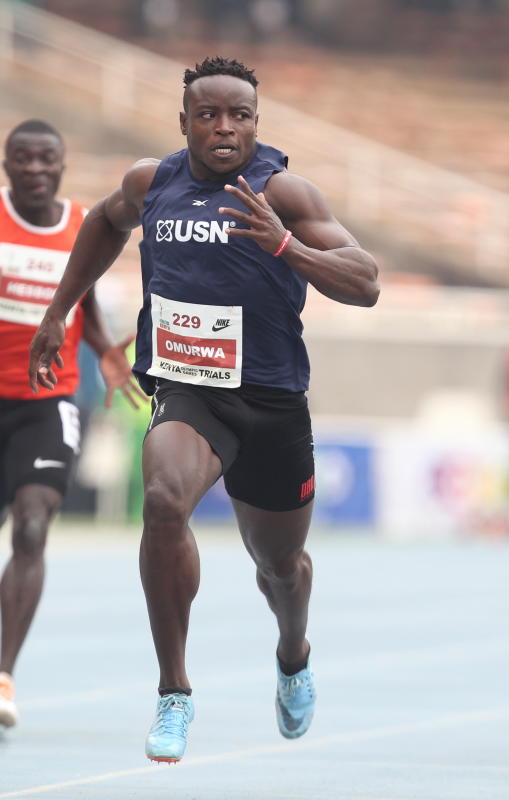 On her part Kiyeng, won heat three and also promised to sit down with Chepkoech and plot on how to delivery victory.
"The heat was too much, but I am happy I have qualified for the final," Kiyeng said after clocking 9:23.17 in her victory.
Kirui, who raced in the first heat, finished fifth with only the first top three and another six best losers making it to the final. Kirui's time of 9:30.13 was not among the top six best losers.
"It was my first Olympics and even though I am disappointed after failing to qualify for the final, I am still happy to have competed at the Olympics. The heat was too much for me though," Kirui said.
The races yesterday morning were competed under punishing conditions with the stadium temperature monitor oscillating between 37-40 degrees.
FKF fines Leopards, Gor Sh10m
AFC Leopards and Gor Mahia have been deducted three points each and fined Sh10 million for boycotting their Football Kenya Federation Premier League m
Welcome to Omanyala's world
The man who, yesterday became the first Kenyan to compete in 100m semi-finals at the Olympics, was a rugby player.