Volleyball: Gaudencia and Brackcides ready to take on US, Brazil in Tokyo duel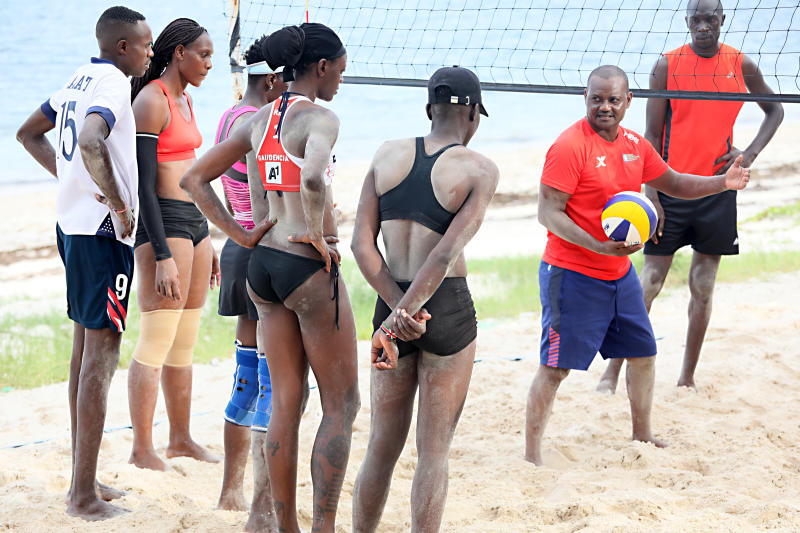 Kenya national women beach volleyball team will debut in the 2020 Tokyo Olympic Games and coach Sammy Mulinge will heavily bank on experience to leave a mark at the Games that begin on July 23 to August 8.
Kenya will be represented by the experienced pair of Gaudencia Makokha and Brackicides Agala, who will depart for Tokyo on July 21.
Mulinge believes that experience will carry the day for Kenya since the two players have been training together and are ready for action.
Despite Kenya playing in the sport for the first time at the quadrennial event, Mulinge said the two players have played together for many years and have bonded well. Kenya have been drawn in Group 'E' alongside Brazil, USA and Latvia.
Agala has been in this competition for a while and knows exactly what is required of her. Her exposure in other fields makes her exceptional. Makokha, on the other hand, has played senior beach volleyball up to the World Championships save for the Olympics.
"Brazil and USA are ranked higher than us while Latvia is a decent side. However, we are analysing them to know how best to handle them. Our first objective is to get a set," said Mulinge.
The Kenyan girls have been grouped in pool D together with Brazil duo of Ana Patricia/Rebecca, US's Clases/Sponcil and Latvia's team of Kravcenoka/Graudina. The order of play will be communicated to the teams later this week.
The team will jet out on July 21, according to the traveling schedule.
[Ernest Ndunda]
Pen Pixes
Gaudencia Makokha
Date of birth. 15/11/1992
Height. 187 cm
Weight. 68kgs
Debut club. Kenya Commercial Bank
Current club. Kenya Pipeline
Team partner. Brackcides Agala
Current achievement. Reigning Africa women beach volleyball champion.
Brackcides Khadambi Agala
Date of Birth. 14/5/1984
Height. 1.80 cm
Weight. 69kgs
National duty. Former Malkia Strikers captain
Qualifications. She holds a FIVB Levwl Two coaching certificate
Team partner. Gaudencia Makokha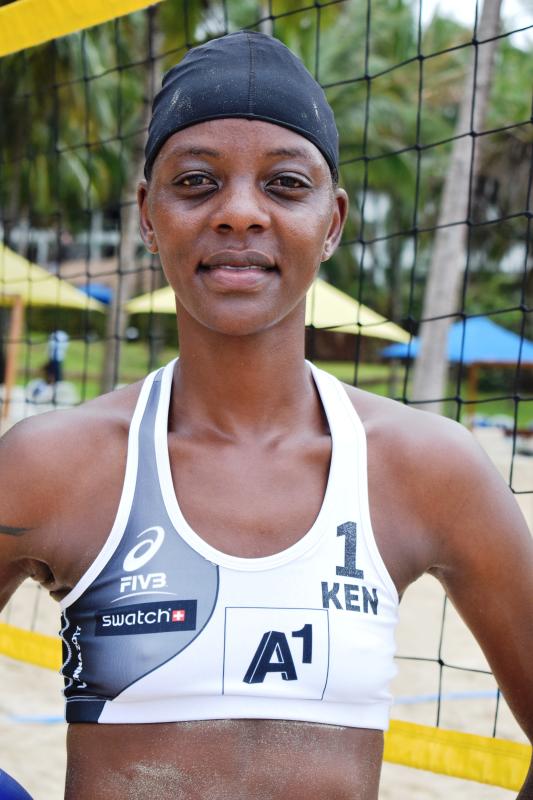 Current achievement. Reigning Africa women beach volleyball champion.
Technical bench
Sammy Mulinge: National coach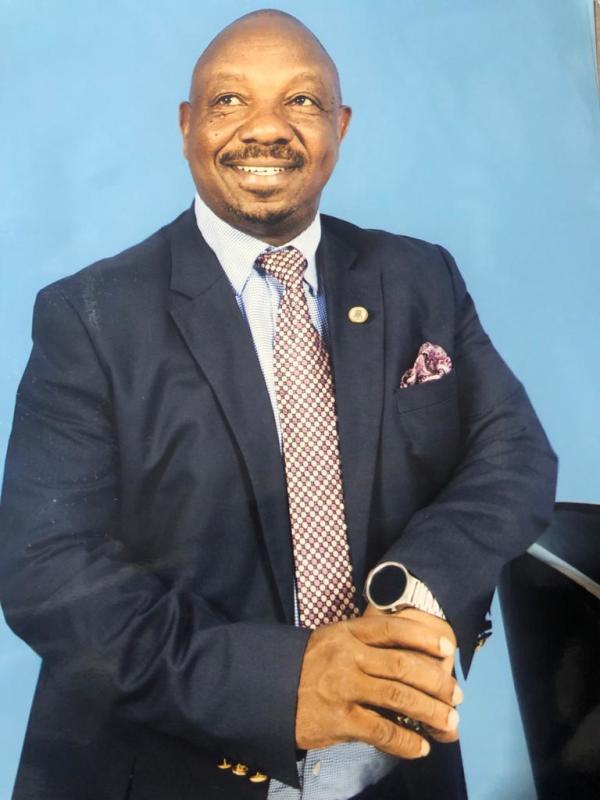 Secretary of the Beach Volleyball Commission of Kenya
Moses Mbuthia: Head of delegation
Chairman of the Beach Volleyball Commission of Kenya.