Sports CS Amina Mohamed appoints nine-member gender welfare committee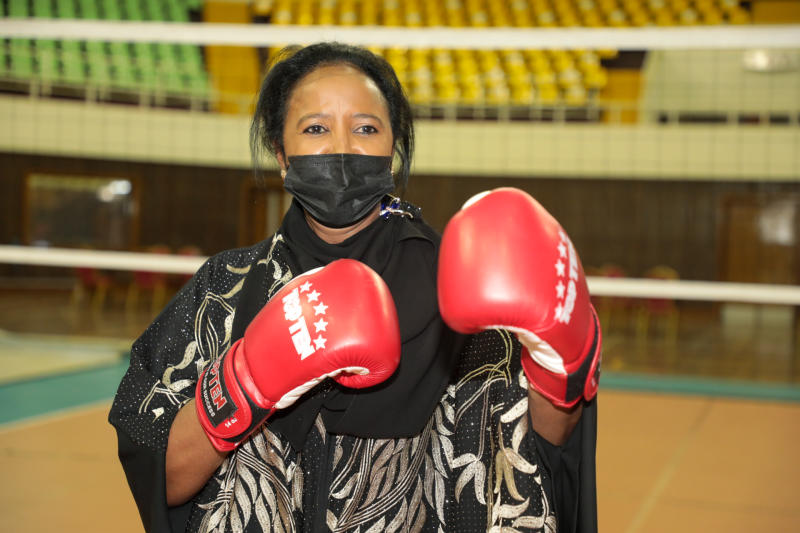 Sports Cabinet Secretary Amb Amina Mohamed has warned against the mistreatment of women in sports in the country.
"I am very disappointed and saddened by information in the public domain concerning the indecent treatment of women in sports, especially in basketball. It is my expectation that the necessary investigations will be conducted and concluded speedily.
"We are proud of our female athletes and officials who have worked tirelessly to secure the future of sports for women and girls, increasing the number of women teams and individuals participating in regional and international competitions," CS Mohamed said in a statement on Friday.
The Sports CS appointed a nine-member committee to oversee female athletes' welfare and the representation of women in federation technical teams.
They are four-time Boston Marathon winner Catherine Ndereba (chairperson), Rose Wasike (committee administrator), Kizzie Shako (secretary), Hobo Hussein (joint secretary), Paul Ochieng, Catherine Mabwi, Ibrahim Hussein, Linda Ndiwa and Ted Kwaka.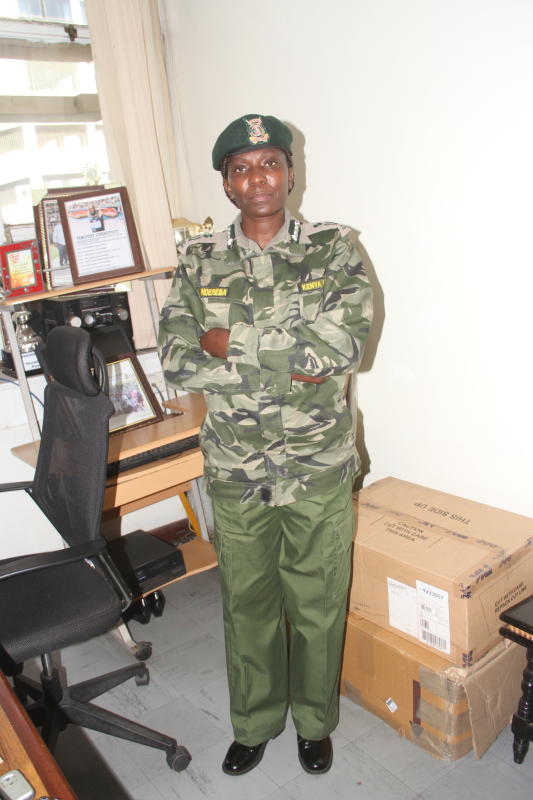 Mohamed further stated that while policies have been implemented at the Ministerial and associated Agencies level, most Sports Federations still have some work to do in regard to women in the industry.
"The Ministry's report resulting from the Committee's work will form the basis of the reforms that the Ministry will carry out to support all our athletes and continuously improve the sporting environment in our country," the CS pointed out.
She issued stringent measures to curb women mistreatment.
"No women Teams will leave the country for any competition or participate in internal competitions without being accompanied by at least two (2) women officials, a doctor and a team welfare officer.
"All sports organisations or federations registered with the ministry shall ensure women are represented in management and that the constitutional threshold of two-thirds gender representation is upheld," said CS Mohamed.
The first group of Team Kenya landed at Tokyo's Narita Airport on Friday ahead of the start of the Tokyo Games on July 23.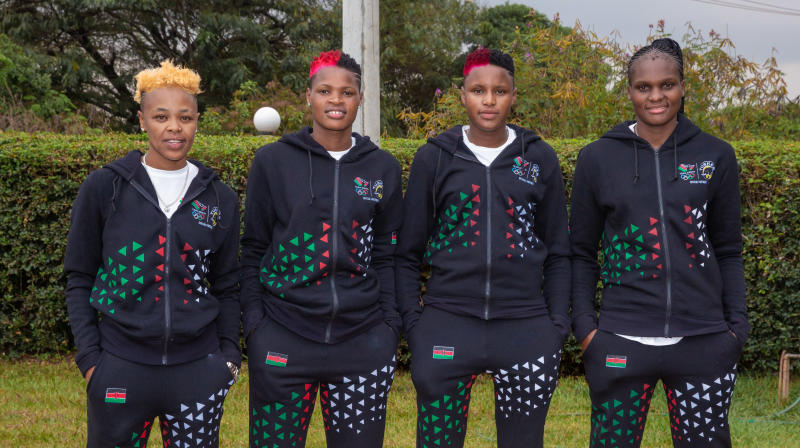 The team featuring the national women's volleyball team Malkia Strikers and officials went through Covid-19 checks before heading to their training camp.
Malkia Strikers were the first batch to leave for Japan on Thursday ahead of their two-week acclimatisation period in Karume.