Beach volleyball team to camp in Mombasa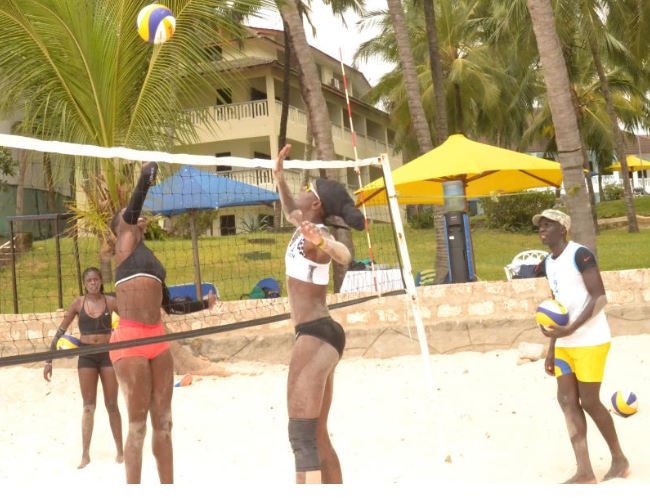 Kenya will take a stab at the single Olympic ticket reserved for Africa during the Beach Volleyball Continental Cup slated for June 21-28 in Morocco.
The Royal Morocco Volleyball Federation will host the second and final round under strict bubble conditions to reduce the threat of a potential transmission of the coronavirus.
"The competition will be staged in a secure bubble in conformity to the Covid-19 guidelines," read a statement from the Confederation of Africa Volleyball (CAVB).
The African qualifiers were pushed back last year following the outbreak of Covid-19.
According to national beach volleyball team coach Sammy Mulinge, they are leaving nothing to chance in their quest to qualify for the Tokyo Games.
The provisional team consisting of Esther Nekesa, Veronica Adhiambo (DCI), Brackcides Agala, Yvonne Wavinya (Kenya Prisons), Phosca Kasisi (KCB) and Gaudencia Makokha (Kenya Pipeline) is set to hit the camp in Mombasa next week.
"We shall meet all the health guidelines for the safety of the players and the technical team," Sammy Mulinge, the team head coach said.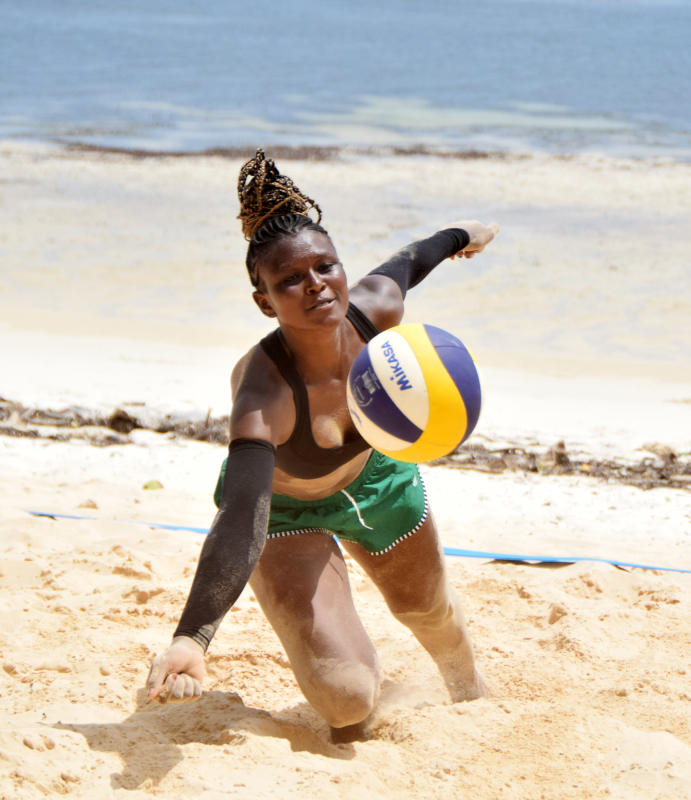 Mulinge also affirmed that the training will be held under a secure bubble camp as they prepare to battle with 16 other African countries.
The first batch of Team Kenya will leave the country on July 5 for a mandatory two week camp in Kurume City ahead of the games penciled to kick off on July 24.
The Kenyan queens are in group C alongside Nigeria, Cape Verde, Zambia and the Democratic Republic of Congo. Other countries that have confirmed their participation include hosts Morocco, Sudan, South Africa, Sierra Leone, Rwanda, Mozambique, Niger, Mauritius, Ivory Coast, Ghana and Egypt.
Kenya Prisons attacker Yvonne Wavinya has termed the group as 'fair', saying they have what it takes to join Malkia Strikers at the upcoming Summer Games.
"I think that's a fair group. With good preparations we will do well. But we are determined to follow Malkia Strikers in Japan," said Wavinya.
Egypt and Mozambique have already earned their places in the finals after playing a full pool phase of five teams in Uganda in February 2020.
Though Mulinge has given call ups to some young players, he is expected to bank on the experienced players in the upcoming qualifiers.
"If we don't focus on youth development program, Kenya will be struggling to qualify for major international events," said Mulinge.