Bitok says only the best will make it to Tokyo Olympics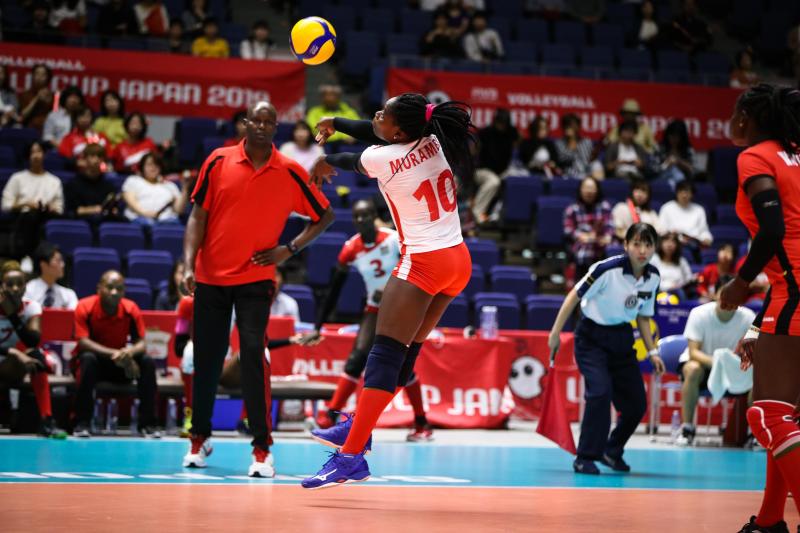 Only data and merits will be the main determining factor in coming up with the final Malkia Strikers squad who will represent the country at the 2020 Tokyo Olympics.
Pressure has been mounting on members of the technical bench who on Monday dropped two players-Jemima Siongo and Joan Chelagat who were part of the squad that took part in the Olympic qualifiers.
Others who were axed are Josephine Wafula and Carolyne Sirengo.
While Bitok clarified that the players were dropped based on merit and stiff competition for positions, he nonetheless gave a strong hint that the coaches could have relied more on history, in coming up with the decision while adding that he will enlist the services of foreigners in coming up with the final squad.
"I'm looking forward to get support from Brazilian coaches on the selection of the final 12 since the Brazilians will use personal statistics and merit and not history or big names," Bitok said in a statement yesterday.
Malkia Strikers squad is set for a 45-day training camp in Brazil where four more players will be dropped ahead of Tokyo showpiece.
"The technical bench decided to drop four players based on current training and ranking position. In this process individual statistics on performance during current training and other statistics from general previous international and other competition was used in the selection," said Bitok.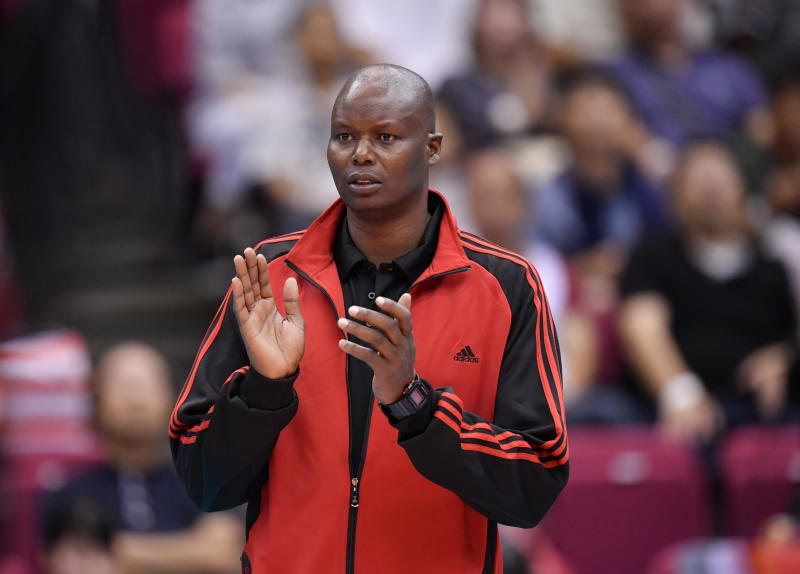 Due to the limited number, Bitok says, only the best players will be picked to represent the country as Kenya returns to the Olympic stage for the first time since 2004.
"At the moment there is a very stiff competition between the senior and young upcoming players who have proved to be at the same top level with the seniors in the team," he said.
"I know there are interests from relatives, clubs, coaches, friends and other members who wish to have their preferred (players) makes it to the Olympics team, but since I am limited by the small number of 12 out of the 16 not all individual interests shall be meet.
"We are giving equal opportunity to all players irrespective who has been in the team before or, not that's the reason why new members like Ekaru, Chemutai, Adhiambo and Lorine Chebet, have proved to be part of the team."
The team is expected to play a series of build-up matches in Brazil after which they will return to the country for a two-week training before departing to Kurume city for another three-week camp.
"The 16 players will be evaluated further both in Brazil training and in the international friendly matches to further determine who will qualify to the list of final 12 to the Olympics."