Kenya Volleyball Federation reacts as pressure mounts over Malkia Strikers Olympics team selection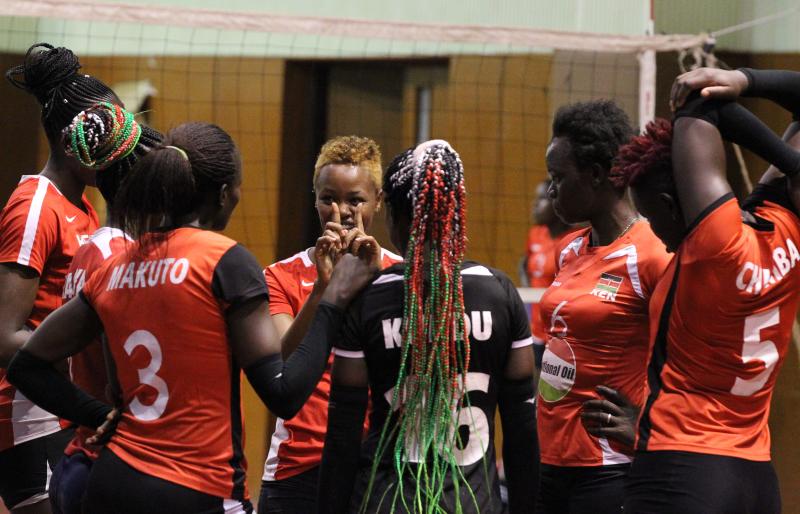 Pressure is now mounting on the Kenya Volleyball Federation (KVF) and Malkia Strikers technical bench after four players were dropped from the national team squad that is set for a 45-day? ?training camp in Brazil. The camp is part of Kenya's Olympics preparation.
A 16-woman squad is set to depart for the South American nation over the weekend, but without the services of one of the top centre blockers in the country - Joan Chelagat.
Chelagat of Kenya Prisons Women's Volleyball Club played a key role in Kenya's Olympics qualification, but she was nonetheless dropped alongside the DCI duo of Josephine Wafula, Jemimah Siongo and Carolyne Sirengo of KCB.
She has been replaced by Lorraine Chebet whose form will be subjected to scrutiny in a tough and tricky position that also has Violet Makuto Gladys Ekaru, Edith Wisa, all of who were part of the qualifying squad, being retained.
But the chop is now a double loss for Chelagat who missed the funeral of his uncle who passed on while she was in the bubble camp with the national team and a chance to play at this year's Africa Club Championship with her club after she was dropped from the squad.
Being dropped from the Olympics squad also means that Chelagat, who would have travelled to Tunisia with her parent club, will also miss both the club championship and Olympics allowances as pressure now mounts from a section of fans who are questioning the rationale.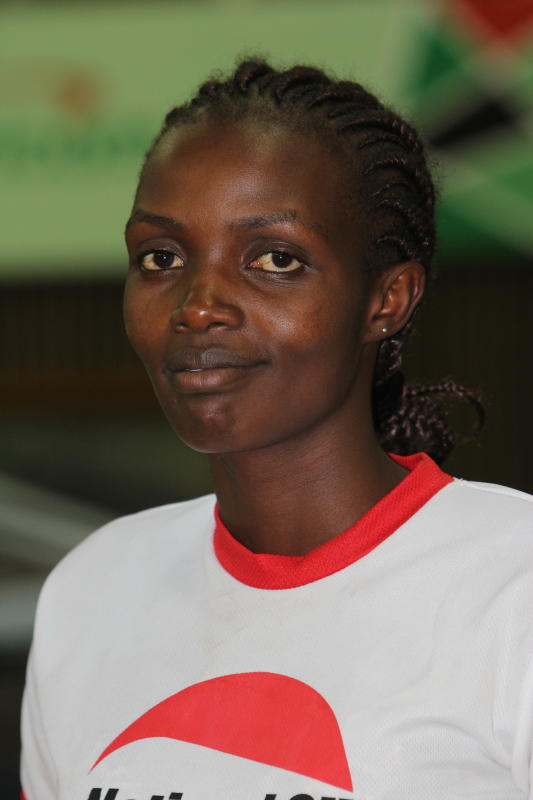 But team management now insists that the selection was done on merit, putting into consideration the competition from young and upcoming players.
"The process of team selection is normally very difficult for coaches, thus we ensure a holistic approach in the selection since all players in the training camp are always very skilled and talented especially with the young players challenging seniors," team manager Alfred Chedatum said.
"Following great success in the initial training of The Women's Volleyball - National team that featured 20 players, we are advancing our training program to the next phase which shall take place in Brazil.
"To the players who didn't make the cut, I hold with great regards the effort and work hard you maintained through the training. Despite not making the cut, please note that you are valuable and shall always be part of Malkia strikers. I urge you to maintain the great work ethic since we still have great opportunities ahead."
After the Brazil training, in line with FIVB and Olympics regulation, the team shall further be trimmed to 12 who will represent the country in the 2021 Olympics.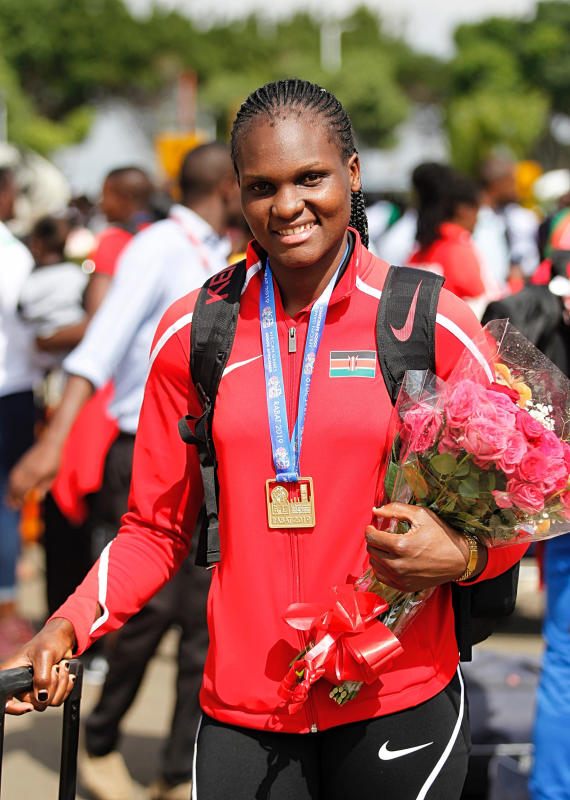 Brazil bound Squad
Setters: Jane Wacu, Joy Lusenaka and Emmaculate Nekesa
Middle blockers: Edith Wisa, Violet Makuto, Gladys Ekaru, Lorraine Chebet
Left attackers: Mercy Moim, Noel Murambi, Leonida Kasaya, Pamela Masaisai and Pamela Odhiambo
Right attackers: Sharon Chepchumba and Immaculate Chemutai
Liberos: Elizabeth Wanyama ,Agripina Kundu.
Dropped:
Carolyne Sirengo, Jemimah Siongo, Joan Chelagat, Josephine Wafula