Mulinge wants teams to continue Olympics training
WOMEN IN SPORTS By Reuters | March 28th 2021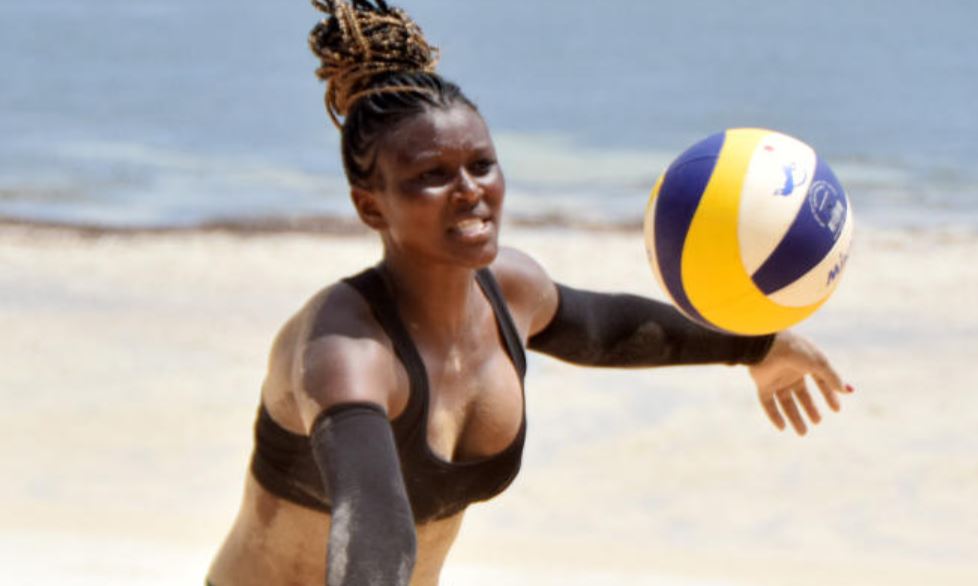 National women beach volleyball coach Sammy Mulinge has called on the government to allow national teams preparing for the Olympic Games continue with their training.
Mulinge made the call after President Uhuru Kenyatta suspended all sporting activities due to a surge in Covid-19 cases.
"National teams cannot afford to relax and I petition the Ministry of Sports to exempt them from the suspension clause," said the coach.
Mulinge's concern comes a day after Confederation of African Volleyball (CAVB) announced new dates for the African beach volleyball Olympic qualifiers.
Mulinge said other countries have embarked on serious training programmes and Kenya cannot be exceptional. "For Kenya to compete effectively at the qualifiers, we must prepare well," said Mulinge.
He said he will work with experienced players due to time limit, but he will call a number of young players for a development programme.