Kenya Volleyball Federation: Mombasa's Ashton makes comeback in league
VOLLEYBALL AND HANDBALL By Ernest Ndunda | November 9th 2021 | 1 min read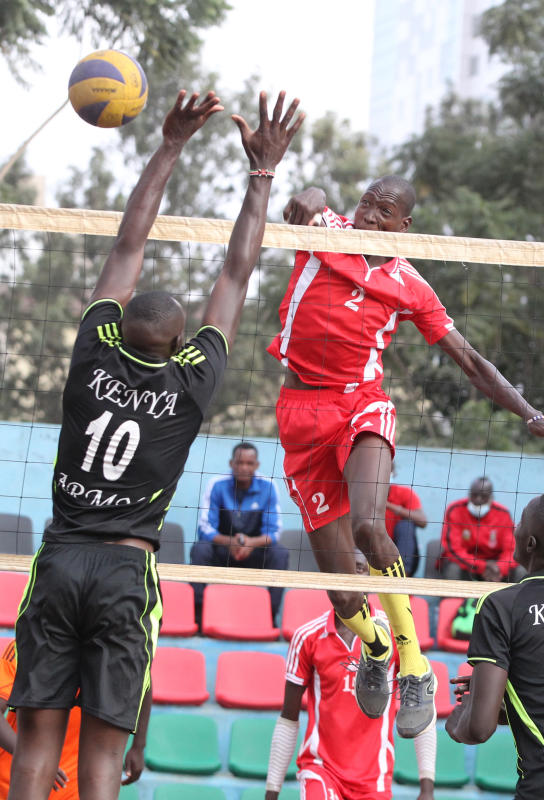 Ashton volleyball club from Mombasa is expected to make a return to the Kenya Volleyball Federation (KVF) league when it serves off later this month.
The women's team, which is coached by Jimmy Akida, last featured in 2018-19 season.
KVF's Organising Secretary Ismail Chege confirmed yesterday that all arrangements have been finalised following a meeting between the federation and team managers.
"All the arrangements have been finalised and the league throws off on November 26-28 at Nyayo Stadium, in Nairobi and Makande Indoor Gymnasium in Mombasa," said Chege.
He added that Vihiga County is another women's team that will be making its debut in the league.
In the men's league, which will have 16 teams, Trail Blazers, Prisons Nyanza and Prisons Central are the new inclusions.
At the weekend Nairobi meeting, the federation and team managers adopted 16 teams for men and 10 for women and will have five-legged round of play.
The league is expected to end on June 20-22 next year. According to the fixtures, men's defending champions General Service Unit (GSU) open their campaign with a match against Kenya Army while women's champions Prisons Kenya start their title defence with a match against Prisons Kenya.
In the second round, GSU will play newcomers Prisons Central, while Prisons Kenya clash with league regulars KCB women.