Bitok keen on one friendly tie before Olympics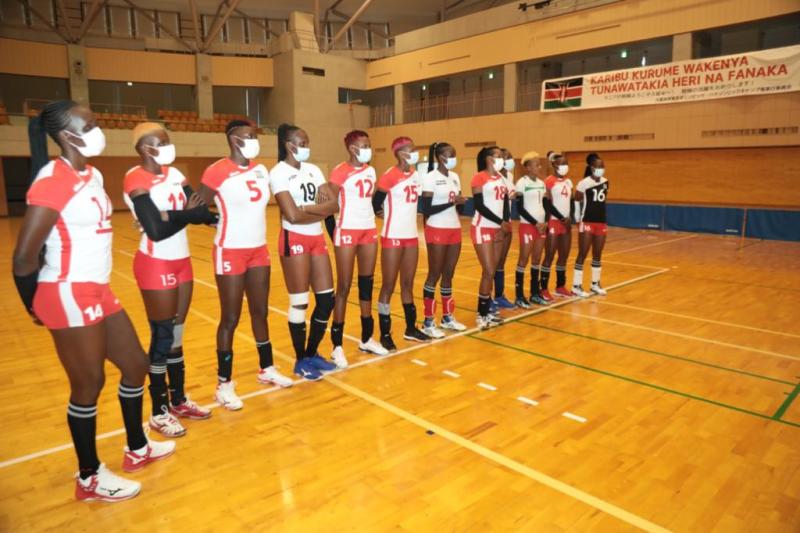 Plans are afoot to ensure that the national women's volleyball team-Malkia Strikers play at least one build-up match in Kurume City before they fly out to Tokyo, for the Summer Olympic Games.
A half of coach Paul Bitok's charges landed in Japan over the weekend with the second batch expected to link up with the rest for a first full-house training today.
Kenya are in a tough group that includes former Olympic champions Brazil, hosts Japan, South Korea and the Dominican Republic. Group B is composed of China, United States, Russia, Italy, Argentina and Turkey.
Malkia Strikers have played the Dominican Republic four times in the past with their most recent clash being a straight sets (25-17, 25-19, 25-19) defeat at the FIVB World Cup in 2019.
Bitok's charges also lost to the USA, Japan and South Korea by a similar margin at the same championship last time in Japan.
Most of these players last played a competitive match in August 2019 and lack of match fitness will be a matter of concern for Malkia Strikers that are yet to win a single match at the Olympics.
"We are still negotiating to have one friendly match so that we can test the players after training for the last three months," Bitok said after taking his charges through their paces in the first training session in Kurume City, Japan yesterday.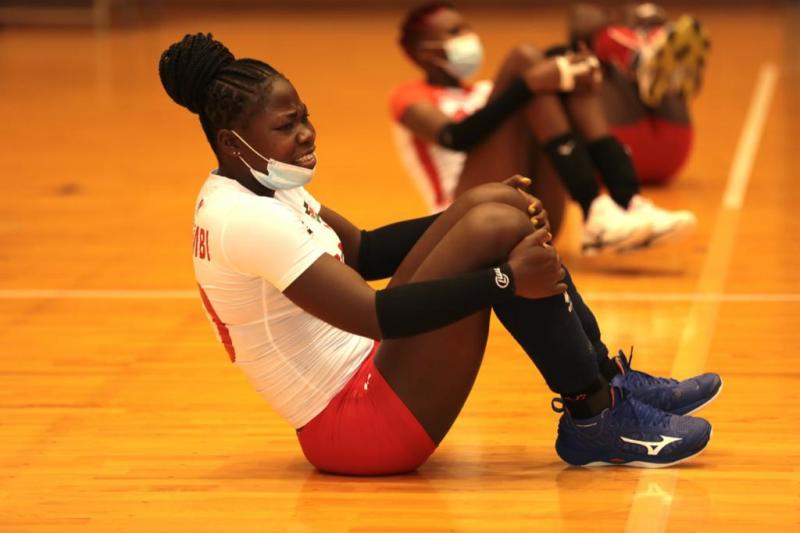 Kenya last took part in the 2004 Games in Athens, Greece. Volleyball made her Olympic debut in 2000 Sydney Games but missed the chance to qualify for Beijing (2008), London (2012) and Rio 2016 editions.
Jane Wacu is one of the senior members of the team. The Kenya Prisons wardress who missed the last four editions is upbeat that the blend of experience and young blood in the Kenyan squad might propel Malkias to their maiden Olympic victory.
"We are the underdogs, yes. But that just on paper. Everyone is looking up to her maiden Olympics and of course, we are going there to do our best. We have nothing to lose so I believe we should just go out and enjoy ourselves but at the end of the day, let's all remember that we are here not just to represent Kenya but Africa so we must prove that we are the best from the region," said Wacu.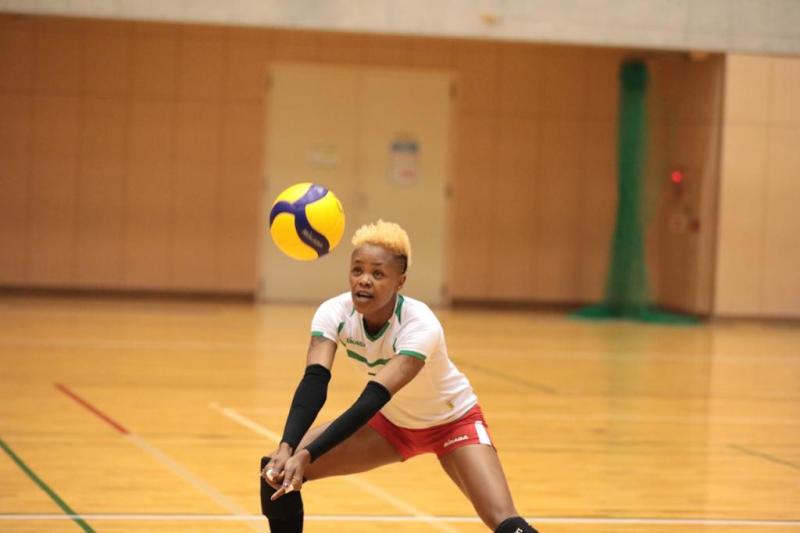 "We just finished our first training and the conditions here are very good. Players are responding very well because we wanted to go slowly, we just started with defence and services. I hope by the next training we will start the full technical part," Bitok said.