Coach Mulinge says KPA volleyball team are not ready for national play offs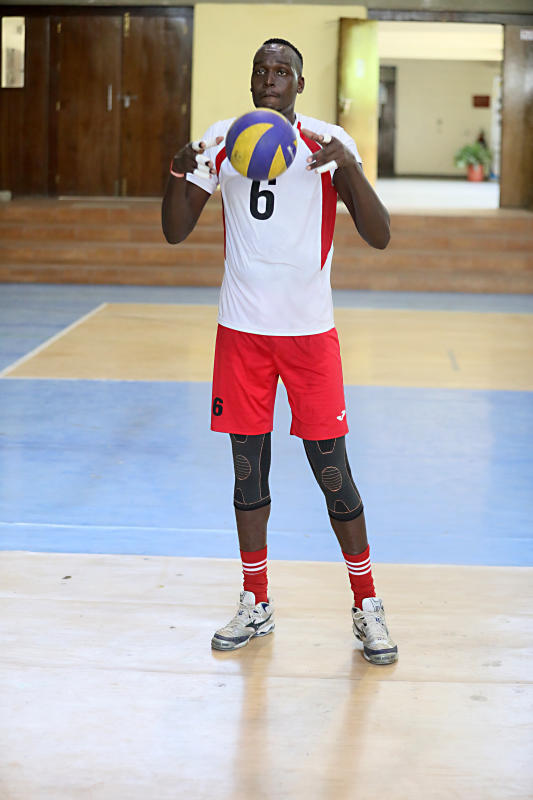 Kenya Ports Authority (KPA) men's volleyball team have not started training for national play offs set for Makande Indoor Gymnasium on August 27-29.
Sammy Mulinge, the team's assistant coach, has raised concerns over the delay in moving into camp.
"Other teams in the play offs are busy training but KPA is yet to start training after the conclusion of the men league.
"We cannot expect good results when we are not well prepared for the play offs. We must prepare well for good results," said Mulinge.
KPA team manager Joel Kosgey, however, said the team will embark on a 10-day training program at the weekend to prepare for the play offs.
"Most of our players are university students based in Nairobi and we expect them to travel to Mombasa this weekend to enable the team move to camp," said Kosgey.
KPA finished third behind leaders GSU and Prisons Kenya as Kenya Defence Forces (KDF) came fourth.
In women's league, the final matches are scheduled for this weekend at Ruiru Prisons grounds.
KCB, Prisons Kenya, Pipeline and DCI stand chances of making to the play offs.
KPAcoach Samson Sunguti will bank on experienced and national players captain Sammy Ngeny, Elijah Bosire and Enock Mogeri for wins.
Others are Peter Kamara, Emmanuel Navandori, Lewis Ogutu, Chris Owalla, Brian Kamonde, Julius Lelei, David Thuita, Dennis Omollo, Jimmy Mwaniki, Frederick Mwiruri and Sam Juma.
The finalists at the play offs qualifies to prepares t Kenya at the Africa Club Championship.