Tokyo- bound Malkia Strikers hit camp in Mombasa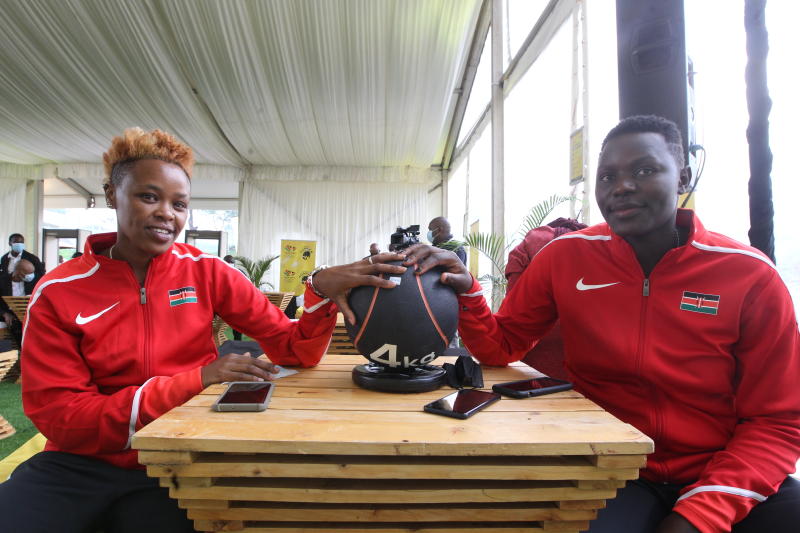 Malkia Strikers have started a four-day training camp in Mombasa after their 45-day high-performance training camp in Brazil was cancelled last month.
The team will train under strict Covid-19 restrictions in a bubble the low altitude climate in the coastal city favorable like that of Brazil and Tokyo.
Malkia Strikers head coach Paul Bitok said the camp will help the players settle as they prepare for the 2020 Tokyo Olympic Games on Thursday.
"We are seeking to lift the players' morale and fitness levels which had gone down after their training camp in Brazil was called off. We expected to quickly help the players get their fitness level back to normal," he said.
The team will start with a strength and conditioning session, outdoor runs, media training sessions for the first day.
The players will then feature in a volleyball tournament amongst themselves.
The choice to train in Mombasa offers the team an ideal environment that mirrors the conditions expected in Tokyo during the Olympics.
Meanwhile, the Brazilian coaches who had gone back home to prepare for Malkia Strikers' arrival in Brazil are expected back in Kenya on Sunday.