Kenya Prisons, Pipeline join GSU and KPA in Kenya's show of might in Tunisia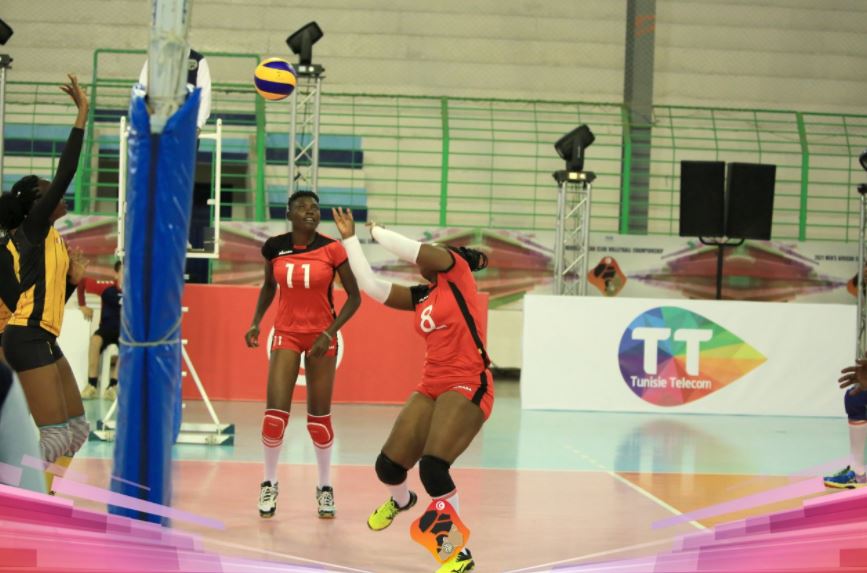 Six-time Africa champions Kenya Pipeline and Kenya Prisons joined their male colleagues for a display of might with fashionable victories at this year's African Clubs Championship that is being staged concurrently in Kelibia and Tunis, Tunisia.
Prisons and Pipeline both served off their campaigns with sweet wins in the women's edition that officially served off in Kelibia, to add more flavour on the lips of Kenyans who watched Kenyan league champions General Service Unit (GSU) and Kenya Ports Authority (KPA) storm the men's quarterfinals on Tuesday.
This has been one of the best outings for Kenyan teams at these games in the recent past, especially after debutants KPA made it to the last eight in their maiden appearance at this stage.
The two male Kenyan representatives had a rest day on Wednesday and Thursday before the crucial quarter-final matches set for Friday.
Pipeline overpowered Ivorian side ASEC Mimosas with straight sets victory (25-11, 25-11, and 25-11) in group B while Prisons also copied their local rivals when they registered a sister set score of 2508, 25-8, 25-8) against Muzinga.
Both Pipeline and Prisons have a combined 11 continental titles between them. Prisons, five-time winners, dominated the continental stage between 2008 and 2013 where they missed the title just once in 2009 following their ban from the Nairobi edition, for fielding an ineligible player.
Even the last edition, staged in Egypt, was not the best outing for Prisons, who were ordered by the Ministry of Interior to return to the country after they "sneaked" out.
But David Lung'aho, who is holding fort for head coach Josp Baraza, the Malkia striker assistant coach who is currently preparing the national team for the Olympic Games, seems to have put behind the Cairo memories when emphatically served off the campaign with a 3-0 victory over Muzinga of Burundi.
Pipeline, on the other hand, beat the Ivorian side by three identical set scores of (25-11, 25-11 and 25-11) at the Aissa Ben Nasr Arena in Kelibia.
The former Kenyan champions who last won the continental trophy way back in 2005 was a no match for the hapless Ivorian ladies whom they forced to a 25-11 victory in the opening set before doubling the lead with an identical set score in the subsequent set.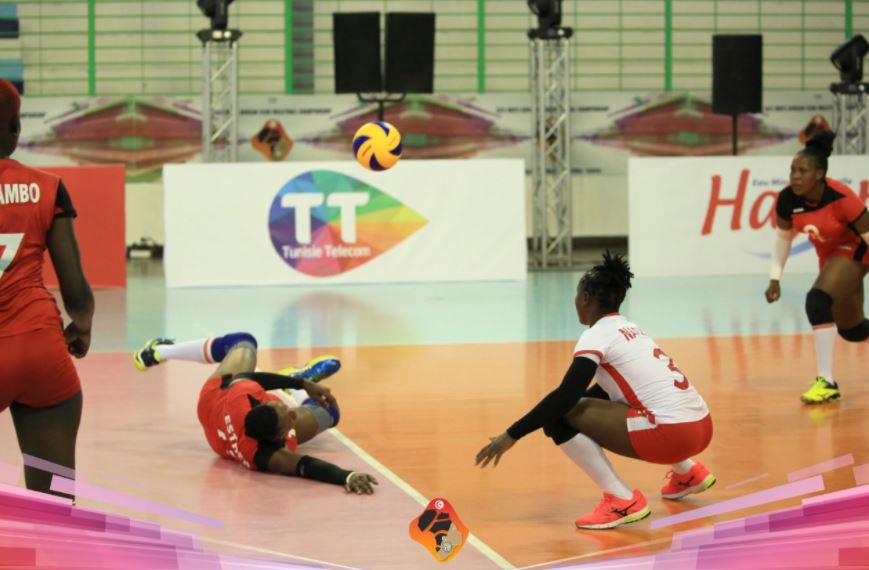 This was going to be an easy ride for Coach Paul Gitau who pleaded with his players to pick a victory in their opening match as they target to sail out of the Group B that also includes Pool 'B' alongside 2017 champions and 2019 runners up Carthage of Tunisia, Customs of Nigeria, ASEC Mimosas of Ivory Coast, AS Douanes from Burkina Faso and Ethiopia's National Alcohol.
Prisons are in group 'A' alongside Tunisian sides Sfax and Kelibia, Muzinga from Burundi and Welaita Sodo of Ethiopia.
The top two teams in each group will progress to the quarter-final with the winner set to book the single ticket reserved for Africa at the FIVB World Club Championship.
While Prisons have been a frequent visitor to Qatar, host of the FIVB World Club Championship for the last 10 decades or so, Pipeline have never graced the event that was established in 1991. The 2021 and 2022 editions will be staged in Guangzhou, China at the tail end of the year.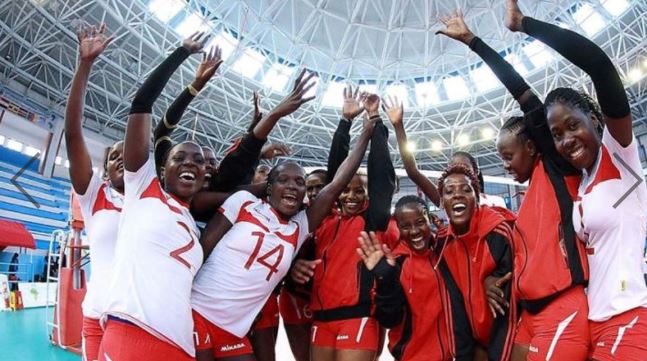 The 2020 edition was cancelled due to the COVID-19 pandemic following the decision of the FIVB Board of Administration.
Pipeline will battle Ethiopia's National Alcohol on Thursday.
Meanwhile, GSU whose best performance remains a fifth-place finish in 2018, are eying their first semi-final in four years when they take on Esperance of Tunisia. The matches will serve off at 6pm Kenyan time in Tunis.
The Mombasa-based KPA, meanwhile, have a tough assignment against five-time Africa champions, Zamalek of Egypt.
Both teams sailed to the quarters after winning two of their three Group 'A' matches.