Kenyan giants plotting for glory at Africa clubs event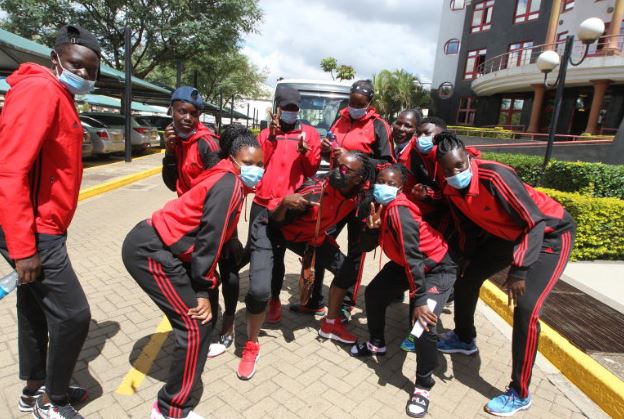 Kenyan volleyball giants General Service Unit (men), Kenya Prisons (women) and Kenya Pipeline (women) are both targeting a podium finish at this year's Africa Club Championships that will run concurrently in Tunisia.
The men's tournament to be held in Tunis will serve off on Sunday, three days before the women's competition begins in Kelibia.
And with last year's edition having been cancelled due to the Covid-19 pandemic that is ravaging the world, GSU, Prisons and Pipeline are all confident of restoring lost glory on the continental scene.
But Kenya will be represented by only four teams in both tournaments after the withdrawal of KCB (women) and Prisons (men).
GSU and Pipeline left the country last night beaming with confidence, while Prisons women's team is scheduled to fly out tomorrow. Kenya Ports Authority arrived in North Africa on Wednesday.
While Prisons and Pipeline have a combined 12 continental titles between them, the title has been elusive to their men's counterparts.
And it is the wardresses who were Kenya's last women's club to lift the title when they beat GSP of Algeria in the 2013 finals in Madagascar, eight years after Pipeline's triumph.
But for GSU, their best ever performance came in 2009 and 2019 when they finished fifth in both competitions.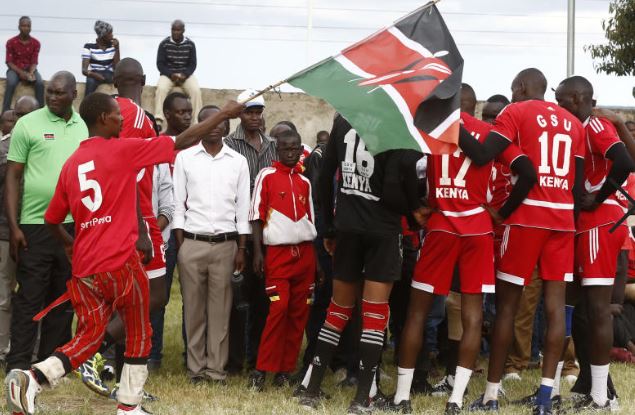 However, with the absence of Egyptian and Moroccan teams, GSU coach Gideon Tarus is optimistic about leading the paramilitary side to glory.
"We have had good preparation and our target is to reach the finals, nothing else. We are motivated by the fact that everybody is fit coupled by the withdrawal of Egyptian and Moroccan teams. I feel we have a great chance of winning a medal this year," Tarus told Standard Sports.
Just like Tarus, Paul Gitau wants to write history with Pipeline by helping them end the 16-year title drought.
Gitau, who succeeded Margaret Indakala at the club last year, has promised to better Pipeline's 2019 bronze medal.
"We are taking this challenge very seriously and are ready to prove our worth. I had a young squad when I was starting the season, but they have now matured," said Gitau.
"We are going to compete; to play our best game and the best team will win. We are going to represent the country to the best of our ability."
Yvonne Sinaida, who is one of the experienced players at the club said: "I know that it has been long since we won this championship, but I believe we have a squad capable of rewriting history."
Youngster Winnie Odhiambo, added: "We are all ready for the task."
Kenya Prisons duo of Lydia Maiyo and Anne Lowem said: "We are more than determined to make our country proud."