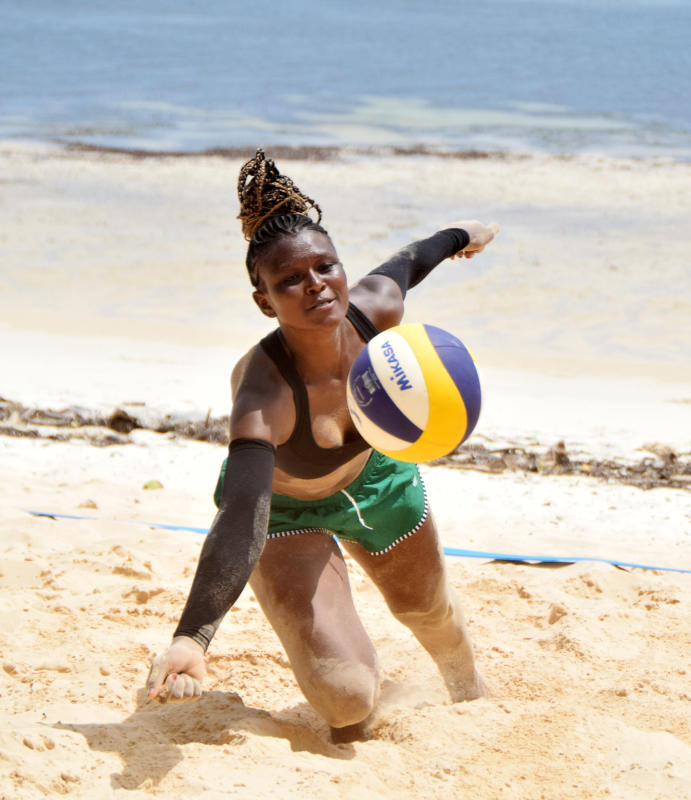 African Volleyball Confederation (CAVB) has allowed for the repeat of the second round of women's continental qualifiers for 2020 Tokyo Olympic Games.
Kenya had forfeited its chance to gain a ticket to the Summer Games after they failed to honour the second round of matches in Abuja, Nigeria after Covid-19 pandemic left sports activities in a mess.
Kenya will travel to Nigeria between March and April for the rescheduled championships.
The second round of the championships were held with only hosts Nigeria and Zambia taking part. Both qualified for the final round of the beach continental cup.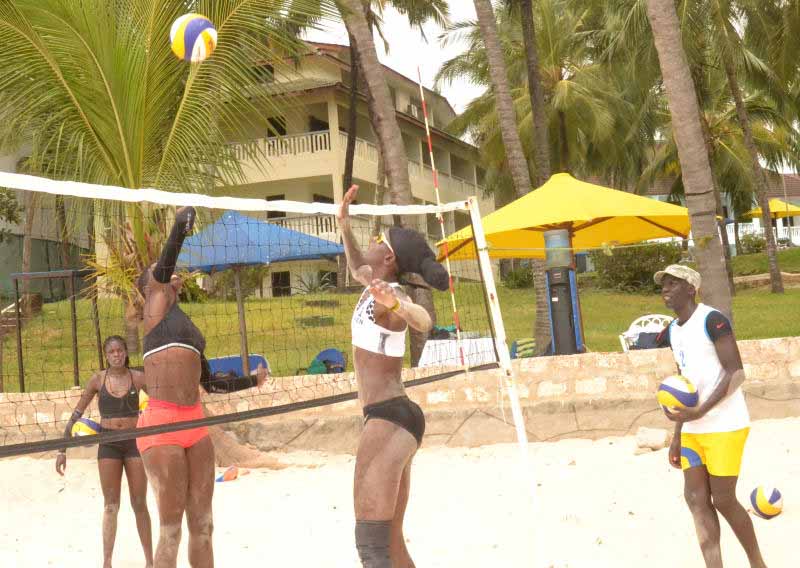 The other three nations in Pool C; Democratic Republic of Congo, Cape Verde and Kenya withdrew from the event due to the pandemic.
Kenya Volleyball Federation President Waithaka Kioni said he is hopeful that a repeat of the men's event will also be granted.
Five teams were also due to contest in Pool C of the men's competition in Gambia on March 14 last year, but only the host nation and South Sudan participated.