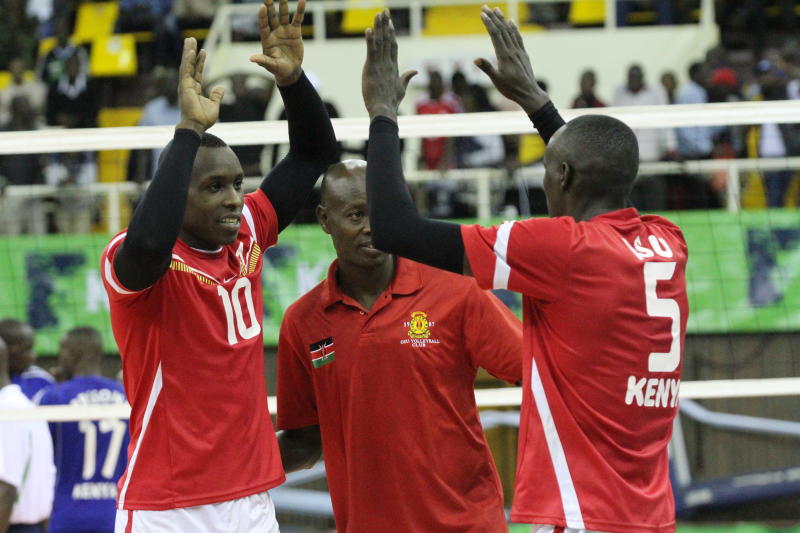 General Service Unit (GSU) coach Gideon Tarus believes the attachment of their dependable opposite hitter Abiud Chirchir at Club Olympic de Kelibia in Tunisia is for the betterment and growth of the game in the country.
The 2019 and 2018 Kenya Volleyball Federation (KVF) National League Most Valuable Player returned to North Africa last month after signing a new six-month deal with the club.
This is the second time the Malava Boys High School alumnus, who joined Kelibia in February this year, is playing abroad after his one year spell at Rwandese side University of Kibungo (UNIK) in 2017.
Other Kenyan players currently plying their trade abroad include experienced right attacker Michael Chemos (Kfar Saba, Israel), Sila Kipruto (Al Jawa, Saudi Arabia) and overall best attacker in last year's national play-offs Enock Mogeni (Sodertelge Volleyball Club, Sweden).
Even as Tarus expects Chirchir's exposure to help them improve their performance at the continental level on his return, he wants the management to allow them to send out more players on attachment.
And it is only through such arrangements that the former national team coach feels the record Kenyan champions can compete strongly and lift the elusive Africa Club Championship title.
"To be honest, we have already started seeing the benefits of Chirchir's attachment at Kelibia to the team. He is a totally different player right now. He's our first ever player to go professional and we are proud of the development we have seen so far," Tarus told Standard Sports.
"He was in charge of the team for two weeks when he came back and taught us some amazing things. We have actually changed our training approach, thanks to him."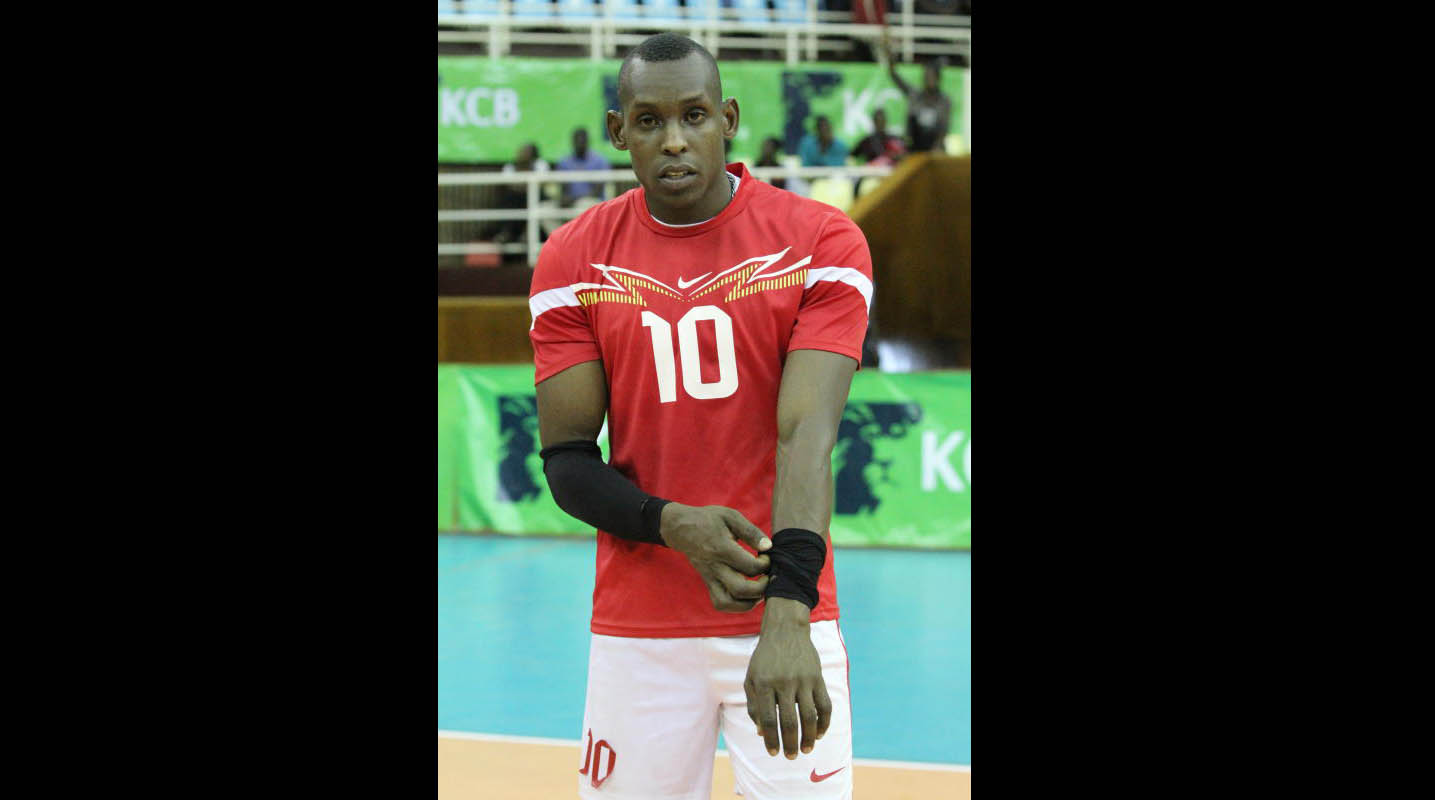 He added: "As you are aware volleyball has evolved, but in Kenya we are yet to embrace technology. He taught us modern basics of the game like the blocking system and movement in the court, something that we have not been doing.
"His two weeks stay with the team changed our mentality, training approach and system of play.
"If we get a chance to send like four more players (two left attackers, right attacker and centre) abroad, I'm confident we will win the elusive club championship title."
GSU's best ever performance at the continental show-piece came way back in 2011 when they reached the finals before finishing third in the 2013 edition.
And it is because of their unconvincing performances in the recent past that Tarus is more than willing to see the paramilitary side extend its partnership with Keliba.
"We would love to extend our partnership with Keliba so that more players can get a chance to sharpen their skills through the exchange programme. As you are aware most of the North-African clubs train in Europe making it easy for them to improve on their game," said Tarus.
"It is the opposite here in Kenya as we are always waiting to go and play at the club championships without knowing how our opponents train. But I believe with the help of players like Chirchir we will be able to match our opponents as they keep us updated on the modern tactics and systems of play.
"However, if we don't engage in such programmes, we will continue struggling as our game remains stagnated."
No many Kenyan players have been going out of the country before, but the last few years have seen a number of them playing abroad.
The players have always opted to go to the United States where they pursue their studies and also play volleyball.