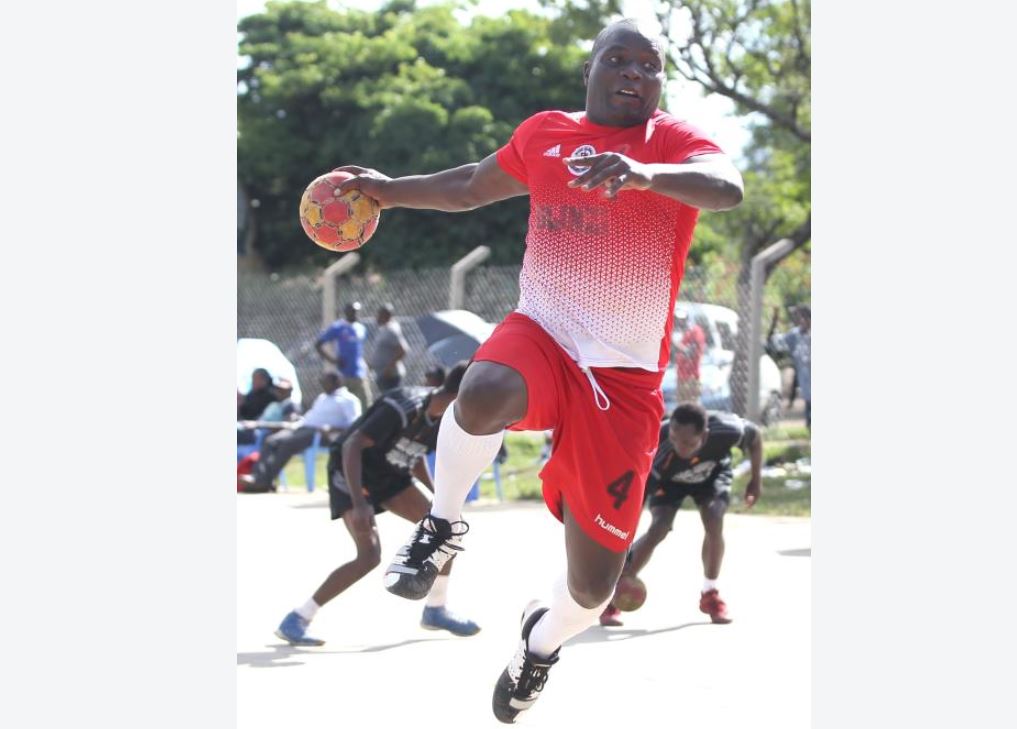 The Kenya Handball League returned to action yesterday with Ulinzi and newcomers General Service Unit (GSU) serving up a mouth-watering clash. Cheers and jeers from fans dominated the atmosphere at the Kaloleni Grounds as the derby of the disciplined forces took center-stage.
Physicality, mean-mugging and endless calls to the two referees Anthony Mutethia and Tony Tulito were a constant feature in the 60-minute showdown and at the end KDF proved too strong for GSU, beating them 45-25.
GSU's team captain Robert Chege praised his side for the display against the veterans. "We wanted to learn from them (KDF) because they have been doing this for longer," he said.
Despite the team being young he said they did well and promised to put up a good show against them next season.
GSU's head coach Jared Tobias Onyango blamed inexperience for the loss, but praised his troops for standing up against the heavy attacks from the army. "We lacked strength on the field," he said.
The former Ulinzi player says his newly formed team is blending faster than he expected, which he attributedt to the hard work they put in training. He said they have been training twice a day and the 25 goals they scored shows just that.
"They didn't expect us to lose the way we did. They expected to beat us with a larger margin," he said.
KDF's team captain James Ragen said they were happy with the win. "Every team is working hard on the field," he said.
He acknowledged the challenge posed by GSU notwithstanding their inexperience. On his team's ambitions, he said: "We want to win the League and the Super Cup."
Nickson Oyaro, KDF's head coach, said he was happy with his boys' display but blamed the shaky defence for the goals conceded. "We need to improve the way we defend," he said.
He praised the prowess shown by GSU saying they don't look like a two-month-old team and if well trained they will be a big threat in the league.