Teams move to camp on Monday ahead of Africa beach volleyball Olympic qualifiers
Last updated 4 months ago | By Ernest Ndunda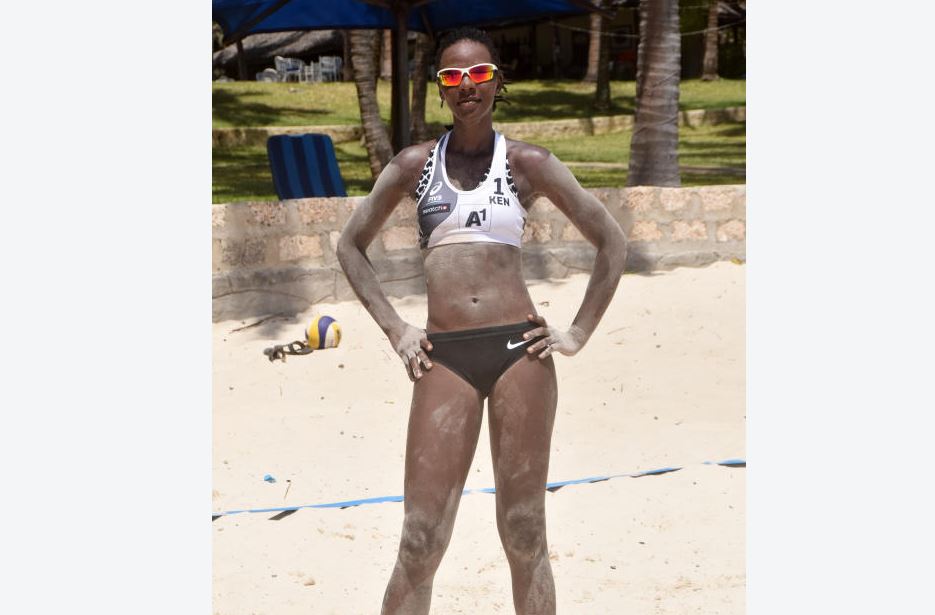 National women and men beach volleyball teams move to Mombasa on Monday for a residential camp ahead of Africa beach volleyball Olympic qualifiers.
"We have been in a non-residential camp at Strathmore University but we shall move our training to Mombasa at Flamingo Beach Hotel from Monday next week," said national women beach volleyball coach Sammy Mulinge.
SEE ALSO: Local boxers urged to keep fit despite virus restrictions
He added that the players had been given a break to play for their respective clubs at the first leg of the national volleyball league that served off yesterday in Nyeri.
SEE ALSO: 7 reasons why Kipchoge's historic INEOS feat was not recognised as World Record