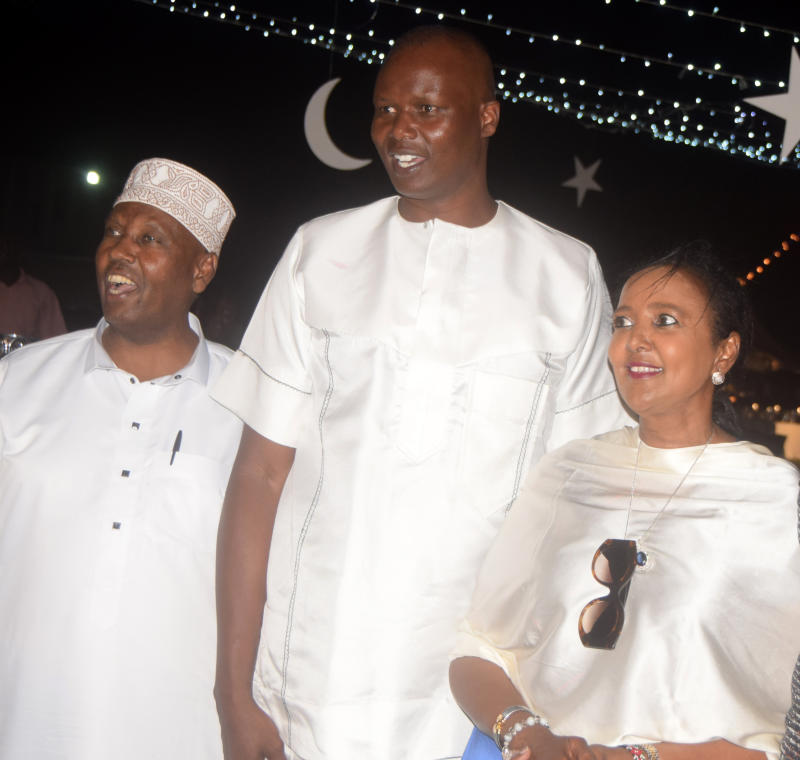 Coach of the Year winner Bitok says he will take up Tokyo Games as personal challenge.
Newly installed Coach of the Year winner at the Safaricom 2019 Sports Personality of the Year Awards Paul Bitok said he is ready to roll up the sleeves for the 2020 Tokyo Olympic Games.
"There is a lot at stake both as a personal challenge and national duty," Bitok said following the award in Mombasa on Friday.
"With the hefty financial support pledged by President Uhuru Kenyatta when we paid him a courtesy call in Mombasa when we returned from Cameroon , I feel a sense of pride and call to duty," Bitok said.
"The government assured us of maximum support once we start residential training and I don't see why I should not deliver good results in Japan with such backing," he said.
The team is scheduled to start residential training in April after the completion of Africa Women Clubs championships set for March/April.
"We shall have an elaborate training programme. We will train at Kasarani for two months before moving to Turkey for a 21-day training programme and later go to Japan for another 20 days of training before the start of the games," he said.
Bitok said he was up to the task ahead adding that the team needs to develop confidence and prepare psycholocally for the Olympic Games.
"A good coach is positive, enthusiastic, supportive, trusting and patient. I will therefore strive to cmmunicate postive messages to the team if we have to succeed," he said.
He said he will continue offering support, implement new ideas to help develop the game in Kenya.
At the same time, Cabinet Secretary for Sports Amb. Amina Mohamed assured the government's support to all Kenyans teams that will preparing at the Olympic Games.
"It is the responsibility of the government to facilitate the travelling contingent to Tokyo, but we call for transparency and accountability by all federations," Amb Amina said.