Casey, Hawi and Faith star at Kisumu Junior Plainview Chess champion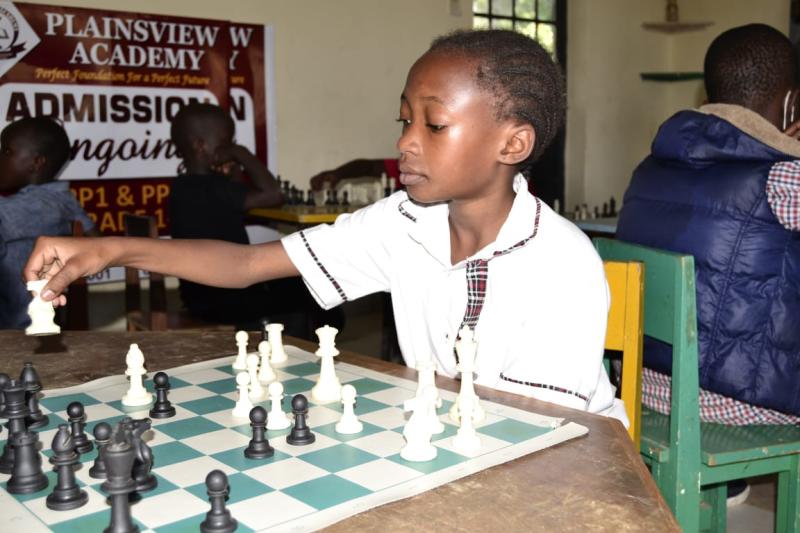 Raakin Casey is the Kisumu Junior Plainsview Chess champion.
Casey won all his six board matches to finish unbeaten and win the overall title at the second edition of the junior chess tournament played at Lolwe in Kisumu.
The Sapphire School pupil defeated Ella Akoth, Gregory Hawi, Brayden Akwera, Wallace Aguko, Owen Yalwala and Floyd Wasonga to emerge top with six wins and a tie break of 23 points.
Wallace Aguko came second with five wins and a tie break of 26 points followed by Josek Bolo who had five wins and 20 points to finish third.
Joy Faith, who was the best girl during the first edition played in September defended her title again.
She finished with four wins and 17 points followed by Morely Nasike and Ella Akoth.
Winners were also categorized per school after two junior schools, Plainsview and Sapphire participated in the second edition.
Sapphire School saw Raakin Casey top among his schoolmates followed by Wallace Aguko, Josek Bolo and the Best Girl being Ella Akoth
From Plainsview, Gregory Hawi, the champion of the first edition topped his school followed by Chrispine Mwendwa, Owen Yalwala and Best Girl being Joy Faith.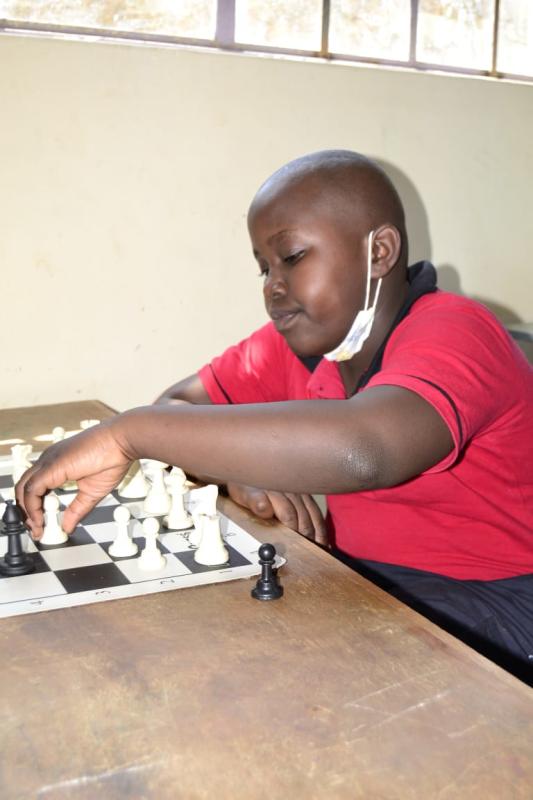 Tournament director Isaac Ondeng congratulated all the junior players for doing well and urged not only schools from the region but also parents to enroll their children in playing chess.
Ondeng, who is also a National Chess Instructor, said chess has massive advantages to young learners.
"I would encourage my students to work harder and not give up because going by how Raakin Casey and Gregory Hawi were able to win yet they had failed in previous attempts,it shows that successs in chess is also a measure of resilience, discipline and hard work," said Ondeng.