All set for Kisumu Open Rapid Chess tournament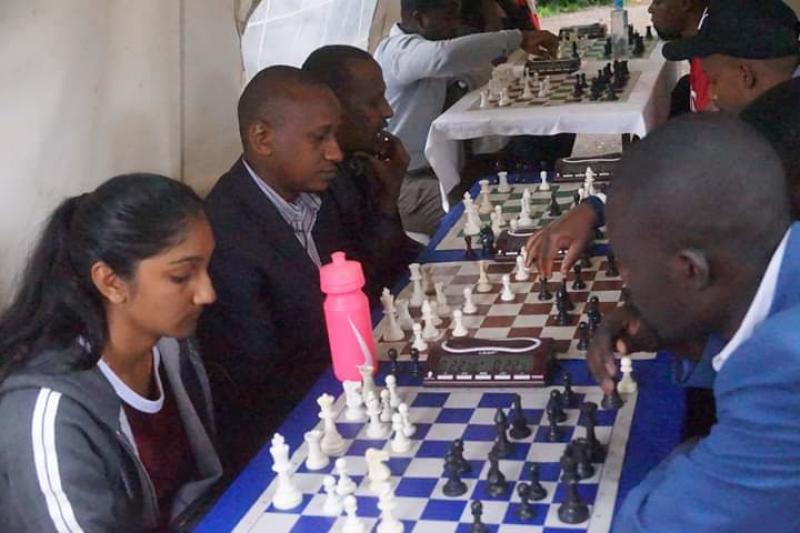 Over 60 chess masters and juniors are expected to grace the 2021 Kisumu Open Chess Tournament set to kick off on Saturday at Scottish Tartan Hotel in Kisumu.
Kisumu Chess Club Secretary General Dismas Oketch said the tourney will be played in open and junior categories with clubs, universities, colleges and locals registering.
Governed by the International Chess Federation (FIDE) laws, the tournament will be played under the Swiss system where players will play seven rounds with 25 minutes per round.
"This will be a national chess championship event attracting the best teams across the country. We expect are also expecting national players to grace the championship as we seek to with a view to supporting the development of chess as a sport in Western and Nyanza region," said Oketch who also doubles as the tournament director.
Candidate Master (CM) Ben Magana is among the top-rated players expected to grace the one-day event that will see competitions from Victoria Chess Club, Grandmasters and Kisumu Chess Club among other clubs.
Maseno and Kisii Universities are some of the notable tertiary institutions set to send participants.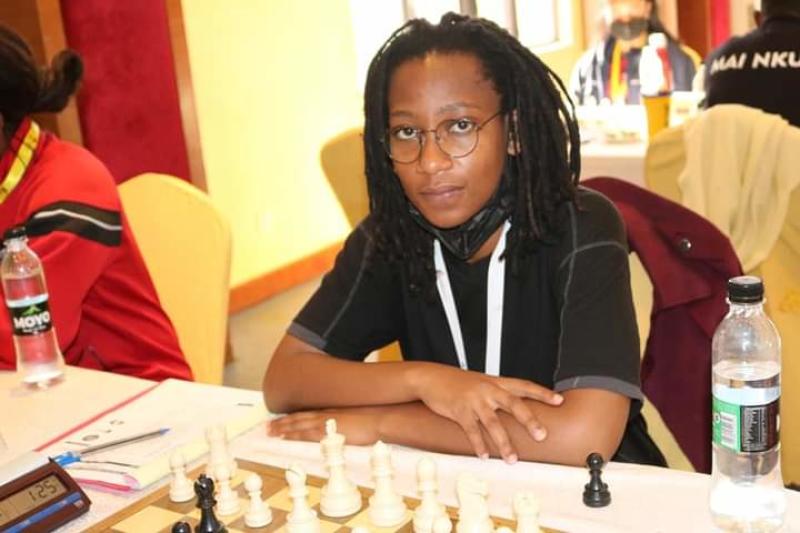 Prudence Mwangi of Grandmaster will lead the females in the tourney as Maizin Awuor of Agha Khan lead in the juniors category.
The juniors category will consist of under-18, under-14 and under-10.
Kisumu Chess Club has been representing Kisumu County at the national chess league for the past years.