All set as Chager, Tundo clash in Machakos Rally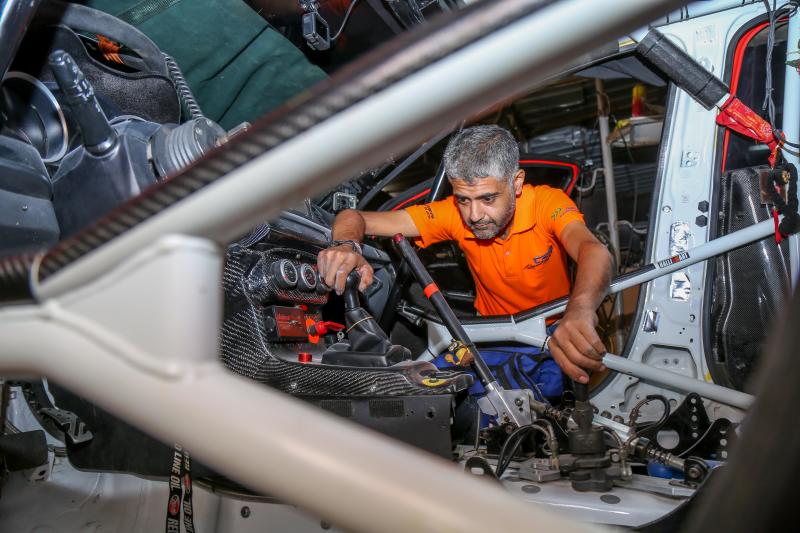 The indefatigable trio of Baldev Chager, Karan Patel and Carl 'Flash' Tundo are among the Premier Class drivers gearing up for the fifth round of the KCB Kenya National Rally Championship (KNRC) slated for Sunday.
On the same breath, Eric Bengi, Jasmeet Singh Chana and Issa Amwari shall also resume their hunt for Championship points in the Kenya Motor Sports Club (KMSC) organised round as members of the Premier Class.
Also in the groove is paraplegic driver Nikhil Sachania who makes a celebrated return to the KCB Machakos Rally behind the wheel of a hand-controlled Mitsubishi Lancer Evolution X.
Nikhil will renew his rivalry with Mombasa-based Paras Pandya in what should be one of the fiercest Mitsubishi Evolution X tussles in search of Division One points.
Paras will steer a Group N Evolution X while the never-say-die Nikhil hopes to ruffle feathers in a similar contraption which is a group N spec "with the only addition of the hand controls and the SST transmission".
Nikhil's initial car was a 3-litre V6 Mitsubishi Challenger which was acquired locally and built by his first co-driver Charan Singh.
He would later upgrade to a Fiat Grande Punto S2000 before morphing to a wrung higher with his SPV Championship-winning Evolution X.
"I must say that all my cars are hand controlled. The operation is a simple 'push and pull' lever mechanism. I mean, pull to accelerate and push to brake," said NIkhil.
"I'm really looking forward to Machakos Rally. It has been a while since we had a rally closer to Nairobi.