Kenyan youngster chasing the dream in motorsport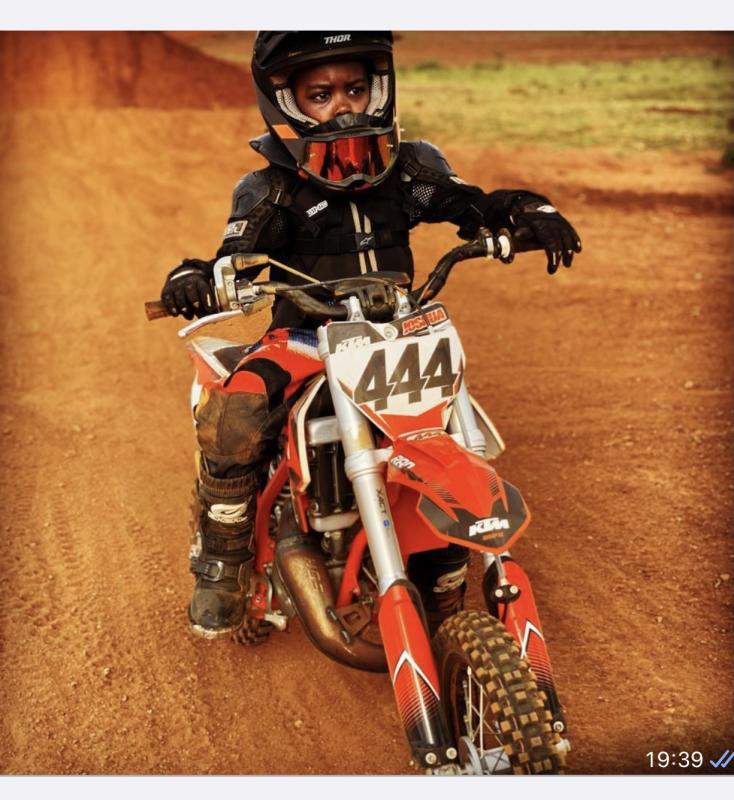 Joshua Charles has nine months since he started competing in the motocross sport.
For him, riding motorbikes has been an exciting event since December last year after being inspired by his friend who is also a rider.
Before joining the game, Joshua liked cycling for fun within his neighborhood.
According to his father Carrey Ngini, Joshua was not only amazing but also inspiring and that made him change his perception towards the sport.
"We were surprised that Joshua, who had never rode a motorbike perfectly rode it with friends in the compound. We would like to thank his friend who helped us identify his talent," Ngini.
In the same month after buying him a motorbike, Joshua joined other riders at Jamhuri Park and made debut in a competitive riding.
Despite being his first appearance in the competition, he defied the odds to win the new and the best upcoming rider award in the Pewi category which is an entry category in the sport.
"Although football and basketball were my favorite sports before I joined motocross, I do not regret the decision I made over joining the game which I had little knowledge about. The sport has become my daily routine because it makes me feel proud of myself and my talent," said Joshua.
The 50cc rider has much respect for Alexander De zouza and Tai Wahome who he says have played a big role in nurturing his riding skills.